On September 20, 2022, Twitch officially announced that it will ban all forms of iGaming content that are not licensed in the United States.
This was due to arising controversies and concerns that this content could have a negative impact on impressionable viewers. The ban officially began on October 18, 2022.
Twitch and Online Casinos: The Genesis of the Controversy
One of the reasons that Twitch gained recognition was because it streamed exciting and fan-based iGaming content. The number of viewers and streamers alike kept growing by the day. However, the site set out to restrict the content being streamed on its platform because of a few concerns.
Bloomberg made a full report that stated that some crypto casinos paid streamers millions to promote their sites. As we also noted in our article. "Will Twitch Ban Gambling Streams? Controversy ensues," things went sideways with Abraham Mohammad (aka Sliker). The popular streamer came out clean and admitted to scamming his fans over $200k to fund his streaming activities and addiction.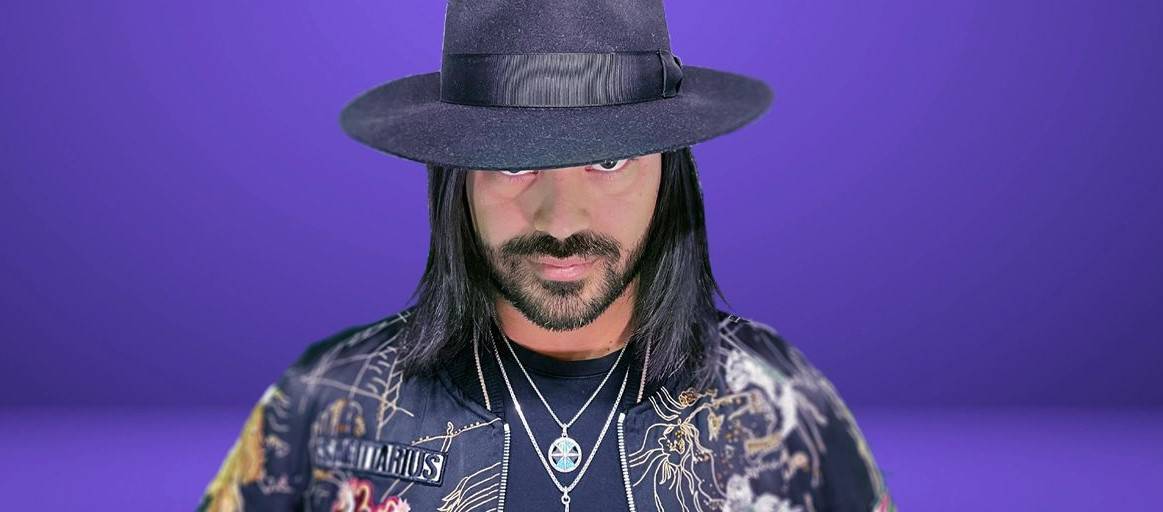 On September 20, 2022, Twitch announced on Twitter and other social media channels that it would stop allowing live casino streams. This ban was to target games like slots, roulette, and dice that aren't properly licensed in the United States.
In the tweet, sites like Rollbit.com, Roobot.com, Stake.com, and Duelbits.com were specifically named. They also said that more sites might be added to this list.
On the other hand, users will still be able to stream from sites where they can bet on sports, play fantasy games, or play poker. This means that sports bettors can still enjoy the popular streaming services on the platform.
The Ban's Official Take Off
On October 18, 2022, the platform implemented the ban that it had announced nearly a month earlier. Popular streamers like Roshtein, ClassyBeef, and Trainwreck stopped streaming. The day before the ban, Roshtein announced that it was the last stream of its kind via his Twitter account.
What Happens to Casino Streaming Platforms on Twitch
There isn't a certain expectation of what will happen to the casino streaming platforms now that the ban is effective. However, there have been whispers that these streamers will migrate to Dlive, an equally active and interactive streaming platform.
DLive have already announced they'd be ready to welcome all gambling streamers.
Also, streamers like Roshtein don't seem convinced about the effectiveness of Twitch's decision.
Are Crypto Casinos The Target of The ban
Another reason for the ban is the increasing convenience of using and betting on internet casinos. Previously, problem gamblers could only fund their online casino accounts with credit cards or wire transfers from their bank accounts. A third party may be able to step in and prevent catastrophic losses if patterns emerge suggesting that someone's gambling habits might be out of control.
With the advent of new decentralized digital currencies like Bitcoin and Ethereum, many online casinos have switched to accepting these digital assets. They can be used to make easy deposits and withdrawals from gambling sites. These platforms are now gaining popularity, which is further enhanced by being streamed via twitch.
However, the ban is not focused on crypto casinos only. Whatever content related to slots, blackjack, and other casino-related activities was affected by the ban. This is irrespective of whether it is being played on a crypto-based platform or not.