Free Paysafecard
Fancy free paysafecard codes?
Register & login
Collect BoostCoins
Get your free paysafecard code!
New to GambleBoost?
Our GambleBoost team would like to welcome you to our online gambling community platform! Join us and get free paysafecard codes!
Here at GambleBoost, we want to reward our loyal users for their engagement and give them the opportunity to benefit from their activity on our site. That's exactly why we decided to introduce a reward system that rewards you with BoostCoins for participating in GambleBoost.
Collected BoostCoins can then be exchanged for great rewards and free voucher cards in the in-house shop. Paysafecard credit is of course also in the mix!
Tip: You can check your current BoostCoin count on your profile page at any time. Always keep an eye on your balance so that you know exactly how close you are to the next free paysafecard. Let's go!
How do I get a paysafecard for free?
There are many ways to collect BoostCoins on GambleBoost:
Register with GambleBoost and fill out your profile. Write your first forum post and get your first 25 BoostCoins immediately. In no time you have collected your first BoostCoins!
The collecting continues: write about your online casino experience or write a game review! With each review, more BoostCoins are collected. Don't forget to fill up the word counters in each category!
Do you have a suggestion for an interesting news article? For every hint we implement, you will get 100 BoostCoins. Just click on BoostUs and submit a tip.
You can also collect BoostCoins in the forum in no time: you will receive a BoostCoin for each individual post and for each Like you receive.
Share your winning pictures and winning videos with the community and get 5 BoostCoins per post! Don't forget to invite more friends to GambleBoost using the invite link in your profile. This will also give you extra points!
With every badge collected and with every new level, you will of course get more BoostCoins on top!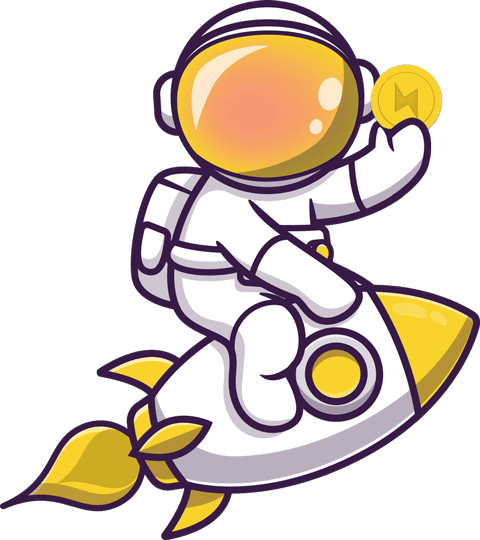 The more active you are, the more BoostCoins you will collect! Exchange them in the shop for a free paysafecard and much more! Paysafecards are a popular and extremely secure online payment method.
With your free paysafecard you can easily deposit in various online shops of your choice or in a paysafecard online casino!
Please note that certain conditions apply. We therefore recommend that you read the Loyalty Program Terms and Conditions and Policies for all the details.
Start collecting today and get your first free paysafecard! If you have any questions, our team is of course happy to help. Write to us at: [email protected] or just open a new thread in the forum.
Where can I exchange my collected BoostCoins for a free paysafecard?
As soon as you have collected enough BoostCoins, you can visit the GambleBoost shop and exchange them for a voucher or goodie of your choice.
Go to the shop and select your voucher in the desired amount. You will then receive a confirmation email with the code for the selected voucher. You can then use the voucher code as you wish in the online casino or in the online shop of your choice. We wish you a lot of fun with your voucher!
Tip: You can view the number of your redeemable BoostCoins in the shop at any time. And how many BoostCoins do you need until you can get your next voucher card?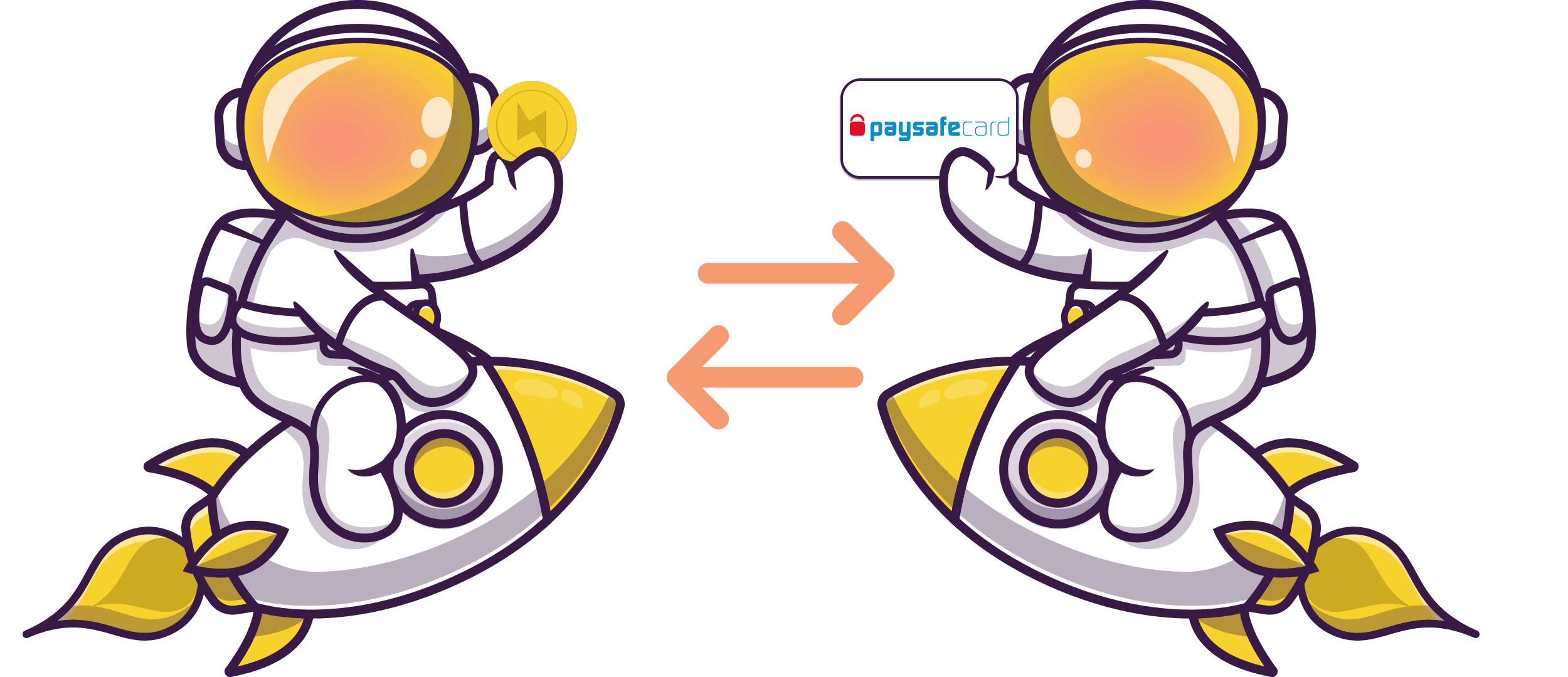 What is paysafecard?
If you want to make online payments safely, easily, immediately and anonymously on the internet, then the paysafecard is just the right thing for you! The company has been around for over two decades and the paysafecard can be used in over 40 countries and in different currencies.
The paysafecard works like a prepaid card and can be loaded with the value of your choice. Since the values ​​are kept fairly small, you will have absolutely no problems choosing the right card for you. With us you can get your paysafecard for 10 euros for 20,000 BoostCoins. Don't worry, that may sound like a lot, but it's not: Complete four reviews about your online casino experience and you will have enough points for your free paysafecard pin code! In addition, we offer a 25 Euro paysafecard as well as a 50€ and a 100€ paysafecard in the shop.
What can I do with my paysafecard voucher?
That's entirely up to you! You can use the credit to pay online, pay bills or top up accounts. You can also top up your online casino account conveniently and anonymously using the paysafecard voucher code.
Some online casinos offer special bonuses for players who deposit using this payment method. Just take a look at our casinos with paysafecard top list – In this list you are guaranteed to find the perfect paysafecard casino for you!

Why should I use paysafecard in online casinos?
There are several answers to this question: First and foremost, the paysafecard is a tried and trusted means of payment for decades. The paysafecard is also ideal for players who value their anonymity and data protection. Since the card works like a prepaid card, you don't have to disclose any personal or bank details to the online casino.
Registering a paysafecard or creating a paysafecard account is absolutely not necessary when making a deposit – you simply enter the paysafecard code in the cashier area of ​​the online casino of your choice and you can start playing! It really couldn't be easier.
Another benefit is budget control. Since the card is loaded with a certain amount, which cannot be exceeded, it is all the easier to keep track of the money spent. If you don't want to spend any money on gambling and don't want to buy a paysafecard online, you can of course collect BoostCoins at any time and get for example a €10 paysafecard for free on GambleBoost.
Don't forget: Paysafecard is available in many countries and can also be used in different currencies if desired.
If you want to have the paysafecard credit paid out, you have to fill out a refund form directly with the provider. In addition to submitting some personal information, a processing fee of €7.50 is due. Tip: Several paysafecard PINs can be added up to a total amount. In order not to lose track, we recommend registering with my-paysafecard. Although verification of your identity is required when creating a new account, you can use the total amount to buy additional vouchers directly in the app, view the status of your account and combine paysafecard codes.
Theoretically, you can have the loaded money paid out at the online casino of your choice. Here you only have to pay attention to the minimum turnover of the money. The credit can only be paid out once the wagering conditions have been met. If you haven't found a paysafecard online casino yet, we recommend our page on online casinos with paysafecard!