If you haven't heard the news, Twitch has been 'overrun' by casino streamers lately.
The trend has been going on for years, but in the past 12 months, more and more relevant influencers have taken up casino deals to become slot streamers. They've been heavily criticized for it, but we guess they won't cry with that much green in their hands.
The fact remains that slots streams are popular because millions watch them. Slots have been the talk of the town in online gambling, and they seem to have turned the streaming industry on its head as well.
Increasingly Appealing Niche
Watching game streams is a very popular pastime nowadays. People watch streamers do anything on the Internet. Some streamers have millions of followers, and over at Twitch, playing video games is the sh**. Lately, Twitch streamers have turned to casino gambling as an extra source of revenue.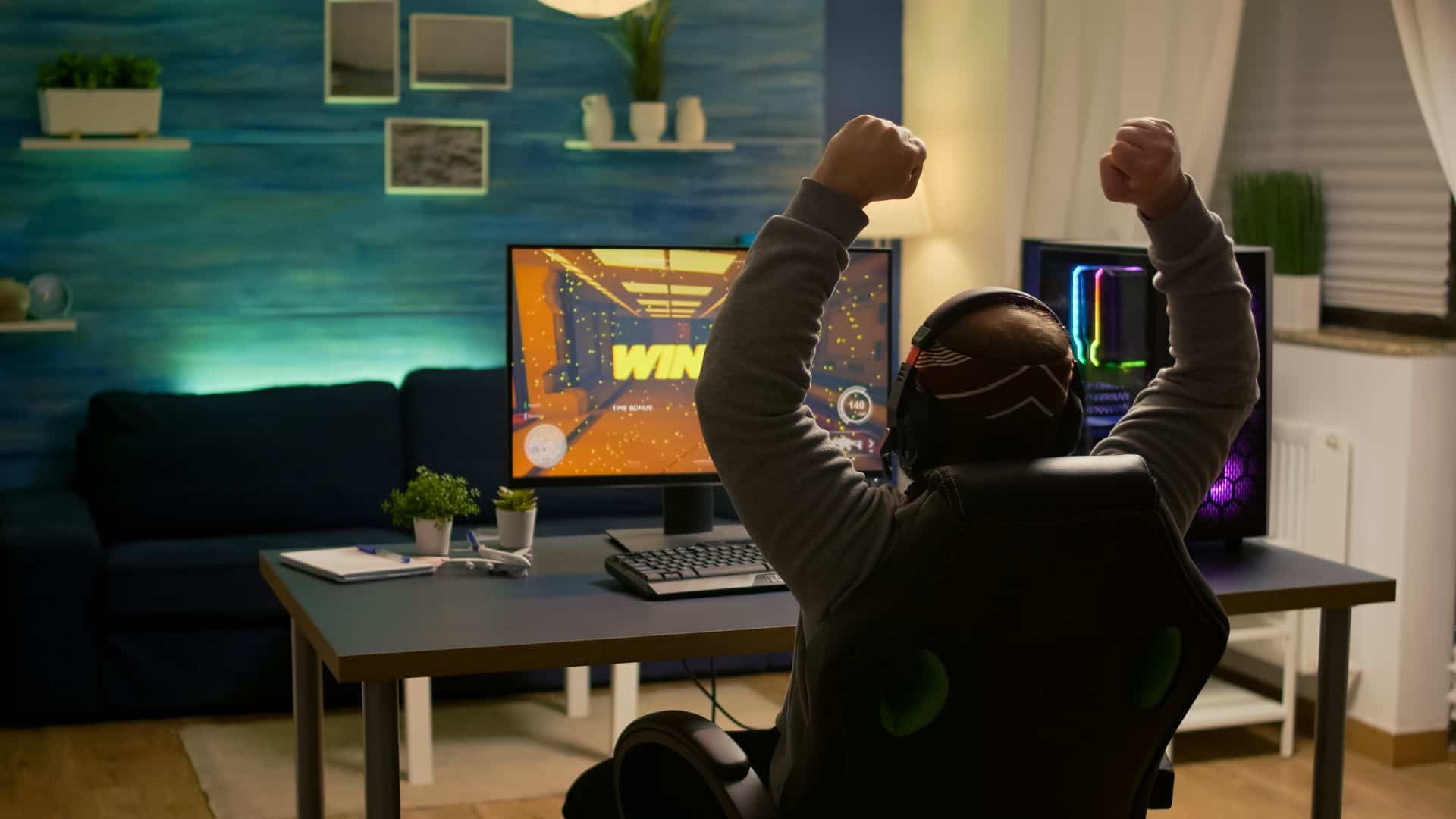 The deals are reportedly worth millions, with big casinos such as Stake.com paying fortunes to big casino influencers. While there are some that play roulette or blackjack, most streamers choose slots as their game of choice.
And, to be honest, they're perfectly right to do so. Nothing wrong with table and card games, but slots are more suitable for streams.
Just like video games, they offer action at neck-breaking speed, and the possibility of winning thousands of Euro/dollars in one round is reason enough to lure a big crowd in.
While the slot action is at the center of it all, streamers went one step further and introduced face cams. With these, they can interact closer with their viewers, show their feelings and comment on what's going on.
They can share ideas on certain games and recommend them if they feel like it, although recommendations must be taken with a pinch of salt by the viewers. Anyway, watching slot streams is fun and a social event as well.
Not everyone has the kind of money Twitch casino streamers play with – in fact, almost nobody does – so watching streams is a form of compensation. Some viewers are simply too shy to register at a casino (yet), or they worry about the expenses showing on their cards. Through Twitch streams, the audience experiences first-class casino action while interacting with a global community.
Not Stopping Anytime Soon
Not everyone likes the trend of Twitch slot streams, but they're not going away anytime soon. Casinos have invested a lot of money in streamers such as Roshtein or Trainwreckstv, and they will continue spinning on air. No one's knows for sure how much money is really involved, but players like Roshtein have hit jackpots more than once, and this is what counts.
That's the kind of thing people want to see: Roshtein hitting a million-dollar jackpot. This is the stuff that makes people sign up with online casinos. It's a steam train on a track to stardom, so expect the phenomenon to grow even bigger in the future.