The entertainment factor that live streamers bring to the table with their unique and zealous personalities goes hand in hand with the thrill and excitement of watching them take risks and win or lose in real-time, allowing viewers to live precariously through them.
The go-to for such individuals is Twitch, a live-streaming platform that has experienced massive success in the last couple of years.
Regardless of whether they belong to the gaming or gambling niche, some Twitch streamers tend to use unethical means to build an audience and grow their popularity. This may include cheating, hacking, or even faking wins.
Even though these cheaters have plenty of tools at their disposal to camouflage their underhanded tactics from the viewers, a few of them, at some point, still slip up and get caught red-handed – that too while live streaming to their fans.
When their viewers discover that their favorite streamer hasn't been honest about how they were able to land those victories, it cheapens the whole experience for everyone involved. Here are some casino Twitch streamers who have been outright caught in the act or accused of cheating while indulging in gambling activities at some point in their careers:
Roshtein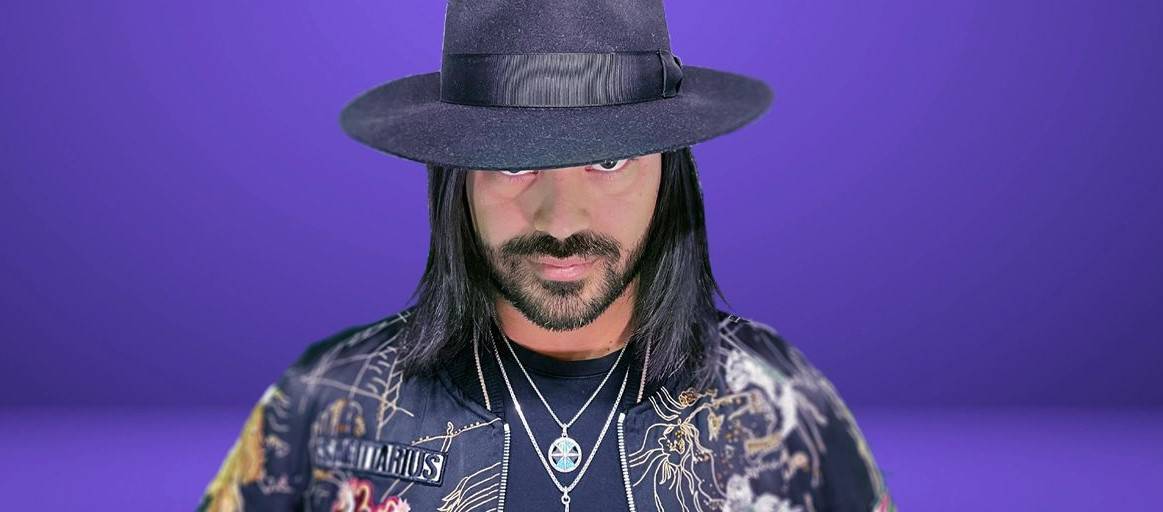 With a whopping one million+ followers on Twitch and over 120k followers on Instagram, Ishmael Schwartz, aka Roshtein, is undoubtedly one of the biggest names in the casino streaming category on Twitch.
Though Roshtein continues to thrive on the live-streaming platform, the Swedish streamer has been accused of gambling with fake money, having his win percentages artificially increased, or even using mockup variants of slot titles ever since he stepped into the limelight and gained mainstream popularity.
One such instance that dubbed Schwartz a fake gambler occurred in 2019 during a regular stream where he was promoting an N1 casino group.
A viewer called the Swedish streamer out for playing the slots in the free practice mode using fake funds. In response to this comment, he decided to open one of the slots in demo mode to prove that he was playing for real cash.
It turned out the practice game displayed the same balance as when he was playing for real money, which proved that he was, in fact, trying to trick his fans. The stream, whose highlights have now been clipped and are available on YouTube, clearly shows Roshtein fidgeting and acting out of character once he realizes that he has exposed himself to his audience.
TrainwrecksTV
Tyler Faraz Niknam, famously known as TrainwrecksTV, is a popular Twitch streamer known for streaming various games, including Halo, World of Warcraft, and Call of Duty, but especially online casino games.
The variety streamer made history after he managed to rake in a massive win on stream after maxing out the 'Might of Ra' slot machine. Resultantly, TrainwrecksTV was able to land a whopping $22.5 million in just two out of his 15 free spins. Despite the record-breaking prize, the Twitch streamer received lots of criticism and was even alleged for faking the moment.
Not long before this ginormous win, Niknam was in the headlines for winning a $14 million jackpot. These successive wins played an even more significant part in feeding everyone's skepticism, as any reasonable individual would put his luck into question.
Several people began to question whether the streamer had staged this in collaboration with a betting platform to convince his viewers to frequent such sites and try out their luck. However, the claims were never proven.
AyeZee
AyeZee is a popular casino Twitch streamer with over 153,000 followers and more than 1.7 million subscribers on YouTube. He is mainly known for his love of gambling and often streams himself playing virtual casino games such as blackjack, roulette, and slots or visiting traditional brick-and-mortar casinos.
As of late, AyeZee has been inclined towards crypto gambling streams where he is seen hitting a "max win" at least once a week with ease and zero to no financial loss. This has led people to believe that the British streamer is being paid to play with casino funds and raised RTP.
Basically, this is free money that operators are offering him to market their platform and whatever cash he does end up winning with this sponsored money goes right back to the casino's crypto wallet. He, in some way, has cheated people into believing they can become millionaires by simply playing slots at the betting platforms in question – which can prove to be very dangerous and misleading, especially towards his younger fanbase.
Fedmyster
Federico Michael Gaytan, better known as FEDMYSTER, is a Twitch streamer and YouTube personality. After making his return to the platform post sexual misconduct allegations, the Mexican-American streamer has transitioned his focus from gaming to casino and gambling streams.
On 17 October 2022, during a live stream, well-known GTA PR Twitch streamer, Omie, accused his former co-partner of using fake funds to advertise his crypto gambling website to his audience.
Omie stated that the balance shown by the former Offline TV member on his live stream was not "raw balance" and labeled all those involved "liars": Apparently, he only knew as much as about the site because he, too, was approached stream on it.
Before ending his stream, the GTA PR streamer called out Fedmyster and his casino site a failure. He even went ahead and showed the gambling website to his viewers to prove that nobody uses it and that it was an utter failure. Omie's views on the situation have gained a lot of traction, with his live stream clip currently sporting well over 100,000 views.