After several bans, swatting incidents and restrictions, Ross has had enough. He's hoping to find a new home for his streams on Kick.com.
Adin Ross is among the most famous streamers in the world, with his live streams being particularly popular among gamers. He has also recently gained a ton of more followers as his recent videos focused on a friendship he was forming with Andrew Tate, last year's most googled man who is currently being detained in Romania on suspicion of sex trafficking. He started his streaming career in October 2018, and his net worth is believed to be around $24 million.
Twitch has been Adin Ross's primary income source since he began streaming. His channel has been a go-to place for rappers and several prominent music artists.
What Triggered the 22-year-old Streamer to Leave Twitch?
Over the last five years, Adin Ross' Twitch account has been banned several times. The latest shocking incident was on 9th November, when the SWAT team interrupted his live stream. When Ross realized what was happening, he informed someone on call and then took off his headset with a distressed tone, repeating ''why on earth''. The account was banned immediately but restored very quickly.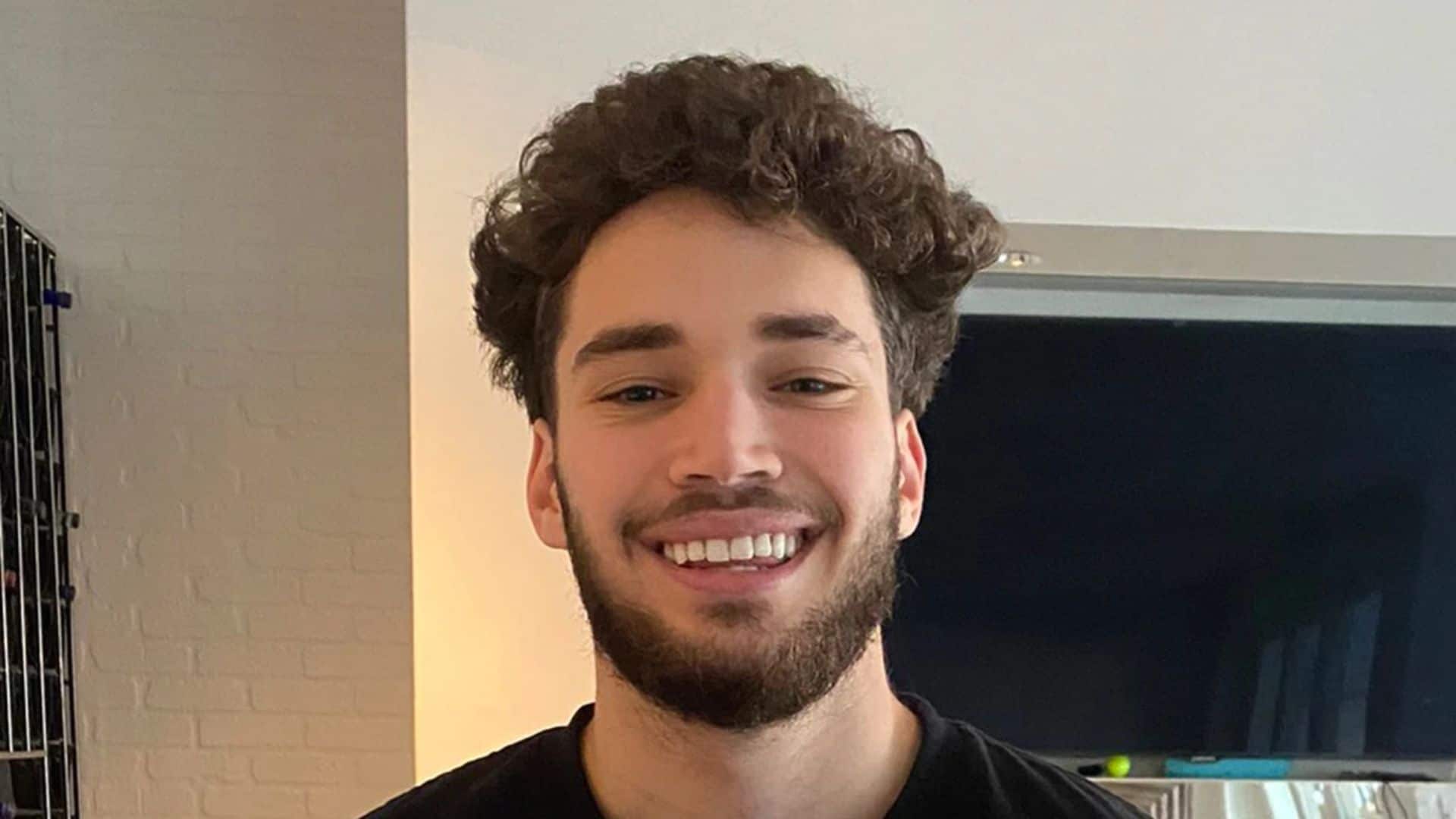 There is no doubt that swatting has been a long-standing problem faced by many streamers, yet calls for stringent anti-swatting policies and actions have gone unheeded for years.
Nevertheless, the impact of swatting can be severe, sometimes potentially harming the streamers.
Adin Ross shared a concerning video on his social media of being swatted for the second time in November. In his video, he sounded distressed and in his video repeatedly said:
This is what you guys wanted bro. This is what y'all f**king wanted, bro…putting me and my friend's lives at f**king risk and danger, bro…"
Later, it was revealed that the perpetrator decided to swat Adin only because his message had not been replied to. In a recent live stream, Adin shared that the individual making the fake swats threatened to keep swatting him until he stopped inviting ''black people'' to his live stream. Adin countered by saying it was "so weird and strange", but he would not be fazed by it.
Kick is Less Likely to Put Restriction on Content
Since 2018, Adin Ross' Twitch account has amassed a following of over seven million fans. The content creator has accused Twitch of attempting to silence him and threatening to ban him permanently for some of the content that he had been creating. This is likely to correlate to the videos he has recorded with Andrew Tate, who has been criticised for 'toxic masculinity.'
To counter that, he announced that he would move to Kick while still streaming on Twitch for his fans.
''So, I'll still stream on Twitch if that's what you guys want, but what I will say is this. I'm going to Kick this week. I'm gonna be doing Omegle, watching live sports, movies, and prank phone calls.'
According to Adin Ross, Kick's Terms and Conditions are lenient compared to Twitch's. Hence that would allow him to work freely. Overall, fans have been quite supportive of Adin's decision wishing him the best for the new platform.