If you want controversy, doing a live stream with Kanye West is a good place to start.
Having someone of his fame appear on a stream means that a streamer's ability to reach a new audience grows significantly and has the potential to be a great career move. Also, since he is making headlines at the moment, many more could possibly view that stream. Hence why Adin Ross would have initially invited the world-famous rapper who now goes by the name 'Ye' on his stream.
However, booking Kanye West at this moment in time would have been very different to booking him just a few years ago. Regardless of one's opinion on his new awakening, your mind would have to be capable of the most brilliant mental gymnastics to get on board with some of his views.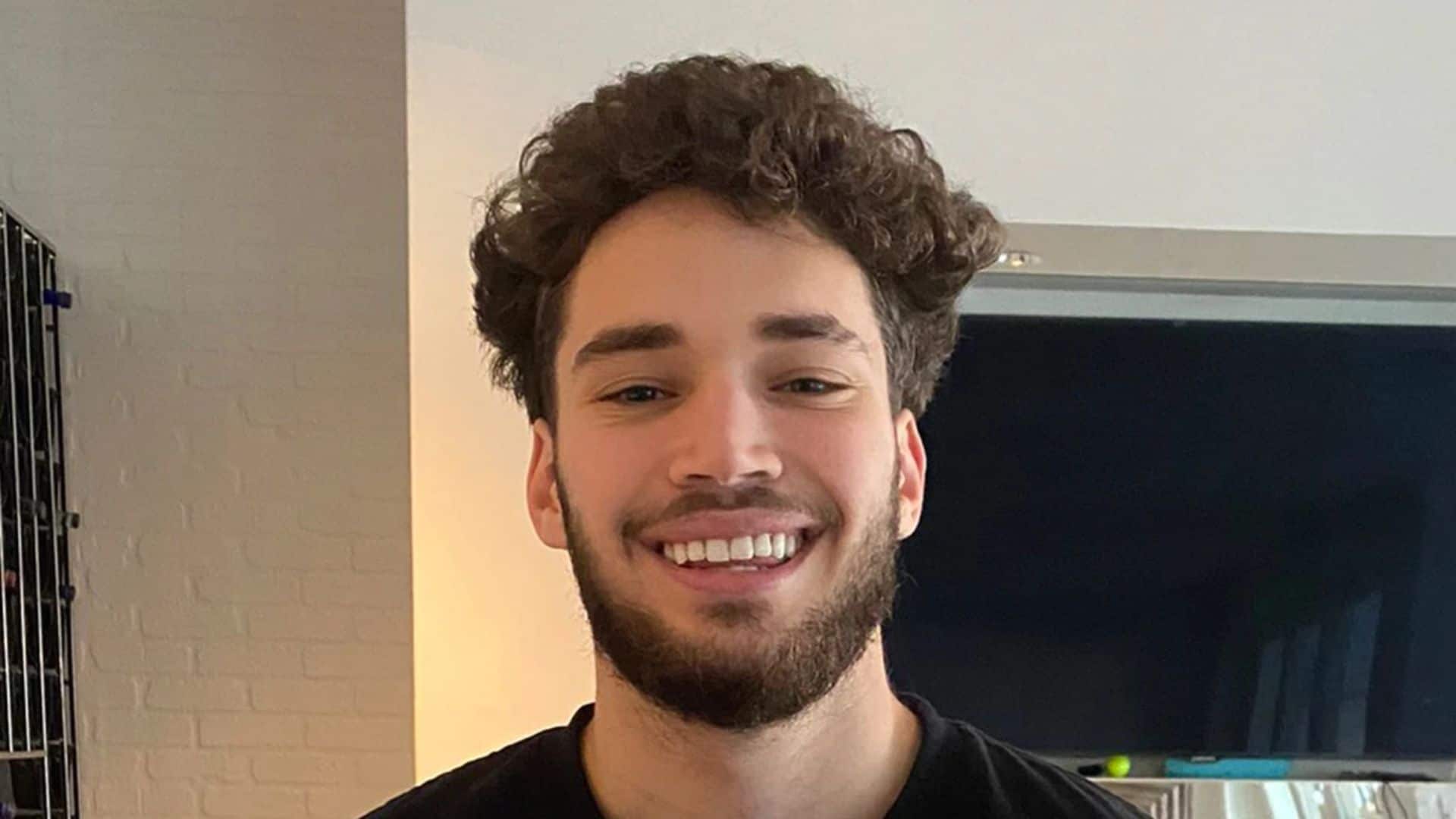 It is these views that have no doubt led to the cancellation of this anticipated stream.
West recently made a now infamous appearance on Info Wars with Alex Jones. Here, he did the unthinkable he made Alex Jones the voice of Reason.
He stated that he loves many things about Hitler while wearing a mask that completely covered his face. Not the best thing to do when a lot of your income is dependent on money from sponsors.
"I can't have my platform be used to spread hate"
Speaking on his latest stream on December 12th, Adin Ross announced to his followers that this stream would no longer be taking place. He acknowledges that some will be disappointed, but he doesn't want the potential aggression such an interview might bring.
"I can't have my platform be used to spread hate, I can't have my platform be used to insult people and hurt people and hurt everyone, so I decided not to go through with the stream.
I see people putting L's in my chat, that's cool, L Adin, you're p**sy, I understand. I mean, I don't understand, I really don't. I'm going to keep it short and sweet, and simple. Yes, I know it would be my biggest stream ever, but sometimes it's not worth it."
As one might expect, he received a mixed reaction from his viewers. Some were suggesting that he was caving into pressure, while there were others who applauded the decision.
It is safe to presume that this decision might not be one that Adin Ross made by himself. Kanye West sponsors have been dropping out, like dominos, and it is unfair for fans to expect Adin Ross to be willing to take such a financial hit.
Considering he was very open to interviewing Andrew Tate, perhaps the most controversial figure on the internet, one would have thought that he would have gone ahead and interviewed Kanye. However, it would appear that he is far too hot to touch now, and Adin Ross has probably come to the conclusion that having him on his stream could result in a sequence of negative consequences for him.