You will be forgiven for thinking that nothing can compete with the World Cup at this moment in time. However, 7 vs wild was watched by more viewers. Therefore, this begs the question of why this reality game show is so popular.
What do you need to know about 7 Vs Wild?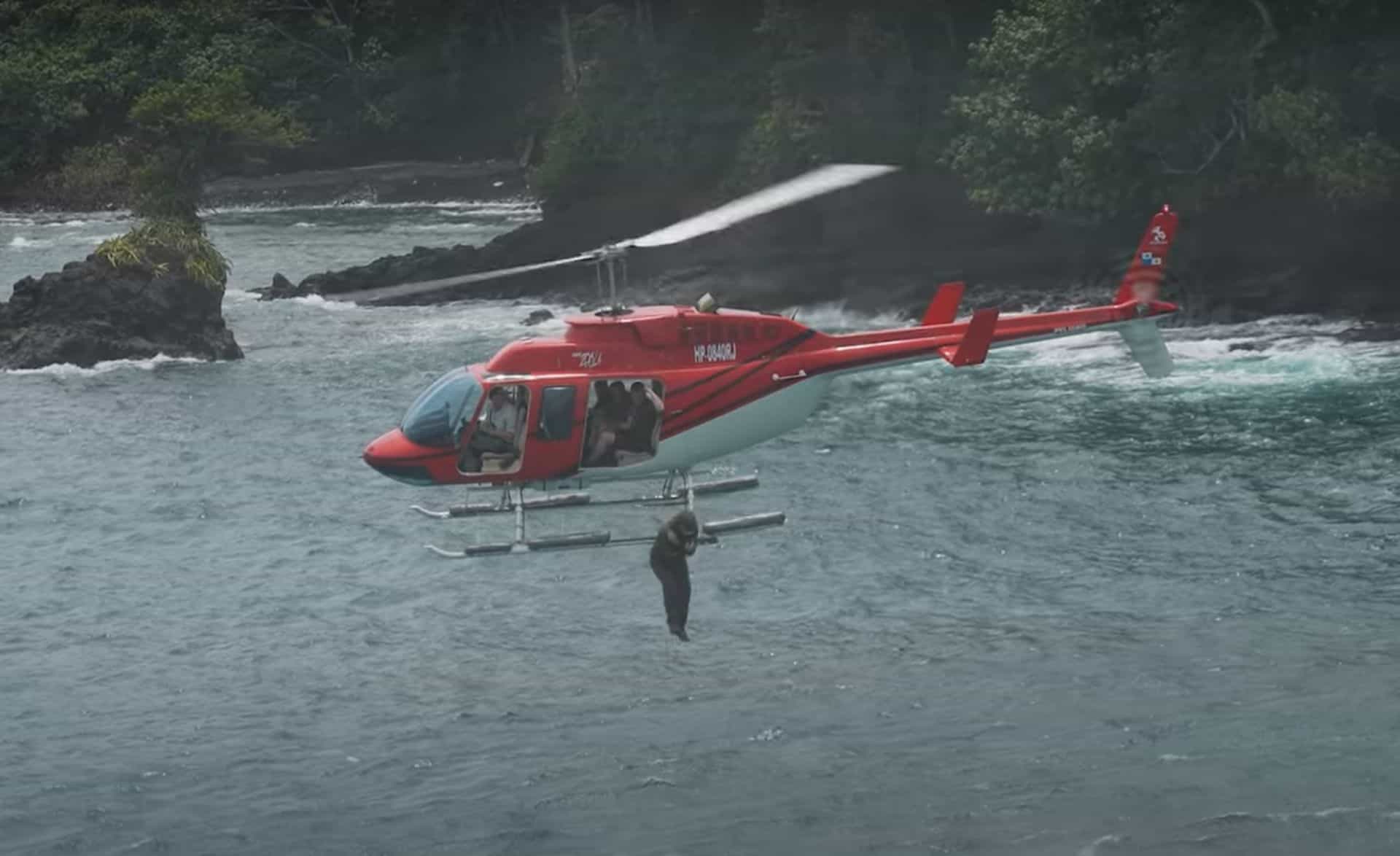 7 vs Wild is a German reality game show. The show follows seven participants as they attempt to survive seven days in the wilderness alone. During this time alone participants can only use up to seven objects that they have selected in advance. At the end of this adventure, prize money will be given to the eventual winner.
All of them are usually living in the world of influencers, and some have accrued huge followings for their slots streams – like Jens Knossalla, who calls himself the "King of the Internet". Every participant is fully isolated and filming themselves.
The fascinating part of the program involves watching influencers look for their own food, set up a shelter for the night and pass a variety of activities they have been given. The most surprising part of the show is that despite the low production level, it's attracting a bigger audience than Germany's favorite TV show: football.
The second (of 17) episode already has more than 11 million clicks on YouTube. That's over 1.5 million more than the 9.2 million who watched Germany's first 2022 World Cup game against Japan.
I'm a Celebrity Get Me Out of Here
The show could be compared to "I'm a celebrity get me out of here". This widely popular show in Great Britain has had its most controversial season in the history of the program, which first aired in 2002.
For those of you that don't know, Matt Hancock was health secretary for the British government when the pandemic hit. He has been criticised heavily for many decisions he made during this historical period, most notably the restriction on how many family members could attend funerals. Matters were made worse when CCTV footage emerged of him kissing a woman that he was currently employing.
The issue here was that not only was he cheating on his wife, but he was also breaking very strict COVID guidelines that he set himself. Matt Hancock resigned and revealed that he would be leaving his wife with whom he had three children.
When the news hit that he would go into the jungle, many condemned it, and you would be well-pressed to discover some positive media coverage on the matter. That being said, the show ended this Sunday with Matt Hancock finishing in third place.
Not bad at all, considering the entire narrative was that the British people were disgusted that he was there in the first place.
Why Would Influencers Want to go on Shows like these?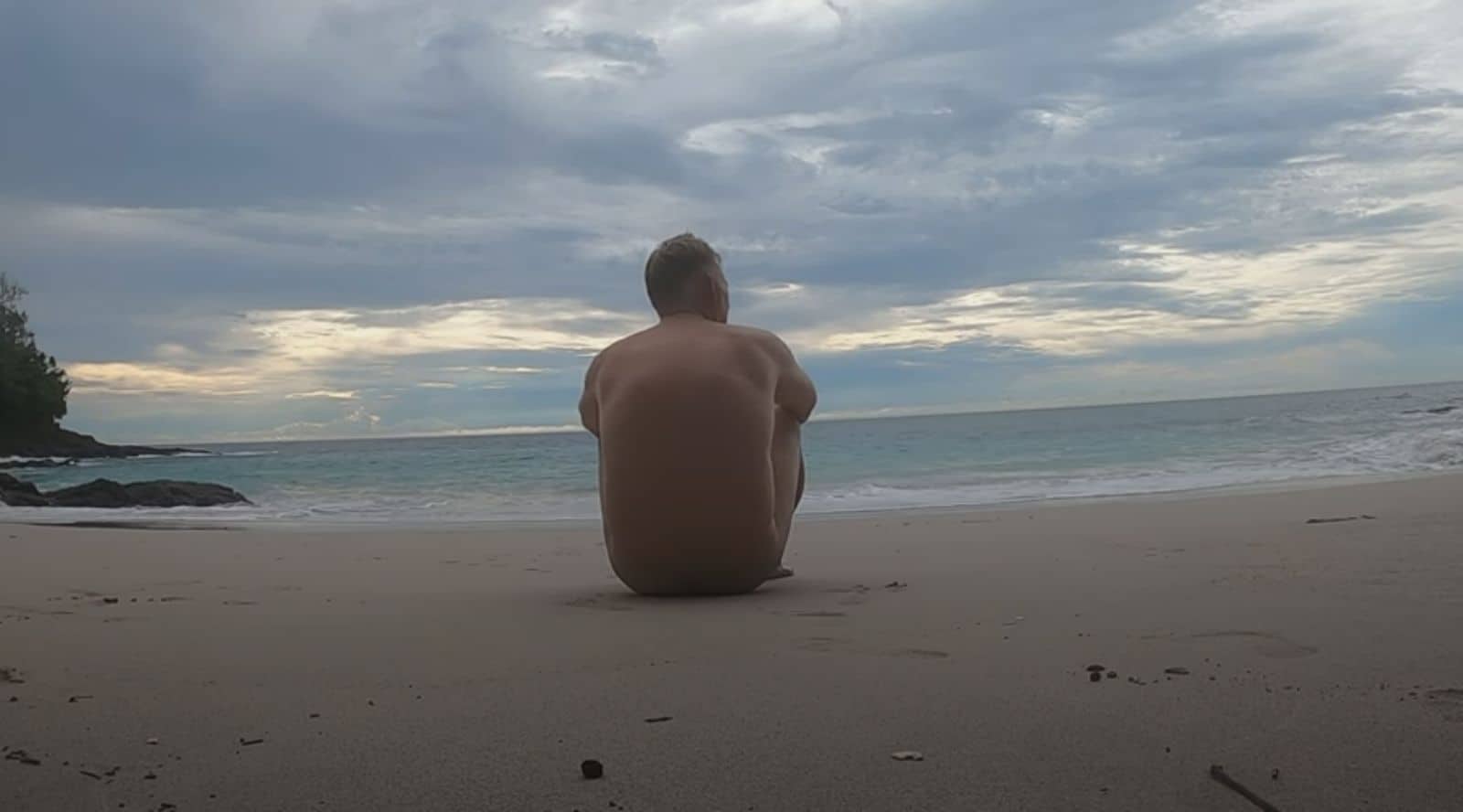 Okay, we know the obvious answer is added exposure and a bag full of money in some cases, but that doesn't explain why influencers are drawn particularly to a show of this nature.
A show like 7 vs Wild forces someone to be their true self. Maintaining a false persona is difficult when you are being recorded 24/7 with only mother nature as your company.
Many influencers who have been cancelled have often benefited from going on these shows and have used them as a springboard for career development. On the flip side, many have come across terribly and have ruined any goodwill they had with the general public.
Influencers are mostly judged on their personality. Therefore if they can come across as a good person with admirable traits, this can do wonders for their career. Especially considering the viewing figures that 7 vs Wild is currently getting.
.