Streamers that specialize in gambling have recently risen to prominence on the video-sharing platform Twitch.
In March 2022, slots surpassed both Fortnite and Dota 2 in popularity and became the ninth-most watched type of game on Twitch.
There are a lot of big bets consistently placed on stream, which attracts spectators, and that's probably why in some months at least 40 million viewer hours have been racked up. We've discussed some of the biggest gambling streamers in our list below.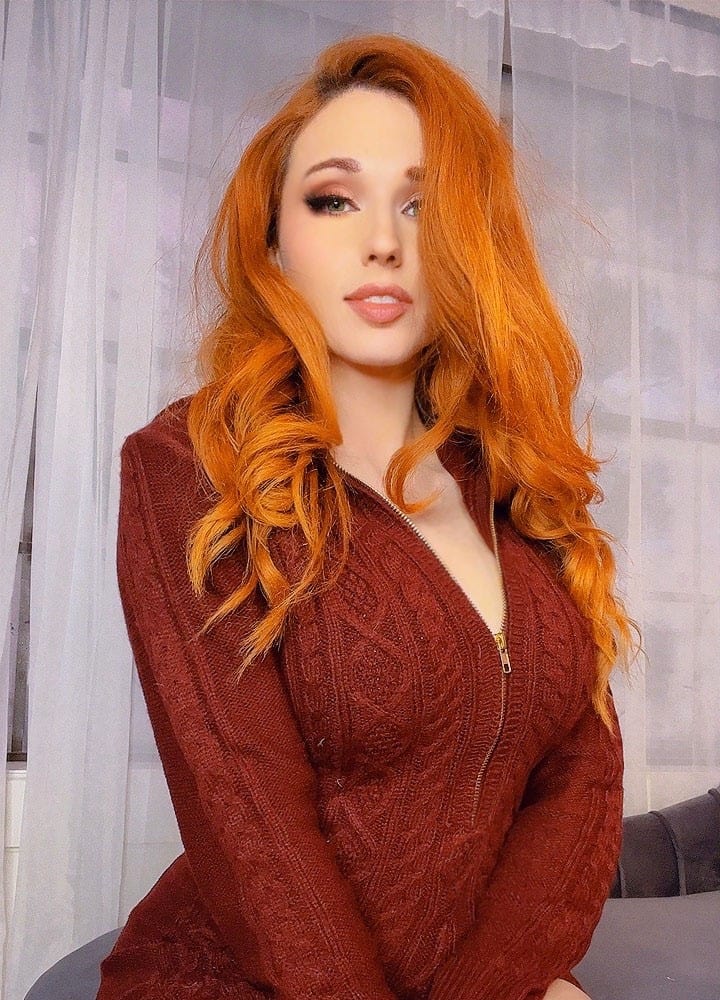 Amouranth 
Amouranth has now become the only female streamer with a placement in the top 100, albeit for reasons different from what you'd expect.
Now she takes the place of Pokimane, who used to be in the top 100 as well. However, Pokimane didn't stream much at all in the month of October since she decided to take a break from her usual schedule.
Even though Amouranth was well-known, her personal life has been the focus of attention after reports emerged that her husband was abusive and too controlling of her career.
Thankfully Amouranth seems to be in a better place now. She has started publishing original work again, but at her own pace and, presumably, without the person who was always in the way.
Yassuo
Hammoudi "Yassuo" started out as a League of Legends broadcaster, but he has since grown to become one of the most followed Slot streamers, with more than 2 million viewers each month.
He occasionally returns to League of Legends and explores other games like Valorant. From June 7–10, however, more than 90% of his streams were devoted to slots, earning him the title of the month's 12th most-watched slot streamer.
AdinRoss
AdinRoss is one of the most popular gambling streamers on Twitch. He has more than six million followers. Ross, who is sponsored by the cryptocasino behemoth Stake.com, plays a lot of slots and blackjack live on stream and also produces sponsored material in the "Just Chatting" category, which is quite popular with viewers.
His most recent VOD is called "E DATE SPONSORED BY STAKE," which sounds like he wants to get paid. AdinRoss is without a doubt one of the most important gambling streamers on the site, with his massive viewership for both his GTA streams and his sponsored slots programming.
Ishmael "Roshtein"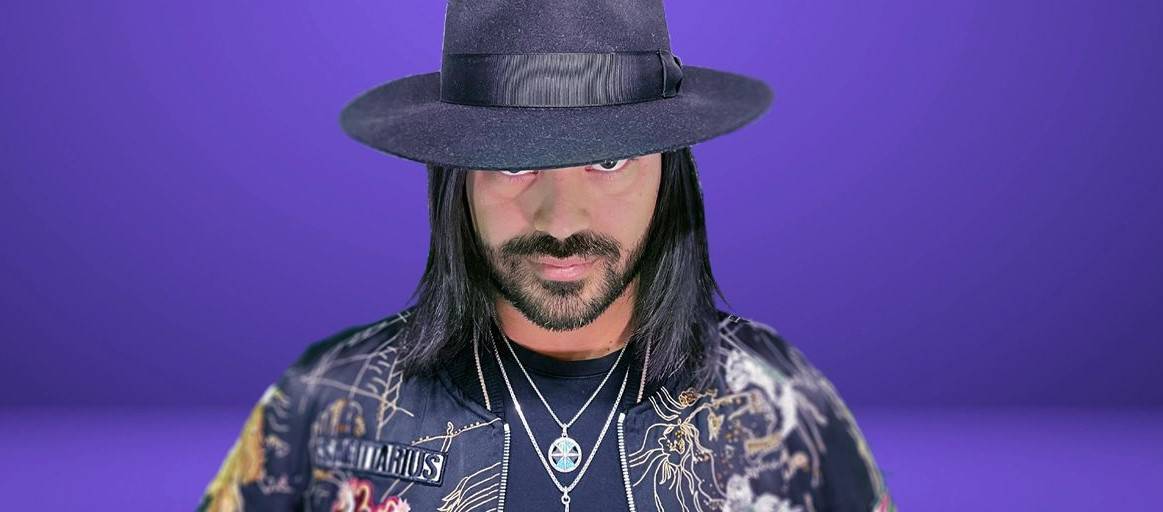 Roshtein is a gambler who has been streaming online since 2014 when Twitch was still in its infancy. The Swedish influencer has amassed 970k followers on Twitch and has accrued over 6 million viewing hours in the last month playing slots alone.
In his own words, Roshtein is a "Casino-philosopher with an unbelievable technique," and he does so while sporting a sharp suit and hat. He is mostly playing on Stake.com.
It's no surprise that the long-time streamer has become the second-most-watched Slots streamer.
Trainwreckstv
With close to 2 million followers, Tyler (as Trainwreckstv) is the most popular Slots streamer on Twitch.
Tyler has always been in favor of betting on the purple platform, even though this has been criticized. Trainwrecks is not only the most-watched slots channel on Twitch but also the 7th most-watched channel on the site as a whole.