Every time you join a gamer's live stream on YouTube, there is a high chance you'll find hundreds, if not thousands, of viewers joining in. These numbers have made people curious as to how much money these streamers earn.
The Wheel of Truth might just have satisfied this curiosity by pushing Antonia Stab, aka Reved, to disclose how much money she makes from streaming.
Reved/StarletNova's Wheel of Truth and The Revealed Earnings
Reved, who has streamed Wheel of Truth together with StarletNova, one of the participants in Season two of the German YouTube show "7 vs. Wild", recently streamed an episode in which she answered some of the community's most pressing questions.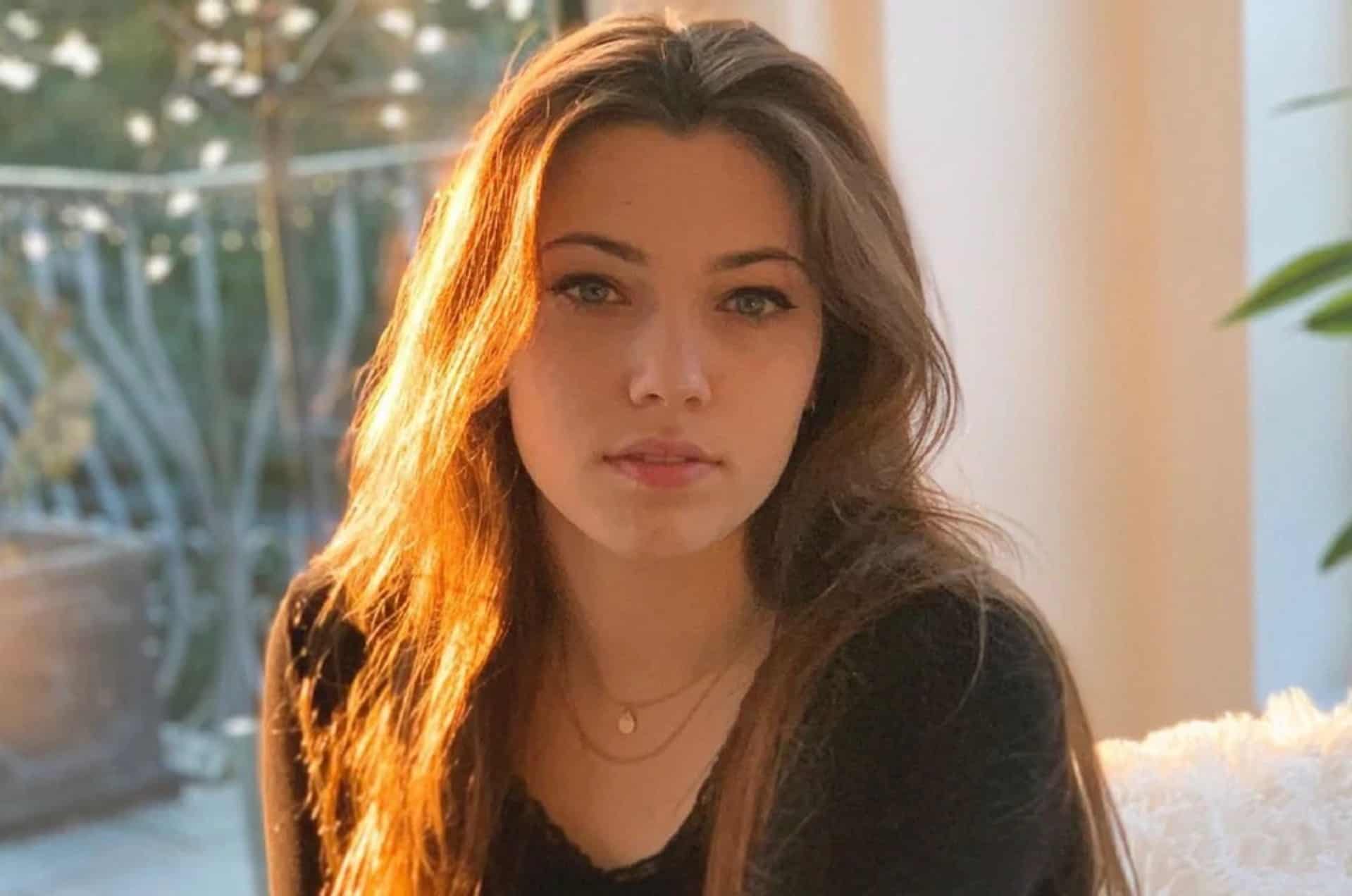 Those who refused to respond to a question were made to spin the wheel of truth and accept the punishment that came up. The disclosure of Reved's most recent YouTube earnings was one such consequence.
At first, Reved was hesitant to share her income from YouTube publicly. She revealed some of her YouTube data after initially complaining and protesting. The streamer admits that October 2022 was the month in which she made the most money; that month alone, she made €17,710!
Reved also revealed another piece of data that blows her mind. The streamer made an extra €11,710 in October. In other words, Reved has successfully almost tripled her income over the course of just one month, which increased from €6,000 to €17,710.
She has no idea what caused the rapid uptick, but she can't help but be amused by the large sums involved. Chances are that after the ongoing "7 vs. Wild" reality TV show, StarletNova's friend might record even higher earnings with more people becoming interested in her activities.
In fact, the second episode of "7 vs. Wild season 2 Panama" has reached 10 million views, and that's only a record likely to be overshadowed by even higher numbers soon.
How much Money do other Streamers Make?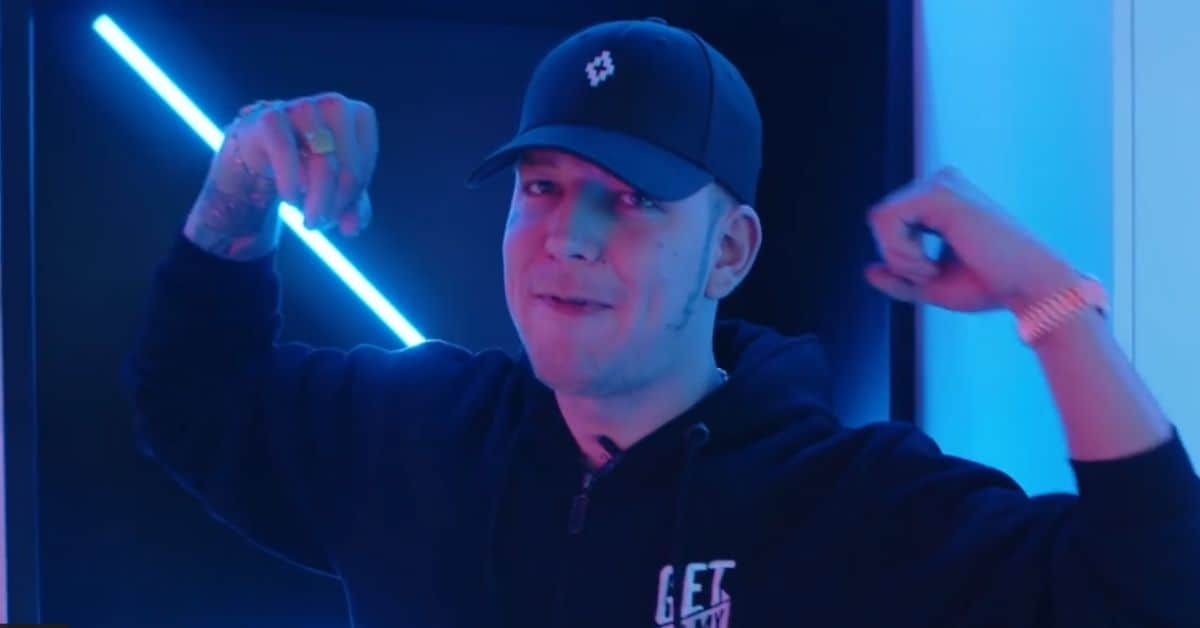 It is only on rare occasions that streamers reveal their income, and Reved is one of those unlikely cases. This is a joy for us as rarely can our curiosity result in getting such forward answers. If one of Germany's most famous streamers declared such huge earnings, how much do you think other streamers make per month?
The exact amount of money one has in their bank account is and should always be unknown. Therefore, the declared earnings aren't exactly a clear picture of how well the streamer might be doing financially.
However, given her success, it should be possible to roughly estimate how much money her colleagues in the streaming space make each month through YouTube. Earning €10,000 or more is far from the norm, and it should be kept in mind that Reved was surprised by her income through the month of October.
Fans are also not kept in the dark about MontanaBlack's earnings. The most popular German male streamer earns about €30,000 each month across his two channels. That's quite an attractive sum and once again it is nice to use these earnings as guidance as to what we suspect other YouTubers might be earning.
Given that Reved has claimed only her primary channel generates income for her, this is not surprising. She seemed very content with the money she earned for the month of October.