Pokimane Unfollows xQc – Conflicts and controversies are not an uncommon sight among influencers in the streaming world.  This is a closer look at the drama between xQc and Pokimane.
Two popular streamers, xQc and Pokimane, are at the center of online drama when xQc, known for his candid content, responded to criticism aimed at him on social media platform X (formerly Twitter).
After xQc's response on X, he was shocked to find that Pokimane had unfollowed him on Instagram. This was all shared on a live stream, which further ignited discussions about the relationship between these two streamers.
The Tweet and It's Aftermath
xQc's controversial Tweet was on his live stream reaction to the ongoing Israel-Palestine conflict in the Middle East.
Instead of engaging in a productive discussion, the streamer chose to use this as an opportunity to show off, a move that quickly sparked a firestorm of criticism online. He even responded to an edited image of him surrounded by large amounts of cash, captioning it with "HUH?"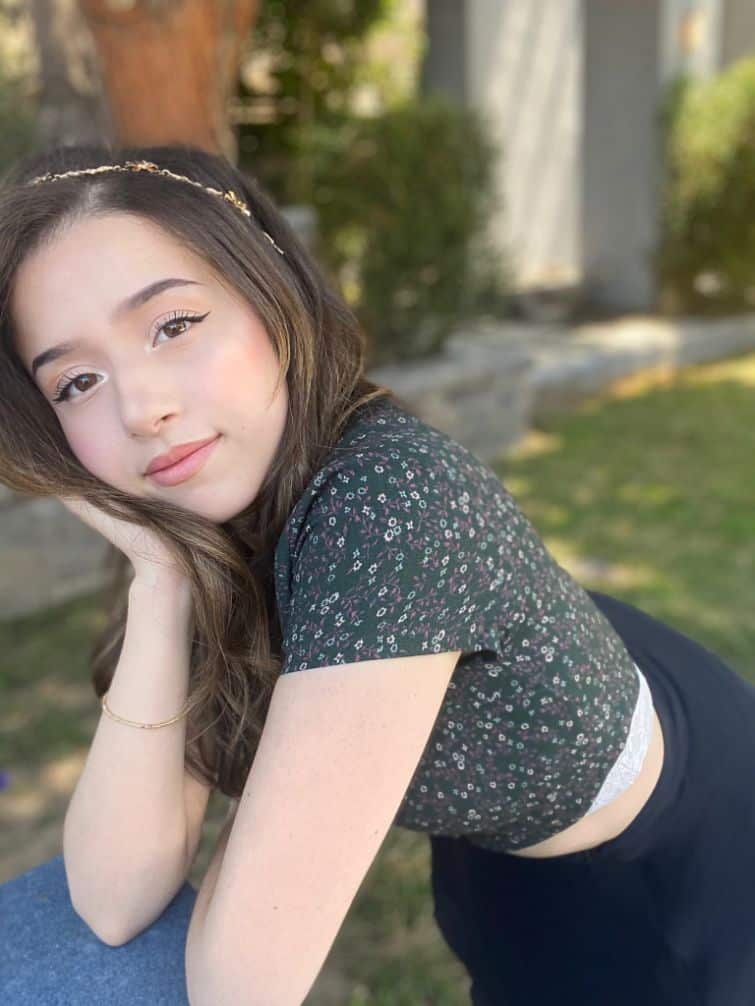 His videos were quickly taken down on sites like YouTube, but viewers already felt the impact, and this angered many people online.
Many also raised questions about the responsibilities that come with being an online influencer and a prominent figure in the streaming community after xQc's actions.
His approach was met with controversy, which not only became a topic of collective discussion but also somehow got another popular streamer, Pokimane, involved.
Pokimane Unfollows xQc – xQc's Honest Response
After the disagreement, xQc spoke openly to his audience and admitted that his actions might have strained some relationships, particularly with Pokimane.
He revealed that Pokimane privately reached out to him and expressed her dissatisfaction with what he had done.
The conversation took an unexpected turn when he didn't receive a reply for almost two days, and it was then that xQc realized that Pokimane had unfollowed him on Instagram.
Recognizing his role in the situation, xQc did not blame Pokimane in any way for what she did and also said in a stream, "I understand that there is a social standing I need to uphold in order to maintain my friendship, and I didn't do that recently.
So, I'm not [on] the follow-list. What can I say, man, I messed up." This response gave people an overall insight into how popular streamers manage their relationships in the eyes of the public."
How Fans Reacted to xQc
As expected, xQc's response got a wave of reactions from fans and followers of both him and Pokimane.
Fans are wondering if this rift might just be something temporary that will get resolved soon or whether this could potentially go deeper and cause a deeper divide between the two. Some fans also noted Pokimane's family-friendly approach to all of this, while xQc used this event to further his brand image despite the risks involved.
Overall, this incident shows us how conflict can quickly arise in the digital world, where every action and reaction is subject to scrutiny from multiple angles.
Fans eagerly await further developments on this story, with many hoping for a reconciliation between the two and more clarity on the future of their relationship.