Mizkif vs xQc – In a recent stream, popular Twitch streamer Mizkif claimed that fellow creator xQc had seven different hotels at the TwitchCon Las Vegas.
Also, he had access to limo and butler services as a part of this agreement. Mizkif commented on xQc's lavish display of wealth, referring to it as "mind-boggling."
It is not uncommon for prominent figures in the content creation and streaming world to receive luxurious gifts such as cars, properties, and other valuable items.
This is especially true for those who participate in activities that generate significant amounts of money, such as gambling.
Mizkif vs xQc – Mizkif Dishes on Details Regarding xQc's Wealth
In one of his recent streams, where he gave his viewers a recap of the recent TwitchCon Las Vegas event, Mizkif shared that xQc was booked into seven different hotels while the two of them attended the event. Mizkif further revealed that he was unsure if xQc had actually stayed at any of them.
TwitchCon is a biannual gaming convention organized by Twitch Interactive. The social event focuses on live-streaming and gaming culture, featuring live performances, meet and greets, esports shows, artists presenting their creations, and much more.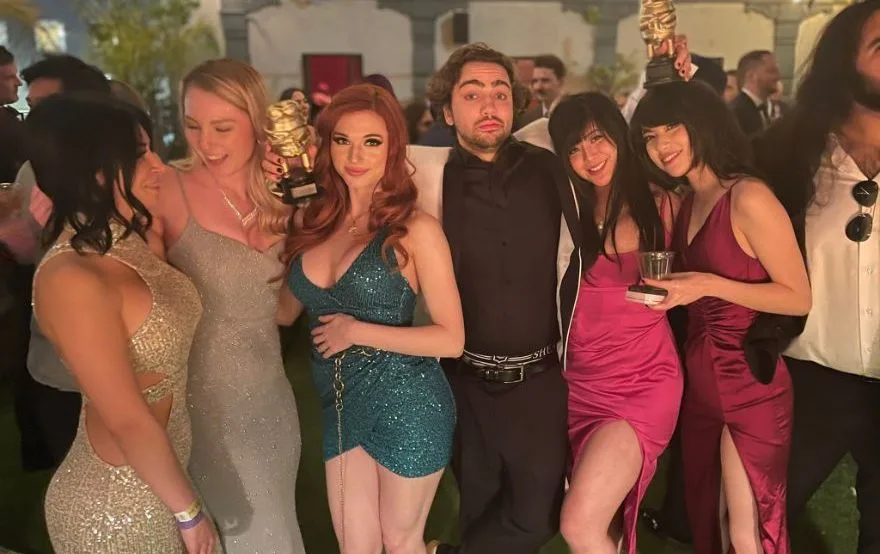 While expressing his utter surprise at the number of hotels xQc was booked into, Mizkif also offered details regarding how and why it happened. He explained that xQc had seven hotels due to gambling rewards, which included butler service and other amenities like limo rides.
Mizkif expressed amazement at all the amenities at xQc's disposal. However, what surprised him further was the fact that he witnessed the Canadian steamer "sprinting and running" through traffic despite being offered limo services.
In a state of pure awe, Mizkif also revealed other details about xQc's wealth and how he handled it. He told fans that while he has "seen everybody from low to high", witnessing xQc's gambling seemed unreal.
As a matter of fact, he went on to compare xQc's spending habits to playing GTA. "He'll pull out $100K like you pull out a dollar bill", explained Mizkif. Moreover, the streamer also told viewers that a dealer believed him when he claimed xQc was Trump's son.
Mizkif's Dedication to Twitch
While xQc was once considered one of the top names on Twitch, he decided to move to up-and-coming streaming site Kick in June under a non-exclusive agreement. Meanwhile, Mizkif remains faithful to Twitch.
In fact, the content creator recently praised the website's new CEO, Dan Clancy, whom he considers one of the best things to happen to the streaming platform in years.
Matthew Rinaudo, better known to the world as Mizkif, has become one of the most popular content creators in the streaming community. He has over 2 million followers on Twitch, where he started his streaming career in 2016.
Although Rinaudo streams various types of content, his most popular feature is his "Just Chatting" streams. According to Twitchtracker, his top three streaming titles are Super Mario 64, World of Warcraft, and Minecraft.