The International Casino Exhibition, or in short ICE, is the largest gaming convention for gambling enthusiasts, innovators, and investors. Once a year, the ICE welcomes visitors from all over the world in London.
This year's ICE was no exception: After two years of cancellation due to the global covid pandemic, the ICE could finally reopen to the public. Despite the temporary interval, a lot has changed in the industry. This year's ICE provided a platform for innovators to showcase their findings and technical innovations that were created in the home office period.
Many companies, amongst them BetInspire, Digitain, Every Matrix, Flows, Galaxsys, GiG, Kambi, nano Cosmos, 1×2 Networks, and Joe Group, attended this year's convention. The CEO of JOA Groups Laurent Lassiaz praised the ICE for providing opportunities to expand ideas and spread information across the industry.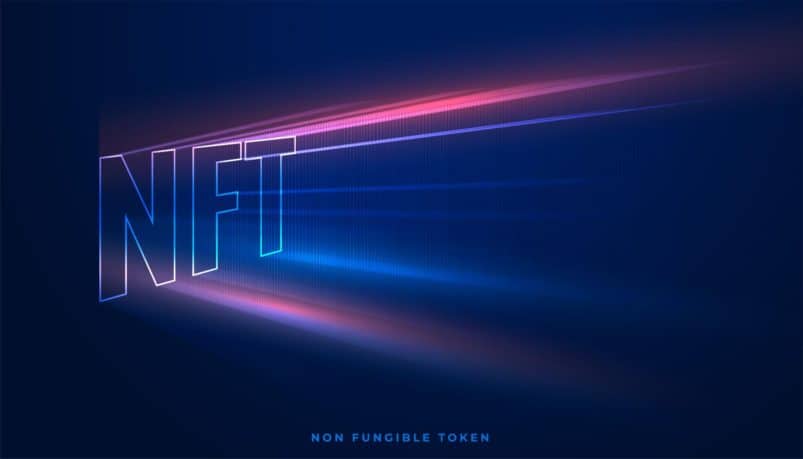 Net Gaming introduces NFT Slots
The game developer newcomer NetGaming impressed the audiences at the ICE 2022 with the presentation of NFT Slots. NFTs are the latest addition to the generally known internet currencies. In fact, NFTs are a special kind of investment as they prove the ownership rights to digital products. The company OpenSea provides the largest platform to trade NFTs. Mutant Ape Yacht Club is a joint project of OpenSea and NetGaming.
CEO Pallavi Deshmukh described NetGaming as an innovative company. According to Deshmukh, the company is currently in the development process of a game that features the mutant ape theme. The game will presumably be released in this year's second quarter. Regarding the future of NetGaming, the CEO furthermore announced investments and upcoming projects. NetGaming started to partake in the crypto industry in 2021. This gave the company the idea for a NFT related slot.
The trend continues: Crypto Casinos are more popular than ever
NetGaming's idea was one of the many highlights of the ICE. Overall, crypto games and casinos were extremely popular amongst visitors and innovators. The expansion of the "provably fair" option was one of the most interesting crypto casino innovations. This option allows players to check the game seed and random number generation process. Another critical advantage of crypto casinos is the swift payment process. The deposit and withdrawal processes are shortened by the fact that there is no need for a third party provider.
Crypto currencies and NFTs – The future of gambling?
Looking at the latest developments of the gambling scene, one can easily spot the increase of crypto currencies and NFTs in the industry. Companies like NetGaming reinforce this innovative currency trend. The future will show whether the gambling industry and the competition will continue this trend.