The World Cup is the most important sporting event, with billions of individuals tuning in to watch the matches. It's also a good time for bookmakers as many punters troop to betting sites to wager on pre-match and live events.
This makes the World Cup season a competitive one, with many bookmakers, casinos and game providers advertising their services to attract bettors.
However, on October 1, the United Kingdom placed tighter restrictions on celebrities like influencers that appeal strongly to the younger audience from promoting gambling activities. According to the Advertising Standards Authority, the new regulations will affect betting sites that use prominent people to advertise sports gambling.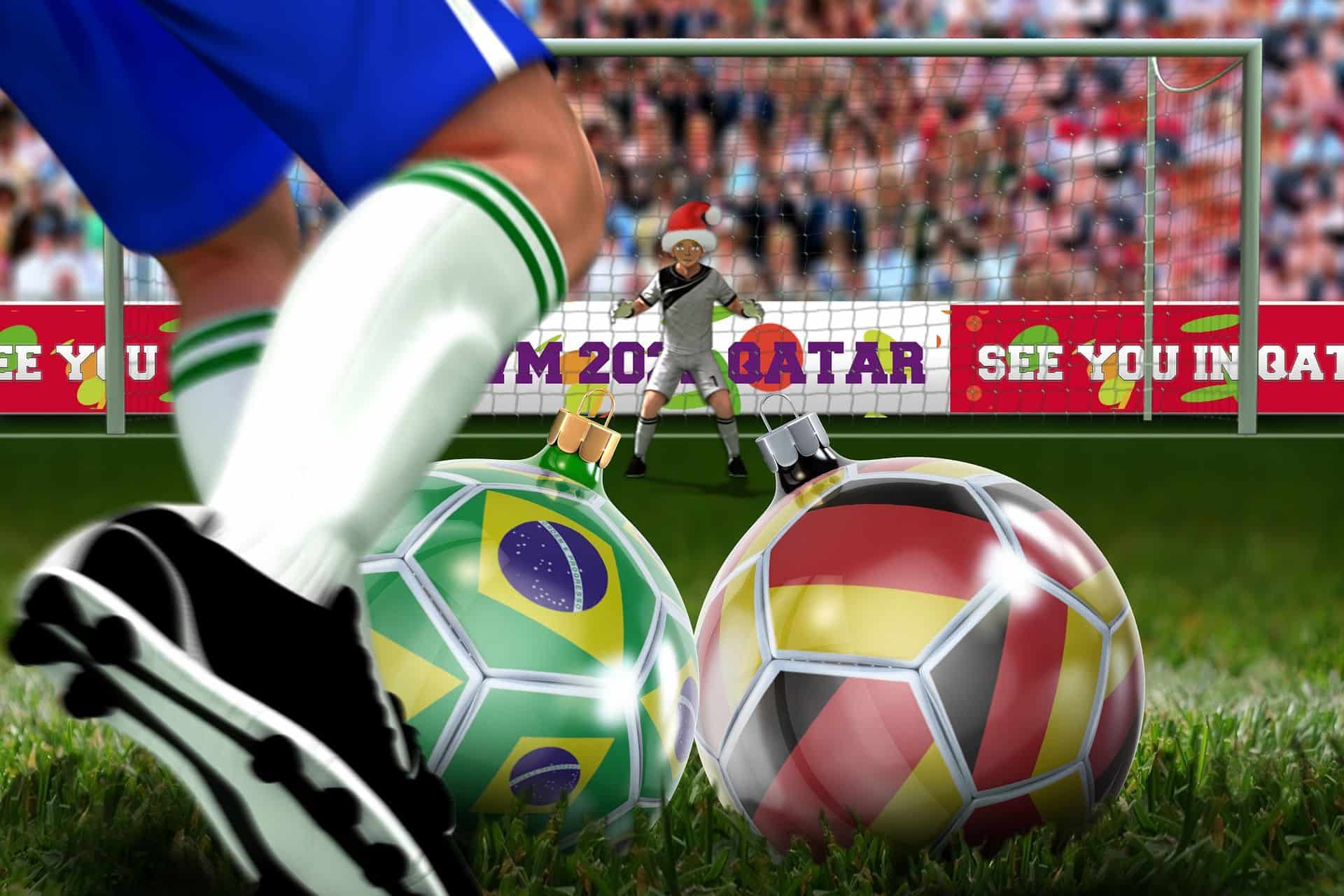 The ban also applies to top players at well-known clubs. However, former or retired players will be judged by their social media profiles. From this, the governing body can tell if the player in question has a large influence on the younger population.
ADPH expressed concern that the marketing of gambling during the World Cup would normalize the activity. Consequently, it'll lead to an increase in the number of people affected by gambling-related problems.
Greg Fell, vice president of the American Association for Public Health, also expressed concern. He noted that using celebrities for gambling promotion is likely to pique the interest in gambling in adolescents. Furthermore, he said that in the interest of public health, the government must regulate betting advertising.
A survey by the charity GambleAware found that six out of ten football fans thought there were too many betting ads during football competitions. With the help of the Football Supporters Association, they have started a campaign to keep fans safe.
Continued Promotion of Gambling Activities
Despite the ban, popular celebrities work as ambassadors for betting firms. For example, football experts Harry Redknapp, Robbie Keane, and Peter Crouch are encouraging people to bet on the World Cup.
Crouch, who is now a brand ambassador for the gambling company Paddy Power, appears in commercials for the tournament. He is also featured in Crouchy Conducts the Classics, a Paddy Power-backed "album." It was also reported that Keane, a former Tottenham player, and Irish international legend, has joined Betway as a brand ambassador.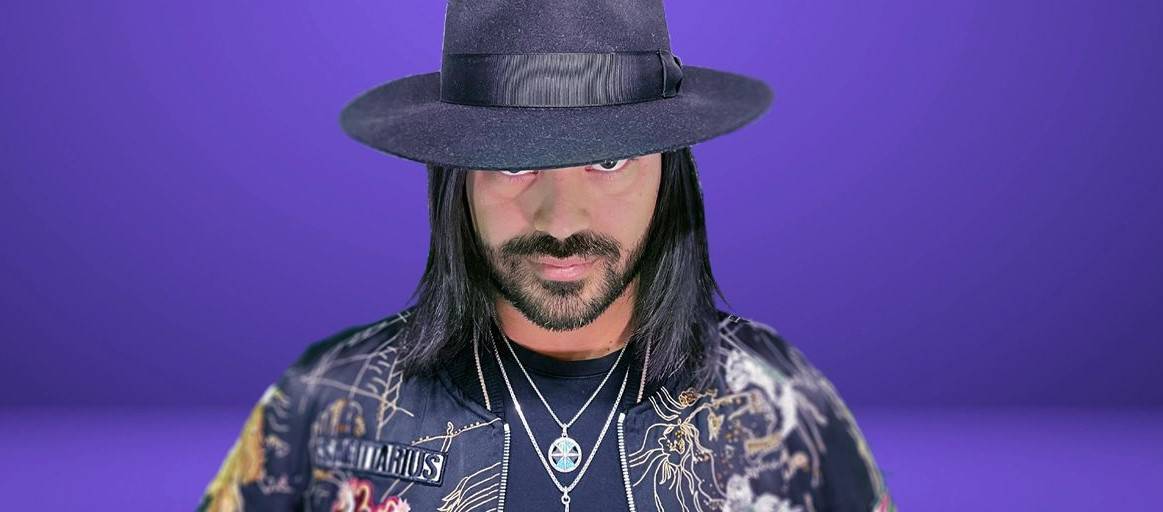 Former West Ham and Tottenham manager Harry Redknapp is promoting BetVictor's World Cup coverage. He does this with an advertising campaign and professional commentary on the brand's website.
It is not just footballing legends however that have a great influence on the youth. Roshtein, the popular casino streamer, promotes betting on the World Cup on his website. The link between streamers and promoting gambling has been a hot topic in recent months with many streamers choosing to leave twitch due to the company tightening their rules.
Gambling Advertisements: How Betting Brands Promote Their Services
FIFA authorities estimated that the previous World Cup earned £120 billion in wagers. Even though it is illegal to gamble in Qatar, gaming companies expect the same betting frenzy to happen during this year's competition.
So, while there's a ban on advertisements using popular figures with a strong appeal to youngsters, betting companies still market their services. However, they try to do this in accordance with the new regulations.
Flutter, which operates the Paddy Power brand, noted that it works hard to comply with all applicable legislation regarding the usage of celebrities. The team noted that they're doing all they can to promote safe gaming. BetVictor also stated that its marketing adhered to all applicable requirements.