Twitch has now imposed its eighth ban on one of the world's most popular video streamers Adin Ross. The popular streamer revealed his decision to move away from Twitch and start streaming on the newer platform Kick on 23 February. Now, the streamer has been permanently banned from live-streaming on Twitch, and fans are left wondering why.
Why Has Twitch Banned Adin Ross Again?
Ross's ban on Twitch has confused fans and viewers in general as to what the reason could be. Ross has expressed his displeasure with Twitch in recent weeks, and now his dispute with the platform has peaked.
The streaming star had been experimenting with streams on Kick, a platform promoted by fellow streaming star Trainwreck, and has now shifted to the platform full-time.
According to Ross, this ban was imposed  "for no reason."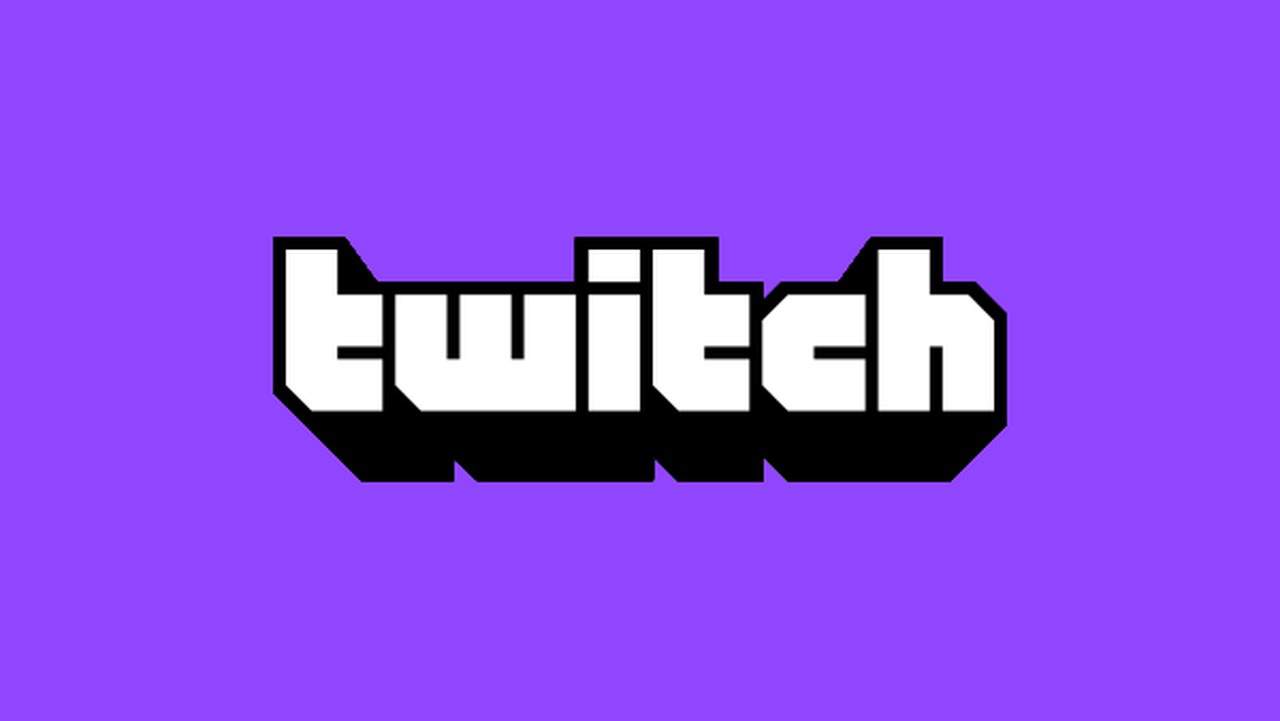 The streamer responded the morning after his ban was imposed. He reiterated that his Kick deal was confirmed and directly posed questions to Twitch.
He stated that while he preferred not to completely "bash" Twitch, he asked the platform if it would have banned him if he had blue hair and did his own makeup. He answered the question himself, concluding they wouldn't have, and continued ranting about the streaming company's Terms of Service enforcement.
He also disclosed that the ban was related to on-stream behavior, insinuating that he was being mistreated. The content creator also claimed the online platform was full of corrupted "Karens" and added that it "picks and chooses" who they will ban and who they will not.
Change of Content Likely to be Reason for Recent Ban?
Ross insists that he fully supports those with different opinions, but he wonders why Twitch is being discriminatory.
Andrew Tate, the world's most googled man, befriended Adin last year and has played a huge role in some of the content that has gone out on Ross's channels. Regardless of anyone's opinion on Tate, we can all come to the conclusion as to why this is the case. Ross has appeared to take on the persona of Tate since the influencer is currently being detained in a Romanian prison. This has resulted in many people being concerned for Ross as his transformation appears to be too extreme.
Adin Ross has over 116,000 followers on Kick. He is also reportedly set to do an exclusive interview with Kanye West. A man who himself will not be platformed by the majority of mainstream networks.
How Many Times Has Twitch Banned Adin Ross?
Ross had been banned seven times before this recent controversy. The longest period the content creator was banned for extended to 30 days, while the shortest time he had to serve was slightly under half an hour.
Ross was banned for the first time on 8 June 2020, only for this ban to be lifted a week later. On the previous occasions where Ross was banned, he was said to have broken various ToS violations, violating community rules and copyright infringement.
Adin Ross is a famous content creator in the live-streaming industry, having gained prominence in 2021. He is particularly known for his Just Chatting streams and for inviting celebrities and other streamers to his broadcasts. Before his ban, his Twitch followers amounted to around 7 million. When Ross began streaming, his content varied from gaming to Just Chatting streams.