Twitch has been the leading streaming platform for many content creators for several years. In 2022, several streamers spoke up about the heavy restrictions that Twitch imposed on gambling content, which led them to consider other platforms, the most prominent platform being Kick.
xQc and Kai Cenat Livestream
On February 21st, Kai Cenat collaborated with xQc, another famous internet personality, to host a live stream at the Universal Theme Park. During their discussion, Kai Cenat asked xQc if he had any plans regarding switching to Kick due to the new restrictions imposed by the platform that have severely impacted many gamers.
Initially, xQc responded by saying he would not be shifting to the new platform at this moment in time. As the conversation continued, xQc was hesitant to give a clear "yes or no" answer. He also said that "possibilities cannot be ruled out completely."
When discussing the reasons, xQc added that people must realize that things change over time. So, opinions may change, which does not make someone a hypocrite.
Other Streamers on Moving to Kick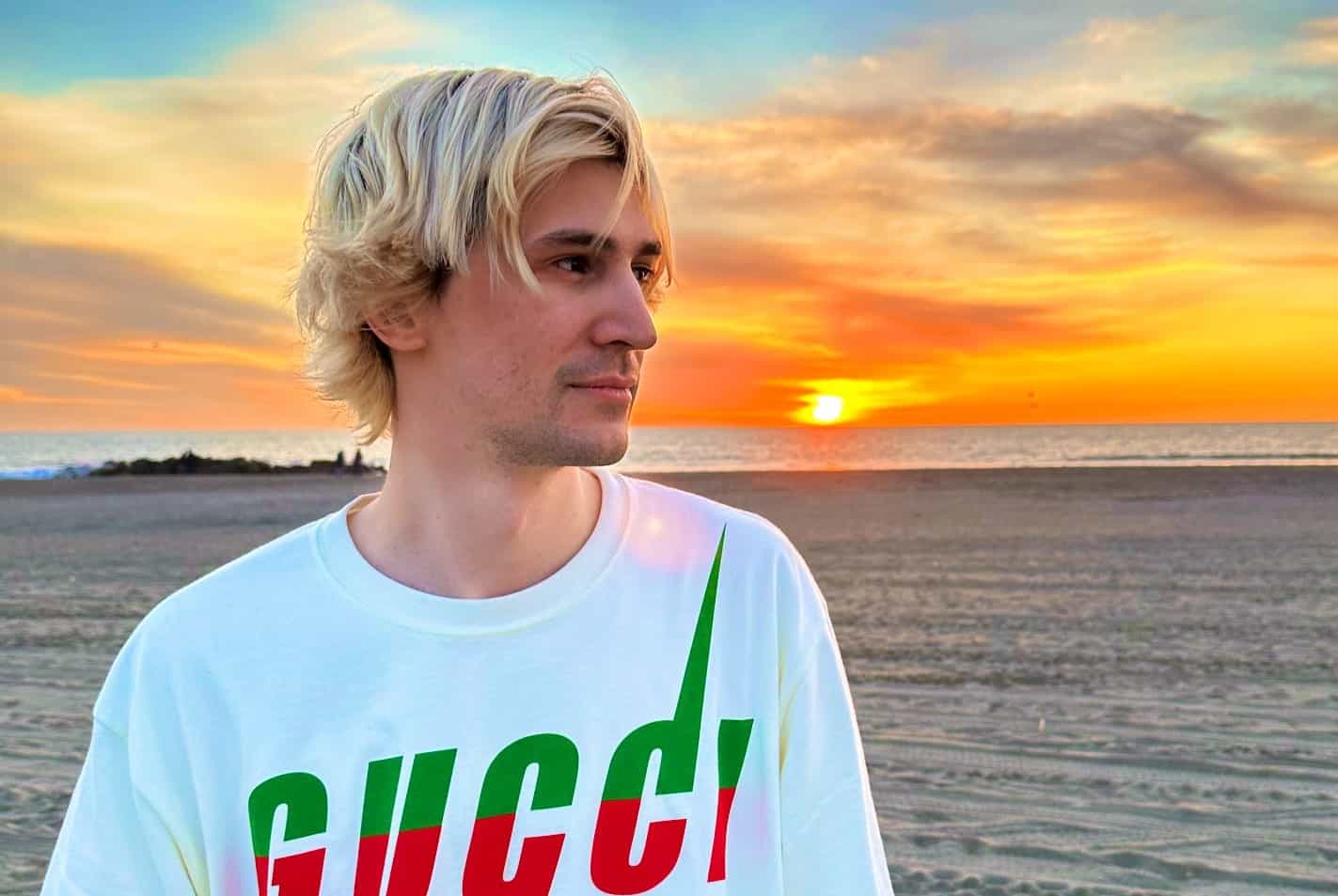 Adin Ross, a famous internet personality, stated that many of his fellow streamers, including Kai Cenat IShowSpeed, and YourRAGE, have switched to Kick due to "equity and millions of dollars."
Initially, Adin Ross had mentioned that he would not switch platforms until Kick offered him more money.
When he announced joining the platform, fans were quite surprised and bashed Kick for agreeing to Ross's demands.
One fan even went as far as saying that "Kick is for the streamers too dumb to chill on Twitch."
xQc also had some comments on Adin Ross making the switch to Kick after speaking out about the platform not offering him enough money.
Discussing the language used and the actions of Ross, xQc said that this was an "unhealthy rabbit hole to go down."
Fans' Reaction to xQc's Response
Fans had mixed reactions to xQc's vague response. After the live stream, several fans tweeted why xQc hesitated to provide a "yes" or "no" answer. A fan put up a poll asking whether xQc would ever join the Kick platform. 72.4% voted no, and 27.6% voted possibly.
This shows that most fans were of the view that xQc won't switch even though most of his fellow streamers have already started streaming on Kick.
Another fan commented, "Kick will never be able to pay better." He added that Twitch is owned by Amazon, and there is no way that Kick will be able to replace Twitch. Calling Twitch a global brand, he believed streamers like Kai, xQc, and Adin Ross are just a fraction of the Twitch platform.
Concluding Thoughts
After observing xQc's reaction, it can be concluded that the chances of him switching to Kick in the near future seem quite slim. xQc remains one of the biggest streamers on Twitch, and if Kick wants to get him onboard, it is clear that they will have to offer him a considerable sum of money.