What was once expected to be a normal game between the two grandmasters, Magnus Carlsen and Hans Niemann, earlier this month turned into a huge controversy few could have predicted.
Hans Niemann, the lowest ranked player in the Sinquefield Cup was all set to play Magnus Carlsen, the most famous modern-day chess player, in the third round earlier in September. Carlsen, who had been undefeated in 53 games, was coming into the game with strong form and even had the advantage of making the first move. What happened next, however, surprised the entire audience as he withdrew from the tournament after only one game versus Hans Niemann, who is more than a decade younger than him.
What could have possibly led the 5-time world champion to take such measures? Carlsen's decision to withdraw was obviously a shock for everyone, but this was nothing compared to what came after.
The Aftermath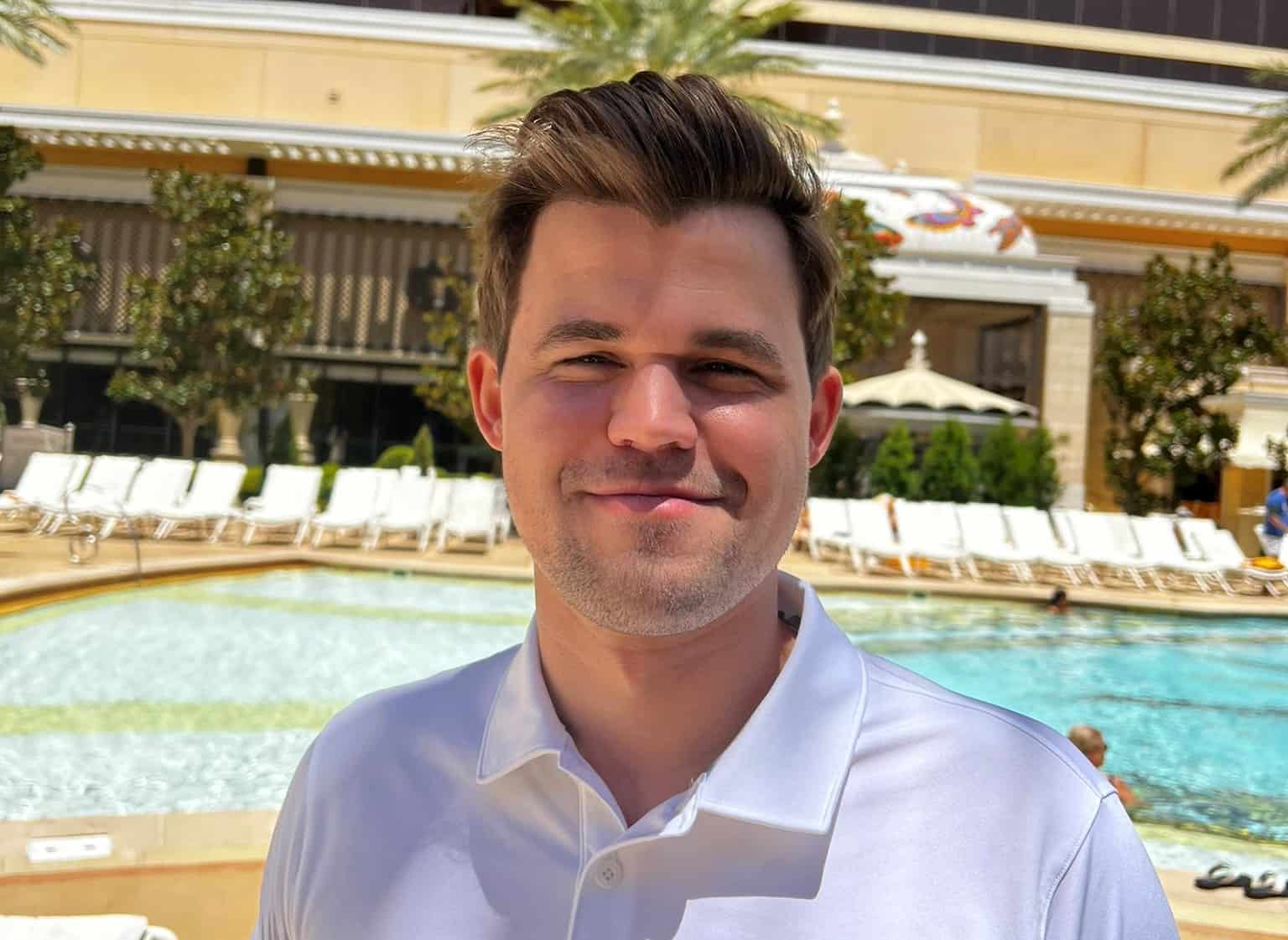 Not long after the walkover, Carlsen also pulled out of the tournament without any justification, even though there were still 6 rounds left to play. While everyone was trying to figure out what had exactly happened, Carlsen followed up with a tweet that subtly indicated that Niemann was cheating.
The tweet included a snippet of a post-match interview with renowned football manager Jose Mourinho saying, "If I speak I am in big trouble".
Mourinho quoted this when his team lost a football match after decisions by the referee went against his team, indicating foul play.
Repercussions for Niemann
The tweet brought scrutiny onto Hans Nieman, who was investigated on suspicions of cheating even though he was not singled out by Carlsen. Hans Niemann was banned by chess.com only three days after the tweet, even though the organizers of the Sinquefield Cup said there was no evidence of cheating.
Hans Niemann Response
Hans Niemann, who is also a famous Twitch streamer, was rumored to be using a foot computer in his shoe for this event that helps communicate the right moves to him. This is not the first time he has been accused of cheating, as he has previously admitted to cheating online on two separate occasions.
Niemann did, however, deny cheating on any over-the-board events because this is a much more serious offense. Niemann offered to play chess without his clothes on and inside a closed box without any electric transmission in a bid to prove his innocence. He also accused Magnus Carlsen and chess.com of trying to sabotage his career with these allegations.
People's reaction
Hans Niemann has received backlash from a number of people over this incident. Hikaru Nakamura, another famous Chess streamer, has also publicly commented on Niemann, reminding his audience that Niemann has been caught cheating on multiple previous occasions.
Several people have also come up to support Niemann, especially on Twitter, where people have dubbed Carlsen a "loser" who can't accept his defeat to a better player. Jacob Aagaard, another grandmaster, and former chess champion, also showed his support by labeling this whole situation as a "witch hunt".
This wouldn't be the first time Magnus Carleson has lost a game to a much younger opponent if this were to be counted as a fair loss. Carleson lost to 16-year-old grandmaster Rameshbabu Praggnanandhaa in an online tournament earlier this year.
Carlsen speaks out
Reigning champion since 2013, Magnus Carlsen has now published an open letter on Twitter in which he explains his behavior.
"I believe that Neiman has cheated more – and more recently – than he has publicly admitted", writes Carlsen and points out that Niemann "wasn't tense or even fully concentrating on the game in critical positions", which led Carlsen to believe that something was going on there.
How – and if – Hans Niemann is going to respond to these allegations is now talk of the day in the chess world.