Since the first cryptocurrency gambling service, SatoshiDice, came out in 2012, the number of people using cryptocurrencies to gamble has increased considerably to the point where it has now become common practice.
SatoshiDice is a simple online casino game that uses dice, and the title of the game is a clear tribute to Satoshi Nakamoto, who is believed to be the inventor of Bitcoin, but his true identity remains a mystery to this day. The player wins if the number they choose is lower than the number rolled by the virtual dice.
Since then, more people have taken to crypto betting, and we'll discuss the reasons why in this article.
Reasons Why Crypto Betting is on the Rise
Bitcoin and other cryptocurrencies have become popular alternatives to e-wallets and credit cards at online casinos. According to a recent study, 6% of all bitcoin transactions in December 2022 were made on the world's most popular online crypto casino Stake.com. Here are a few reasons why there's an undeniable shift from fiat to digital currencies for betting.
Provably Fair Games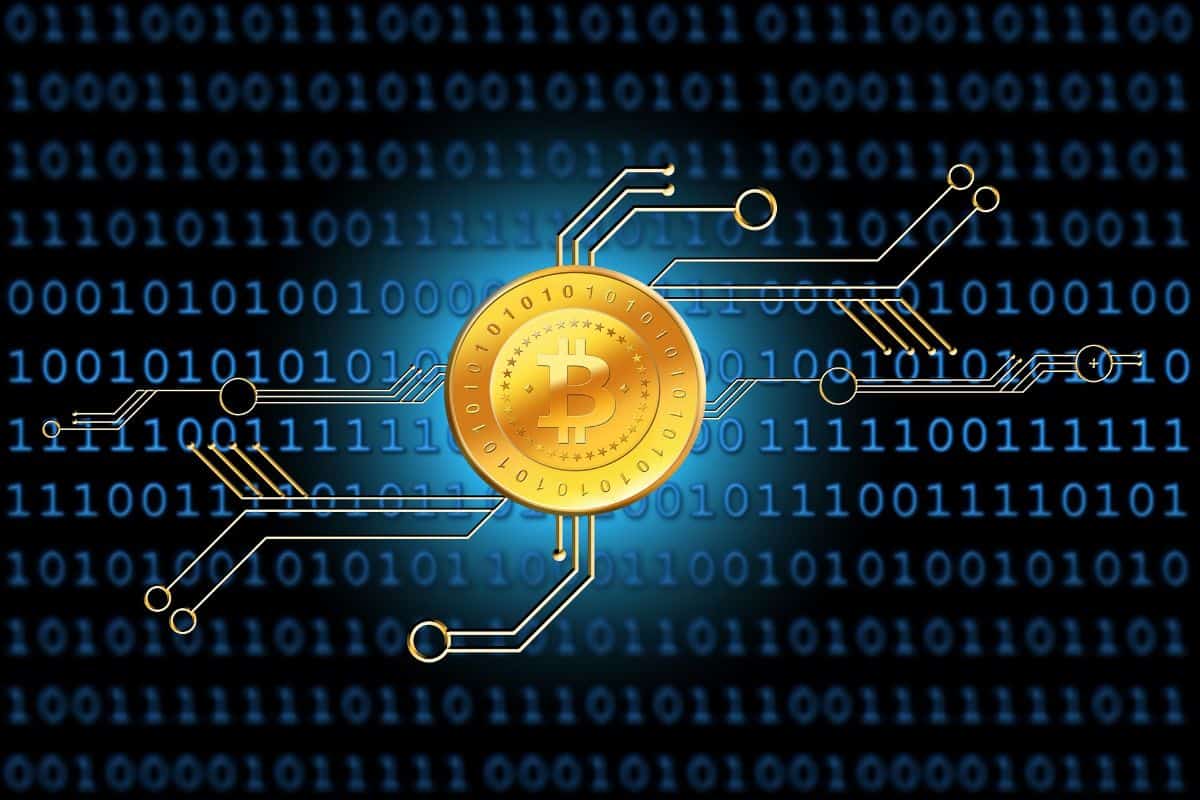 Games that can be verified to be fair are known as "provably fair" games because they allow participants to check the accuracy of their wagers. These games are developed using smart contract frameworks and open-source algorithms.
So, an online casino can't cheat a player because the game's outcome is clear and can be checked.
Security
Online casino players greatly benefit from cryptocurrency because of its increased security. Credit cards and bank transfers, which are common ways to pay, can be at risk of fraud and hacking.
However, because transactions in cryptocurrency are encrypted, hackers almost never manage to steal money or defraud customers in any fashion.
When gambling online with cryptocurrency, there's also no reason to share your social security number or bank account information with the casino.
Anonymity
These days, people are weary of having their gambling activities tracked by their banks or other financial services. Using crypto for online gambling provides the additional benefit of anonymity. You can follow up on your transactions on the blockchain, but no one can see any of your personal information.
Speed and Transaction Limits
One of the biggest selling points for cryptocurrencies is transaction speed. Payments are completed within seconds, and users can proceed to play games right away. With traditional payment alternatives, players sometimes have to wait a few hours for deposits to be completed.
In the case of withdrawals, they may also have to wait between five and seven days to receive their payments. A lot of mainstream casinos now realise that customers want their money delivered to them in a more timely manner, but using crypto is a great way to guarantee that your funds will be with you sharply.
High rollers also enjoy the opportunity to make larger deposits and even larger withdrawals. Cryptocurrency payments at some online casinos have no cap. Since there is no bank or government-affiliated payment service monitoring your transactions, there's no fear of being flagged for gambling with large amounts.
Low Transaction Fees
Sending and receiving cryptocurrency is very inexpensive. This is because crypto payments attract little or no transaction fees. With other payment methods, the fees attached could affect your bankroll when making deposits and also affect your withdrawable funds when it's time to cash out.
Conclusion
There are a number of strong reasons why more people are adopting cryptocurrency for online gambling. Fiat payment methods have too many restrictions that crypto does not have. As such, bitcoin and other cryptocurrencies offer players more freedom, higher levels of security, and more.
As this game-changing technology spreads around the world, there is no doubt that cryptocurrency could replace fiat currency as the best way to pay for online gambling.