It is no secret that online streaming is a highly profitable business. In recent times, we have seen many streamers and celebrities entering into gambling contracts and partnerships with online casinos and casino game providers.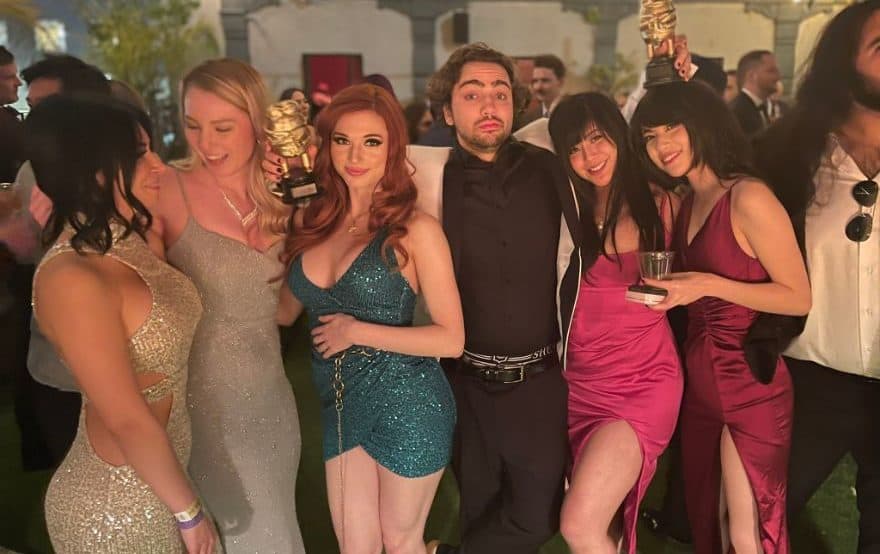 Just recently, Twitch streamer Trainwreck confirmed making more than one million dollars per month due to his deal with Stake.com. Stake.com is one of the most well-known and popular crypto casinos in the gambling industry. The streamer Trainwreck is famous for streaming online casino content and playing extraordinarily high stakes.
However, there are Twitch streamers that simply refuse to take part in the offered gambling partnerships. For instance: Mizkif, who is not only an extremely popular twitch streamer but also owner of OTK Media, turned down the offer of making 35,000 $ per hour. Mizkif, whose real name is Matthew Rinaudo, has millions of followers and sponsorship contracts with Mountain Dew and Gatorade. Matthew and his company reside in Austin, Texas. Mizkif streams gaming content and interacts with his fanbase on Twitch. He regularly invites other streamers, such as Emiru and Esfand, to participate in his streams.
Mizkif turned down the gambling deal because of moral concerns regarding the promotion of gambling services. One of the requirements of the gambling partnership offer was to move to Canada, which Mizkif refused as well.
Moreover, he also declined the offer of the unnamed casino website due to his function as a role model. Mizkif explained that his devoted fanbase primarily consists of young people that can easily be affected by this kind of promotion. He also said that he did not want to promote gambling services considering the risk of gambling addictions. More importantly, he did not want to lose the trust and the following of his audience.
Mizkif himself was the one to spill the beans about the exact numbers of the deal in his YouTube video titled "The Puppets of Online Gambling". As mentioned above, the unnamed gambling website offered him 35,000 $ per hour. Still, he denied the offer because it interfered with his personal beliefs. The future will tell whether he will keep his promise or eventually take the offered deal.