Popular Twitch streamer and content creator Mizkif recently concluded a successful live charity stream that only involved him staring at a wall for ten hours.
The streamer has had a rather unusual return to streaming after his formal return to media organization OTK (One True King) after its internal investigation regarding a sexual assault cover-up was finished at the end of 2022.
The investigation was conducted by a third party, which did not find any direct association with Mizkif. Following that, Mizkif hosted a return stream where he received backlash. OTK then put the streamer on "monitored probation."
Since his return, Mizkif has returned to his regular streaming involving reactions, Super Mario 64 speed runs, and gym sessions–which almost went awry.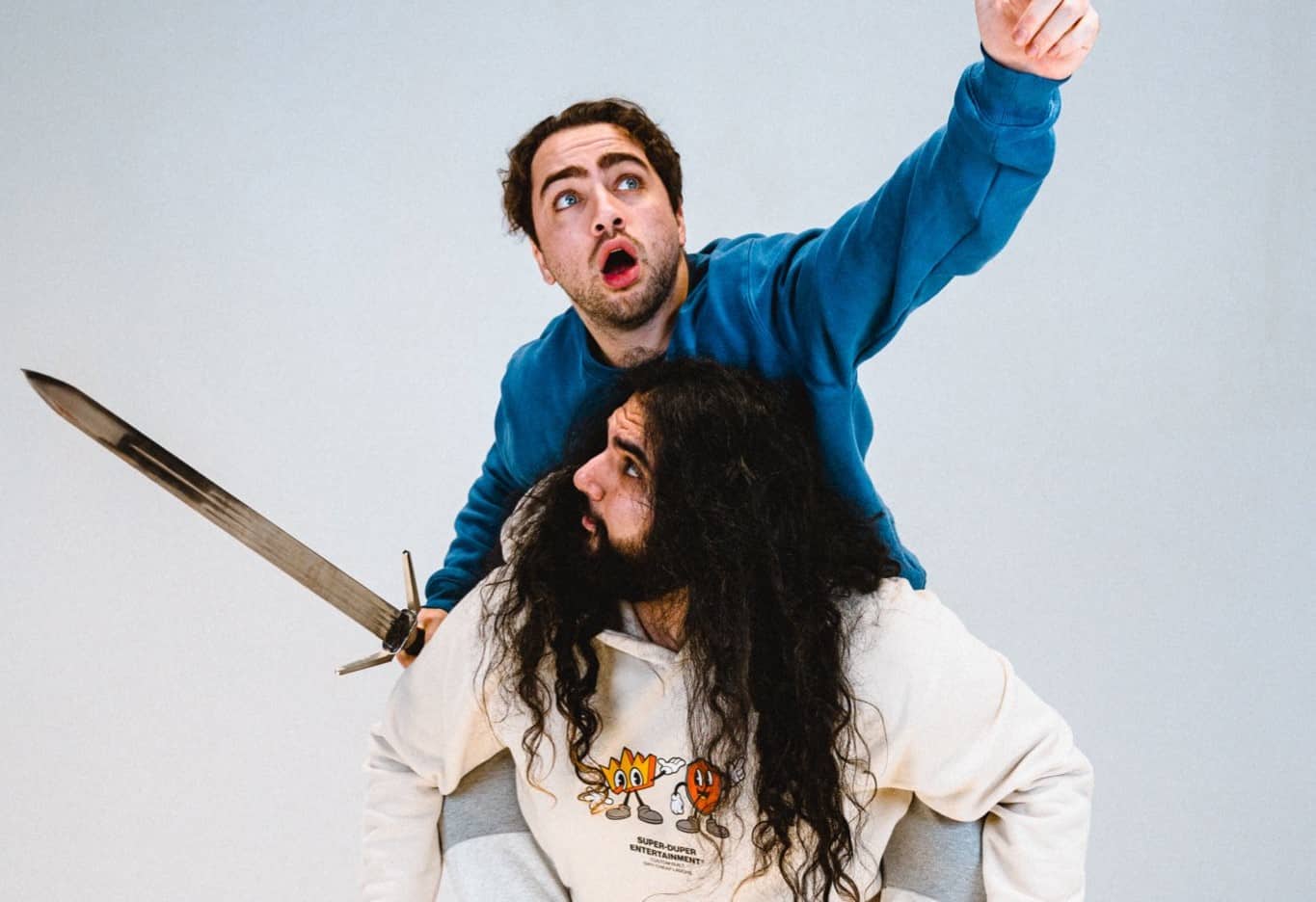 The streamer has recently concluded yet another Twitch stream, which was quite odd since it involved him staring at a wall for ten hours with thousands of viewers tuning in. That said, this unusual stream was to help raise money for charity.
Mizkif's Unusual (Yet Entertaining) Charity Stream
Matthew "Mizkif" Rinaudo is among the most popular streamers on Twitch. His channel currently has over two million followers, and his Twitch streams usually bring in over 20,000 viewers each time. Mizkif has been ranked the 54th most popular British channel on the video streaming site and the 113th overall.
The famed Twitch streamer completed his stream on the 27th of January, 2023, when he went live on the video streaming site. He turned his back to the streaming set up to stare at the wall with a countdown timer set to ten hours, all in an effort to raise funds for the non-profit RAD at YouAreRad.org.
For some context, established in 2012 under the moniker Anxiety Gaming, RAD, or Rise Above the Disorder, is a non-profit organization that pledges to cover the cost of mental health care for individuals worldwide. The organization, based in Lakewood, California, was initially founded as a WoW (World of Warcraft) guild.
The non-profit has evolved into an avenue for providing free-of-cost mental health care services to those in need, with a particular focus on the gaming space.
While Mizkif set up his stream, the streamer admitted to the goal of the stream being somewhat bizarre. He called it "destructive," "hard," and something mentally excruciating.
Mizkif also acknowledged that the stream was going to be "ridiculous" and "really dumb" and implied that only a "moron" would do it.
Thus, the streamer began his journey to fulfill his strenuous task while raising funds for a noble cause. In doing that, Mizkif continuously kept the media share platform running throughout the live stream, allowing users to donate funds to play text-to-speech messages or snippets to entertain or make the situation increasingly worse.
In addition, Mizkif was accompanied by fellow streamers. The likes of Emiru, Esfand, and others all helped him make the challenge slightly more bearable.
Ultimately, much to the viewers' delight, Mizkif raised over $11,000 for RAD once the stream ended.