Slots are the most sought-after casino games worldwide, and it isn't difficult to see why. They have great entertainment value and are simple, convenient, and easy to play, with the main – if not only – requirement being luck. Slots also allow players to earn vast sums of money relative to the amount wagered.
Anyone who has tried their luck at a slot machine dreams of landing a massive jackpot. While it's a rare occurrence because of the game's odds, it isn't impossible. Some lucky individuals turned this pipe dream into reality and went home with millions, sometimes tens of millions, changing their lives in the span of a single night.
Here are ten of the largest wins in slot machine history:
Excalibur Casino – $39.7 Million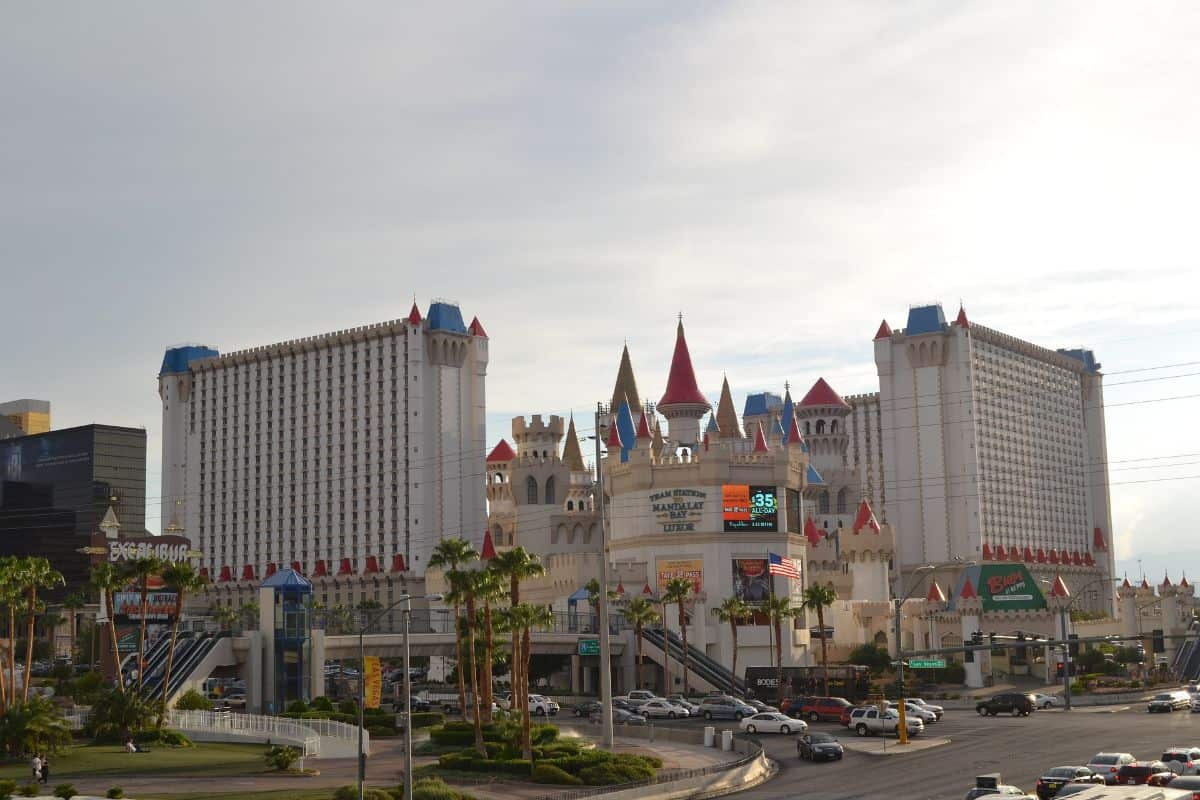 In 2003 a young software engineer from LA visited the Excalibur Casino in Las Vegas. He decided to give IGT's famous Megabuck slot machine a shot and wagered $100. A few spins later, he saw the three Megabuck symbols line up and was rewarded with a whopping $39.7 million.
Even after two decades, this still remains the most substantial jackpot win on record. The prize was so gigantic that the then 25-year-old had an agreement with the casino for the money to be paid out in 25 annual installments of $1.5 million.
Desert Inn – $34.9 Million
In 2002, Cynthia Jay-Brennan, a cocktail waitress, decided to stop by the infamous Desert Inn Hotel and Casino in Vegas after finishing a work shift. She sat down at the Megabuck slot machine and started off by staking $3 for each spin.
Her initial bankroll ran out, but she took two further spins anyway. Not the worse decision ever, as Cynthia ended up walking out of the Desert Inn $34.9 million richer.
Palace Station – $27.5 Million
A 67-year-old retired flight attendant went to the Palace Station Casino in Las Vegas and decided to try her hand out at – you guessed it – the Megabuck slot back in 1998. Initially, she intended to spend $100 but ended up wagering triple that. She struck gold and won a generous $27.5 million.
PAF.com Online Casino – $24 Million
In 2002, a 40-year-old Finnish player, whose usual game of choice was poker, decided to try out a different casino game while gambling at the PAF.com casino site. He settled for Mega Fortune, NetEnt's famed progressive slot, and wagered a mere 25 cents. He and the entire world were left dumbfounded when he hit a colossal jackpot of around $24 million. Amazingly she had won $680,000 at the very same casino only three months prior, playing the Wheel of Fortune slot.
Bally's – $22.6 Million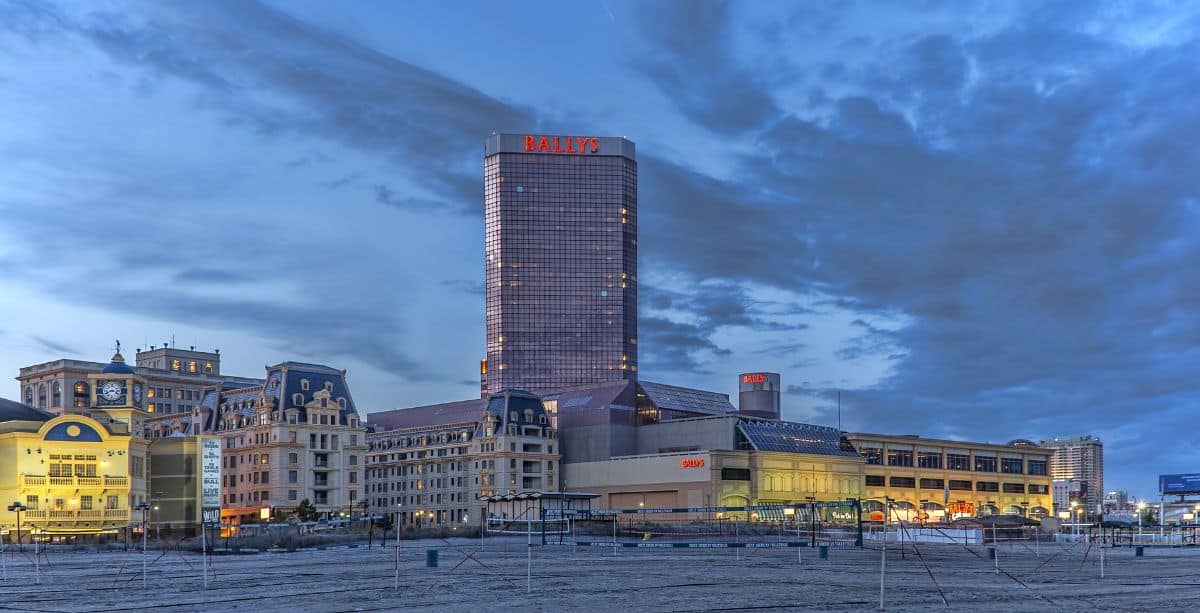 In May 2002, Johanna Heundl celebrated her 74th birthday at the Bally's Las Vegas Hotel and Casino. She received $100 in free play thanks to the casino's generous birthday promo, which she used to wager on the MegaBuck slot.
After using up the bonuses, she inserted an additional $100 into the machine. Just as she thought about giving up, she landed the three Megabucks characters, which enabled her to win a hefty jackpot worth $22.6 million.
Online Casino – $22.5 Million
Popular twitch streamer, TrainwreckTV was streaming himself playing Might of Ra at an online casino in March 2022. In just two of his fifteen free spins, he was able to land a screen full of wild symbols, leading to the slot's 22,500x maximum payout, allowing him to win an incredible $22.5 million, making this the biggest win on a non-jackpot slot.
But despite this record-breaking win, people were skeptical whether it was scripted since the streamer had also recently won a $14 million prize.
Caesars Palace – $21.3 Million
This is yet another massive slot win that came from the Megabuck slot machine. It was won by a 49-year-old business consultant from Illinois in 1999.
He decided to try out his luck on the machine when visiting what is considered the most famous casino in the world, Caesar's Palace. He staked just $10 on the slot machine and walked away with $21.3 million.
However, some sources claim that he won $20 million, which may have been true because of taxes and inflation.
Cannery Casino & Hotel – $21.1 Million
Landing a single jackpot is in itself a very rare occurrence, but winning it twice has the same possibility as lightning striking in the same spot twice. But this didn't stop WWII veteran Elmer Sherwin from giving it a go.
After scooping a $4.6 million jackpot at the Mirage casino while playing Megabucks, Sherwin remained loyal to the game in hopes of striking another win. Sixteen years later, he visited the Cannery Casino & Hotel and triggered the $21.1 million jackpot, making his dream of winning the Megabucks slot jackpot for a second time a reality.
Betway Casino – £13.2 million
In 2015, Jon Heywood, a British soldier from Crewe, was on vacation when he logged into his Betway casino account and placed a bet of just 25 pence on Mega Moolah, a progressive slot known for offering one of the biggest jackpots in the world. It proved to be his lucky day as he ended up triggering a sizeable jackpot worth £13.2 million. At the time, this amount of money was equivalent to $20.8 million.
M Resort, Henderson – $17.3 Million
In 2012, a Las Vegas resident visited the M Resort with a few free credits in hand. Not expecting to win anything substantial, he, like most of the individuals mentioned above, went for the Megabuck progressive slot and wagered all his free play credits. What he didn't see coming was him leaving the resort with a ginormous $17.3 million in his bank account.