Popular dating platform Tinder recently released a premium plan that promises to improve users' chances with the most "sought after" members and lets them DM people they have not matched with – the new Tinder Select $499 premium membership.
The only obstacle here is that this membership is reserved for Tinder's one percent and costs an arm and a leg.
Tinder Select Elites Can Now be Matched with the "Most Sought After" Profiles for $499
Tinder recently launched its premium membership, a rather expensive monthly subscription costing active users $499, named "Tinder Select." The high-end membership plan features unique benefits, such as increased visibility to more users, including those with highly desirable profiles, the option to send direct messages to others without matching with them, and other VIP perks.
First headlined by Bloomberg, the announcement comes after confirmation from Tinder's parent company, Match Group, that the dating platform would further broaden its service options to offer a new, premium product geared towards Gen Z members later this year.
This newly rolled-out product thoroughly focuses on exclusivity. According to Tinder, not even 1% of users will be permitted to access this membership, and selected members can show their status with a "SELECT" badge on their user profiles. Members can also choose to hide the badge if they do not want others to know they invested in the topmost-tier package. MAybe that's something for influencers?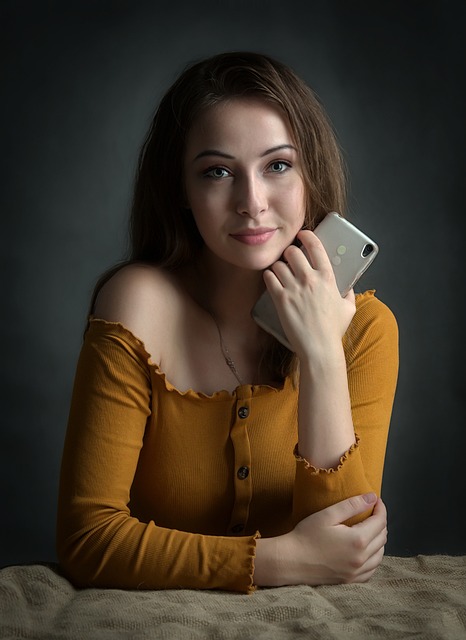 What Inspired Tinder Select?
The new premium plan comes over a year following Match Group's acquisition of another dating platform, The League, which targets career-driven individuals and charges them $1000 per week. Apparently, the invite-only app's success inspired Tinder Select.
However, The League involves human matchmakers, aside from algorithms, to help users find their matches, which could help users justify the high costs. In contrast to that, Tinder adds extra features to its three current plans, which have a starting cost of $24.99 a month.
What does Tinder Select Have to Offer?
As mentioned, Tinder Select users are promised to be visible to the app's most desirable profiles to enjoy quality matches. They can also send direct messages to any other user without matching for up to two times a week; however, they cannot simultaneously send a "Super Like."
Additionally, members' profiles will be displayed unblurred in the app's "Like You" section for up to seven days, regardless of whether they pay for Tinder's Gold or Platinum plans.
Select members can also take new Tinder features out for a test drive before other members. Furthermore, they can hide ads and view the likes they have sent over the past seven days.
The new membership plan can be stacked with Tinder's Plus, Gold, or Platinum subscriptions to access additional features.
What are the Application Requirements?
To apply for a Tinder Select membership, members must have at least five interests, four photos, and a bio with at least 15 characters. They must also show a desire for a relationship, be photo-verified, and be extremely active. Once selected, users will receive a message notifying them and an email with an unlock code.
Though this feature only targets a few users, its hefty pricing could boost the platform's bottom line.