The gambling industry continues to place more emphasis on how to play in a responsible manner and where to seek help if needed.
This year marks the fifth annual Safer Gambling Week, and it features a flurry of safer gaming messaging across different platforms in an effort to start a national dialogue about gambling responsibly.
Because of the advertising and education during Safer Gaming Week 2021, the number of people using safer gambling options like deposit limits went up by 17% compared to the average of the previous 4 weeks. This is a new record that the campaign looks to break every year.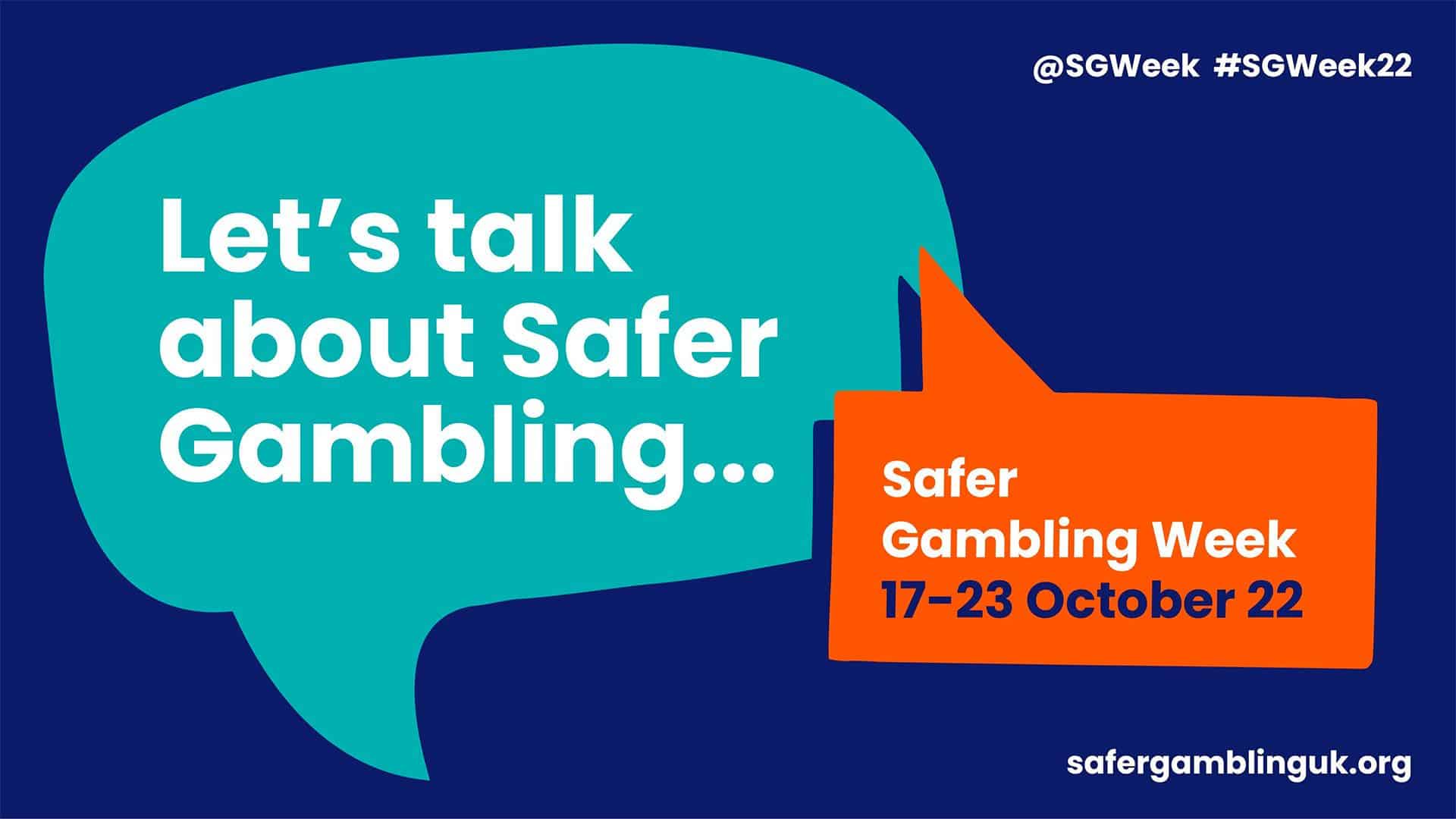 Social media impressions for Safer Gambling Week 2021 increased by 16 percent, reaching 24.5 million.
Betting and gaming sites that are regulated already work hard all year to make gambling safer. For example, they promote deposit limits and time-outs and point users to the different self-exclusion programs that are available.
What to expect this year
The week, which is put on by the Betting and Gaming Council, the British Betting and Gaming Trade Association, and the Bingo Association, will have a number of messages about safer gambling, both online and in real life, to show people where they can find more help and advice.
We know that the number of people with gambling problems has gone down and is low compared to other countries, at 0.2%. This is good news, but Safer Gambling Week is another sign that the regulated industry is determined to keep raising standards, as BGC Chief Executive Michael Dugher said.
"To help the millions of individuals who appreciate a regular flutter do so in a safe and responsible manner, Safer Gambling Week highlights safer gambling tools, such as time-outs and deposit limits, that prevail in the regulated industry".
Most importantly, it involves directing those who may be struggling with gambling to sources of expert help.
Betting and gaming companies throughout Europe are still working to make gambling safer, not just this week but all year long. They do this in a number of ways, such as deposit limits, time-outs, and allowing people to stop using their services with more ease.
The purpose of the week is to encourage people from all walks of life to talk about gambling and to start a dialogue about the issue. The week gives many businesses across the UK the opportunity to go above and beyond the regular tools, they offer on a regular basis in the hope of helping individuals who are most vulnerable to gambling addiction.
What punters stand to gain
It's important to be able to spot the warning signs of irresponsible gambling because there are so many different ways that gambling addiction can manifest itself.
To avoid losing control and betting more money than you can afford to lose, it's a good idea to establish time and monetary limits before you start gambling.
It's important to know that you can call the National Gambling Helpline if you ever find yourself gambling while experiencing negative emotions like anger, disappointment, or sadness. All the details on how to find help will be provided at most casinos and bookies during the week so that players can easily get help when needed.