MrBeast, a popular YouTuber who most recently released a film documenting his 50 hours in Antarctica, allegedly rented out Magic Kingdom at Disney World to film a new video. This got us all thinking: Is this true, and is this even possible?
According to Disney fan site Mouse Trap News, the Youtuber rented out Disney World on January 11, 2023, for an epic new video. With the internet being what it is, this news story was treated like fact, but something seemed a little off to us.
MrBeast, whose real name is Jimmy Donaldson, has over 127 million subscribers and over 21 billion video views on his YouTube channel. Donaldson's Youtube channel is well known for giving away cars, cash, and even islands, as well as donating money to charity.
If you are a big fan of his content, you would likely have heard rumors about him renting out Disney world in the past few days. This, of course, appears lavish, insanely expensive, and not practical, but because it is MrBeast, we decided that this story needed looking into. We might have dismissed it out of hand if it was anyone else.
Satire or Truth?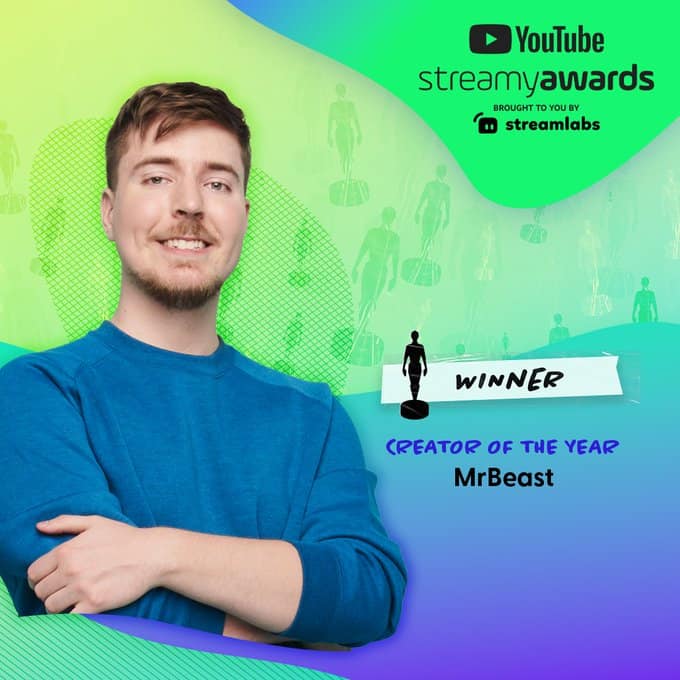 Mouse Trap News, unfortunately, specializes in satire. That is to say, future Disney World visitors won't have to fret about the park being closed. This tale was completely made up.
But because it had a touch of believability, the story flew through the internet sphere, and we thought for a second that MrBeast had created his next viral video.
MrBeast has become one of YouTube's most iconic personalities. On YouTube, he uploads videos with a high production value that attracts a lot of viewers.
MrBeast, for instance, once gave away a million dollars while renting out an NFL venue for a massive game of hide and seek. Stunts like this, of course, can easily give fuel to such rumors.
The site recently reported that the Disney World Parks would be available for daily rentals. Apparently, renting out a Disney World park for a day will set you back between $2,000,000 and $5,000,000.
The rental fee will change depending on the park you choose and how busy it is. Suffice it to say that it will be a while before it is on my to-do list.
The actual Options
It only takes a little digging to learn that renting out an entire park is practically impossible due to the busy nature of the place. However, it is possible to rent out significant parts if you have the money.
We have no doubt that MrBeast is aware of Disney's widespread appeal and knows that a video of this nature would have the potential to become one of his most successful to date. Therefore, a small part of me thinks he might wish to turn satire into reality.
A visit to Mouse Trap's "About" page will reveal a disclaimer stating that all content published on the site is "Fake Stories." Everything you read on the site, from official-sounding Disney Park notices to rumors about Disney hotels and resorts to completely fictitious Disney partnerships, is completely false and completely made up, but it is still entertaining.
The owners stated that they made Mouse Trap News on a whim just to have some laughs and make up some stuff about Disney that they wish were real. For your reading pleasure, the site creates entirely fictitious accounts, hoping that if Disney is paying attention, they might realize how popular some of our tales are and decide to adapt them.