Several of Reddit's most prominent communities, including music, gaming, r/funny, r/aww, and r/todayilearned, have gone dark in a widespread protest against what they deem to be unreasonable pricing changes.
Pages dedicated to specific fandoms also joined the protest. The blackout, which commenced on Monday morning, has left millions of users unable to access popular subreddits and has sparked a significant outcry in the Reddit community. 
What Instigated the Blackout?
The decision to blackout the communities, which boast tens of millions of members, was prompted by Reddit's announcement in April regarding upcoming pricing changes. 
Previously, developers had free access to Reddit's API – Application Programming Interface, which enabled third-party developers to retrieve data from Reddit, including posts, comments, and profiles, create alternate smartphone apps, and provide users with additional features beyond the official Reddit app. 
However, beginning on June 19, charges will be introduced for accessing the API. This new pricing structure will shift the burden of cost onto the developers, prompting concerns among developers, who fear that they will be unable to afford the new pricing structure.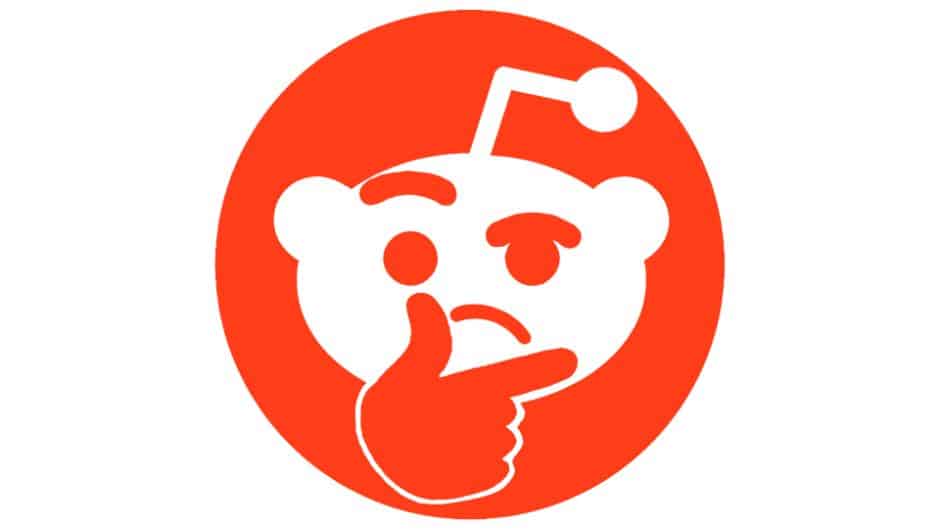 The Cost Implications
While Reddit has not disclosed specific pricing details yet, creators of the popular third-party app Apollo claimed that under this plan, developers would be required to pay 24 cents for every 1,000 API calls made to retrieve data from Reddit's servers. At the current API usage rate, third-party developers will be charged over $20 million annually.
As a result, several third-party apps have announced their imminent shutdown, while others are considering implementing charges for their users to cover the increased costs. Popular third-party apps like Apollo, Sync, Reddit Is Fun, and ReddPlanet have already announced their closure by June 30.
Usage of Third-party Apps and the Official Reddit App
Third-party apps have garnered a loyal following over the years, as many Reddit users have become accustomed to their preferred apps and have yet to transition to the official Reddit app, which launched in 2016. Moreover, third-party apps such as Narwhalm Relay, Infinity, and Apollo offer unique aesthetics and features, shielding users from unwanted changes or modifications made to the official Reddit app.
Reactions from Blacked-Out Subreddits
Communities participating in the shutdown have expressed their opposition to Reddit's API pricing changes. The r/gaming subreddit indicated that its members overwhelmingly supported the blackout, while the music subreddit urged users to contact Reddit directly to voice their opposition.
Moderators of fandoms such as Harry Potter and Taylor Swift subreddits penned an open letter appealing for a reconsideration of the API charges to preserve the ecosystem that has flourished around the platform.
Reddit's Defense and CEO's Statement
In response to the backlash, Reddit has defended the upcoming chargers, stating that the platform needs to be fairly paid and that the pricing is based on usage levels compared to their own costs. The company also suggested that developers could make their apps "more efficient" to reduce API calls and emphasized that access to moderator tools and bots would remain free.
Reddit CEO, Steve Huffman, reiterated the company's stance, asserting that it must become "self sustaining" and can no longer support commercial entities relying on large-scale data use.
Conclusion
The protest, initially scheduled to last for two days, has gained momentum, with some subreddits declaring that they will not return unless the policy is revised. As the blackout continues, the future of these third-party apps and the potential impact on the Reddit user base remains uncertain.