When beginning your online gambling journey, one of the most important decisions you have to make is which casino you will play at. This is particularly important as you will naturally want to protect your money and ensure that you only play games that are fair and honest.
Since we care about your overall experience, you should check the casino's legitimacy whenever you play at a new site. Thankfully, the vast majority of current-day online casinos are trustworthy and reliable.
Fortunately for us, bogus online casinos can be easily identified, and we have decided to outline four things you can look out for when deciding which casino you should sign up for and how to spot bad online casinos.
1. You Can't Find Any Casino Licenses
It's a good idea to learn about your country's regulations regarding online gambling before considering joining any online casino. Legitimate online casinos will proudly display their license, either on the homepage or a separate page specifically for that purpose. To legally operate, a virtual casino must first obtain the appropriate authorizations.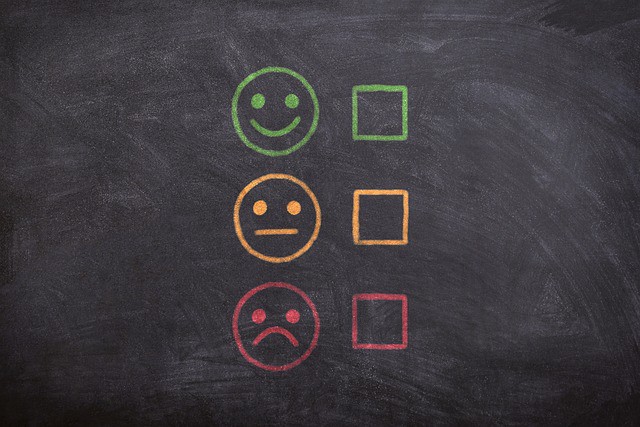 In order to legally operate, some regions stipulate that online casinos acquire licenses from national regulators. Online casinos need to have licenses to operate in order to be considered legitimate, and this is true regardless of the licensing requirements in your country or state.
2. Not enough positive feedback
Reputable review sites like GambleBoost typically have hundreds of positive reviews for a good online casino. Reading reviews is typically one of the most effective ways to determine whether an online casino or specific online game, like blackjack, is legitimate.
These reviews reveal a lot about the online casino's practices toward players and reputation as a whole.
It should raise a red flag for you if you notice that your favorite gaming platform isn't listed on any of the reputable review websites that you frequent. The majority of the time, a fake online casino's website will have hundreds of negative user reviews and people warning you to avoid it rather than many positive ones.
To summarise, if you are unsure about the legitimacy of an online casino, make sure you research them online and only proceed if you are certain there are no red flags. A lack of information regarding an online casino should be considered a major red flag.
3. Unreliable Customer Support
A positive first impression can be made on customers by providing excellent customer support. Newcomers can quickly become proficient with the help of knowledgeable customer service representatives. Some help desks will go so far as to show you how to access and play a game.
Yet, most phony online casinos aren't equipped with a customer care department because they're solely interested in parting you from your cash. The presence of customer care is a telltale sign of a legitimate online casino, and fraudsters rarely provide it.
4. Unusual Payment Methods
Visa, PayPal, Mastercard, and so on are all accepted at most online casinos today. If an online casino accepts these payment methods, it means they are reputable and trusted by the respective payment processing firms.
On the other hand, if the online casino is a fraud, these payment processors will want to dissociate themselves from the negative connotations associated with the site. As a result, you should be wary of any online casino that doesn't accept any of these common payment options or uses a method you're unfamiliar with.
Clear guidelines on how to deposit and withdraw money should also be clear. If this isn't the case, you should consider this to be a red flag.
Conclusion
Even though most online casinos are legitimate and the phony ones are few, you should nonetheless examine your casino. Always confirm that your online casinos are legit before considering depositing with them. If something is too good to be true, it generally is.