Online casinos allow gamblers more flexibility in terms of when and where they can place bets and play more games than their brick-and-mortar counterparts do.
This option is especially appealing to those who live in remote areas and don't have easy access to physical casinos. It is also convenient for those who simply want to play the game of their choice from the comfort of their chair.
It's not surprising that smart investors are looking for ways to grow their businesses in locations that are yet to be fully taken advantage of. With the growing numbers of online casino players in Africa and the profits they yield to existing operators, the widespread shift into Africa is inevitable.
Even though this is a positive turn of events in the continent, we cannot disregard the influence that the United States has on the market.
Policies Governing Online Gaming
At the moment, a lot of African countries are changing their laws against gambling. It's worth noting that this idea is just as applicable to brick-and-mortar establishments as it is to online ones. Given this, the gambling business has expanded, and punters now have more options to choose from.
How the USA is Handling Online Casinos
The States is home to some of the world's finest gaming platforms. It may come as a surprise to learn that each state in the US has very distinct laws for land-based and online casinos. While gambling in some US states is permitted, only six states have legalized online casinos.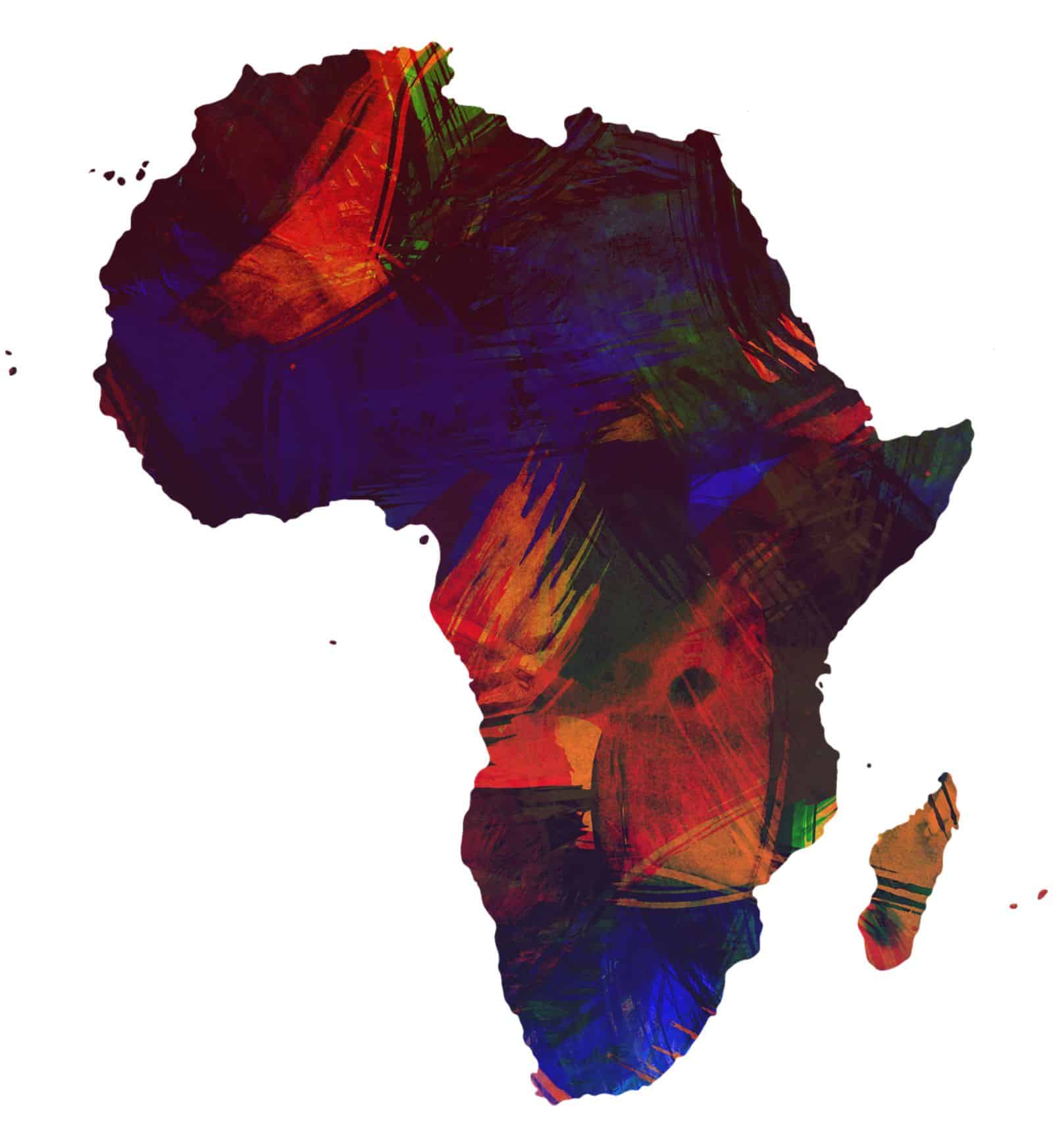 As in Africa, recent events have led many Americans to spend more time online, which has contributed to the slow but steady expansion of the gambling industry.
This expansion has been driven by online sports betting and, in states where it is allowed, casino gambling.
In reality, six additional states are considering legislation to legalize the pastime and bring in new tax revenue.
You're probably wondering how effective this newly developed legislation would be.
Even though the average player might have a lot of fun with this, it's important to think about whether or not it's worth it for investors to take such financial risks.
Again turning to data from the US, we can see how internet gambling in the two leading states, New Jersey and Delaware, stacks up against the statistics from Nevada.
The state of Nevada took in $12 billion in 2019 and is projected to bring in $14.8 billion by 2022.
Comparatively, Pennsylvania and New Jersey's revenues in 2019 were $3.41 and $3.47 billion, putting them near the bottom of the states. Still, each state saw an increase of 52.48% and 50.14%, respectively, adding up to $5.2 billion cumulatively.
This demonstrates that land-based casinos are missing out on a potentially lucrative revenue stream that can be tapped by internet gambling. With the right regulations in place, there's a lot of money to be made both by the government and operators.
What is the current situation like in Africa?
There are essentially two categories of African nations in terms of their legal systems. Each category includes both those that are well-regulated and those that aren't. Though each scenario has its benefits and drawbacks, better performance is evident in nations where laws are enforced.
Take Nigeria and Tanzania, for instance: the former, a country with less stringent laws, and the latter, an early adopter in this arena. The prohibition on gambling in Nigeria was lifted in 2004, attracting many investors eager to capitalize on the country's position as Africa's most populous and with the highest GDP.
As you might expect, Nigeria also has the biggest gambling market on the continent. In fact, 7% of all gambling on the continent takes place in Nigeria. It is unfortunate, however, that internet gambling is yet to be regulated at the federal level, which is leading to disputes over who is charged with collecting licensing fees.
Tanzania, on the other hand, is simplifying the process with legislation that was first presented in 2012 and will be revised in 2019. This has spurred the fast development of both online gambling and high-tech solutions, such as an application programming interface (API) for keeping track of wagers made through various online mediums.
What to Expect
It seems like a lot is happening right now, and there are efforts from gambling companies to provide their services in this market. Many countries, including Uganda, are putting in a lot of work to find out if they can nationalize their gambling industry or not. The prevention of gambling addiction is also a major concern for Kenyan authorities.
An article from 2018 by the BBC reveals a startling number of people are hopelessly addicted to online gaming in the UK, and rightly so; other countries should look at this and be concerned. As of right now, the future of the gambling industry in Africa is a complete mystery, but taking into consideration all the available data, we can make educated guesses about where things are headed.
Some African countries are trying to get their online gaming industries more regulated. The main problem is that the current laws and regulations make it very hard for legal businesses to start up. Many gambling businesses in Europe place a lot of importance on making sure their customers have access to fair and reputable games and that the right laws are in place. What the future holds is anyone's guess, but things appear to be heading in a promising direction as of late.
Conclusion
Without a shadow of a doubt, the African economy is prepared to welcome this expanding industry. By looking at the United States, we can see how this financial source can help even smaller gaming markets compete with the most well-known ones.
By looking at Africa itself, we can see how the right kind of legislation can help facilitate and expand this economy into an impressive source of wealth for the continent as a whole.