Streaming giant Netflix has been in the news lately for all the right and wrong reasons. Under right, we mean hits such as The Witcher, Stranger Things, The Sandman, and the global phenomenon Squid Game.
On the negative side, the streamer is losing subscribers faster than a speeding bullet and has controversially decided to raise their prices once again. That comes on top of rumors about eliminating password sharing which should probably result in more bad news.
But, on the positive side, it's still as innovative as ever. You've probably heard that Netflix has entered the video gaming industry, having already released a few games. It's not a large library and doesn't feature GTA V obviously, but it's a new platform that helps Netflix enter an untapped market. It's not going in cheap – latest reports say that it's planning to launch a real-life Squid Game which will definitely be interesting to see.
In Partnership with Immersive Gamebox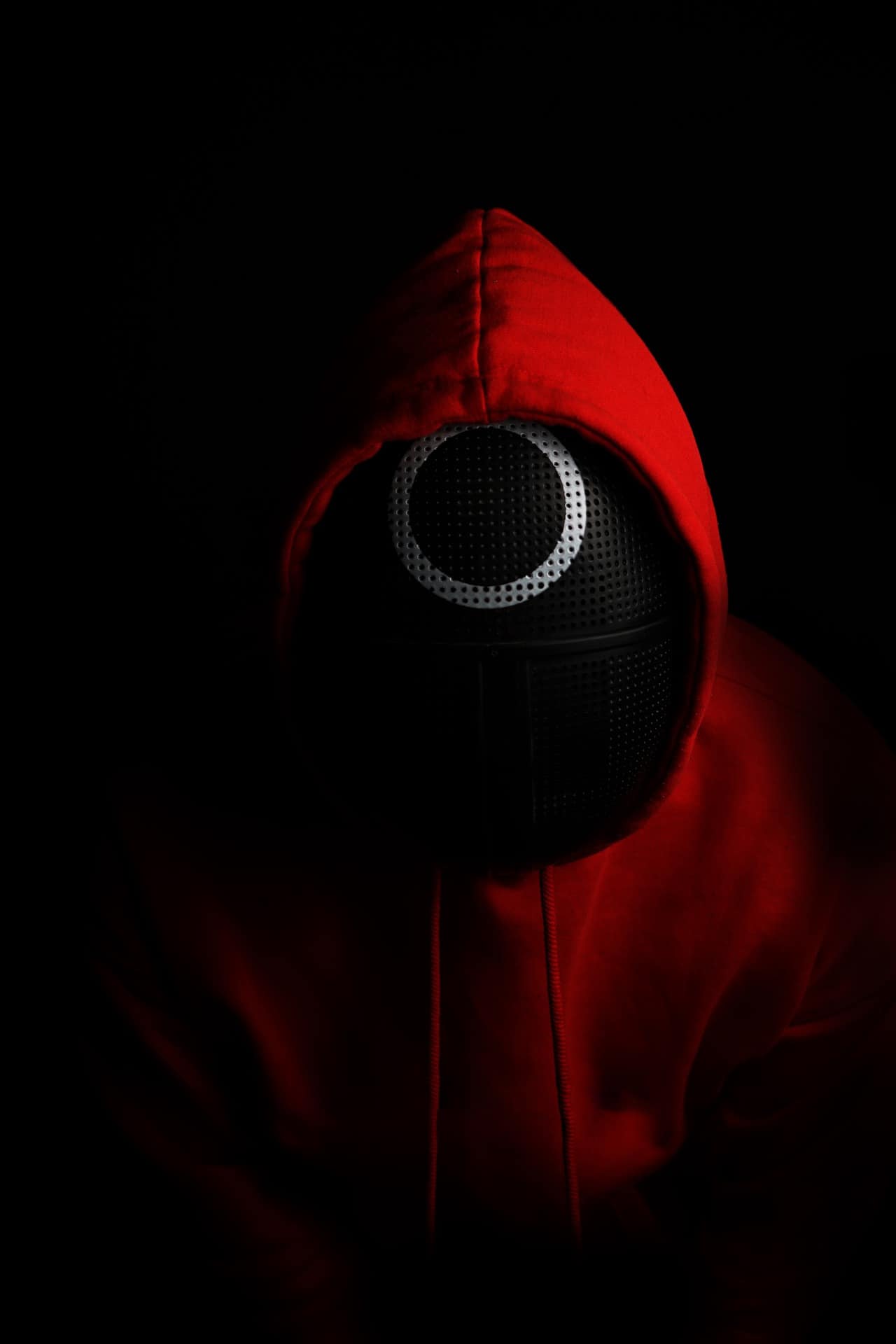 According to a Variety report, Immersive Gamebox will help develop the game using motion sensors and touchscreen technology in each of the rooms. These rooms will help recreate the events of the games seen in the popular series. Of course, nobody will get hurt. Players will just lose a virtual life.
The winners will be rewarded with virtual money, although there's no mention on what to do with it. This project is an attempt to repeat the global TV hit in a completely new setting – in real life. Some of the in-person games available from the start are Red Light/Green Light, Glass Bridge, and Squid Game.
The game is slated for launch on September 21. At first, it will be available to US and UK players only. Global rollouts are expected later. Each game will last 60 minutes, and the games will only be available in selected cities. If you live in one of these areas, you can pre-book an appearance right now.
Expanding Its Reach
This new game will extend Netflix's public reach. Netflix's been dominating the streaming world for years and is now trying to make an impact in gaming, too. But not just regular video gaming, mind you. Real-life Squid Game could potentially take streaming games to a whole new level.
Netflix is calling this game the biggest reality show competition ever. The prize pool (in virtual money) is just over $4.5 million, so the stakes are going to be high. Interest in the real-life Squid Game already is, with hundreds of people already signed up.
Some have criticized the game calling it a social experiment that can go wrong. But, in essence, Netflix is adding a new platform for one of its most successful shows and enter the world of game streams. Nothing wrong with that. So, if you've got a debt to pay and you're looking for a way to make quick money, this is your way in.
You may lose, but at least you won't die trying.