Mizkif, a Twitch streamer, has decided to return to One True King (OTK) following an inquiry into a possible case of sexual assault cover-up.
The streamer took time away from Twitch and his role as co-founder of OTK a few months ago while the company investigated the allegations made by Adrianah Lee and CrazySlick. Lee wrote about an alleged attack by CrazySlick on her while she was unconscious at a birthday party in 2021 in a September post on TwitLonger.
She stated that Mizkif and his girlfriend at the time, Maya Higa, were both living with CrazySlick when the incident occurred. The couple is said to have asked her to play down what happened so that CrazySlick's reputation wouldn't be impacted too much. Very severe allegations.
Mizkif later released a statement in which he apologized to Lee and said he had played down the incident at first. After hearing Lee's claims and learning that Mizkif had made some racist and homophobic comments in leaked conversations, OTK put the streamer on indefinite unpaid leave. The company made it clear that it took a firm stance against sexual assault, harassment, and discrimination of any kind.
Investigation closed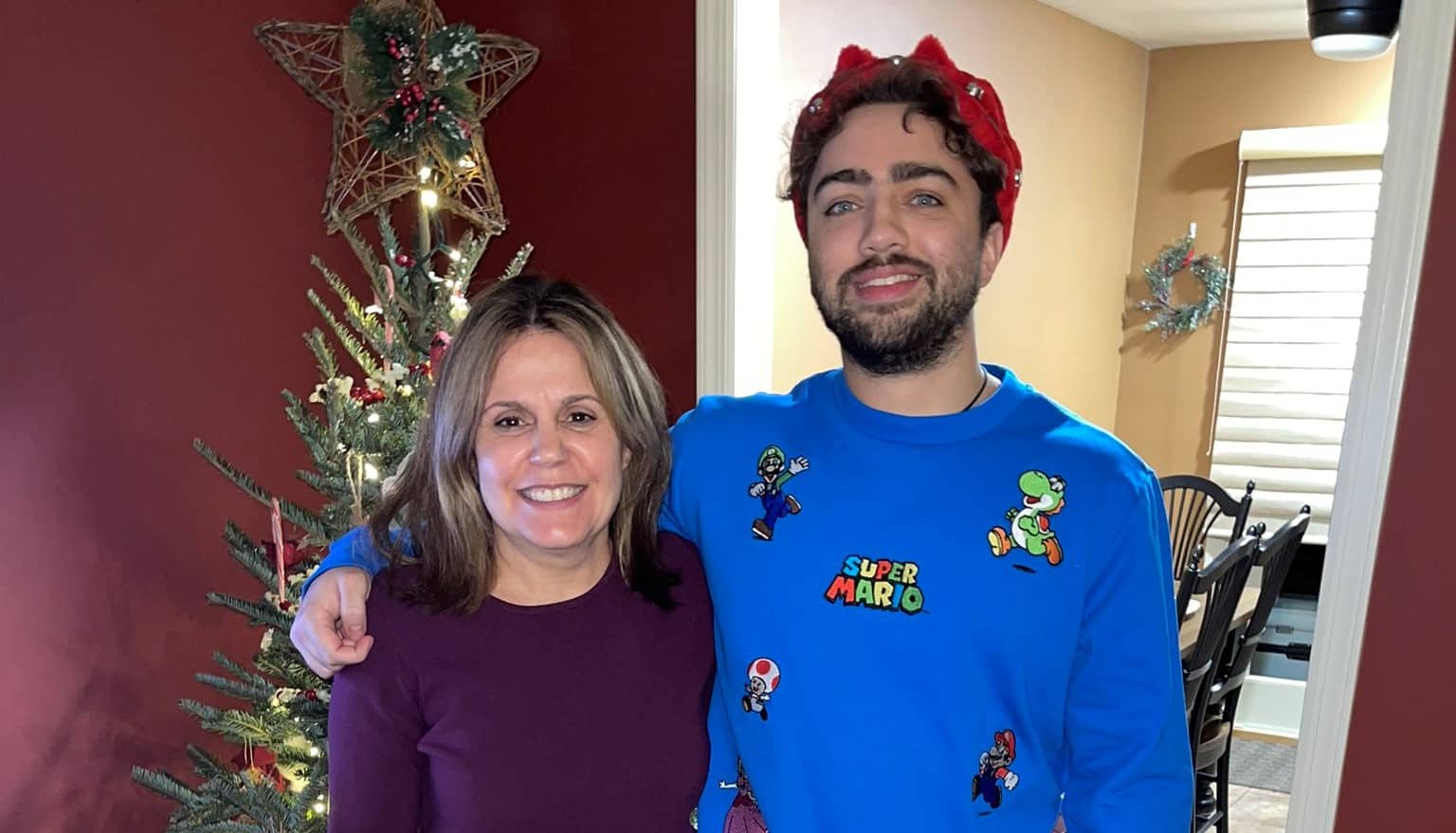 On December 31st, OTK issued a statement saying the Mizkif investigation was closed.
After getting all the information it needed, the independent law firm Jackson Walker LP said it had found no proof that the streamer had tried to hide the fact that Lee had been sexually assaulted.
OTK noted, however, that when Mizkif streamed his comeback in October, not everyone was aware of how dire the situation was.
Mizkif was kicked off the OTK board as a result, but he was allowed to rejoin the organization on a strict probationary period until he proved to his fellow board members that he could uphold the organization's values.
Mixed Responses
Many Twitch users didn't like Mizkif's return. They said that OTK was investigating the matter on its own, and they questioned the outside company's findings. All of these concerns are valid, especially since OTK co-founder Rich Campbell quit right away after being accused of sexual harassment, but Mizkif was allowed to keep his job. One viewer, however, pointed out that because the streamer is currently on monitored probation, it's likely that OTK would fire him if he were found betraying the company's trust once again.
Some time ago, in his rage after being called out for gambling on a live stream, Trainwreckstv had also stated that Miz had gone "full Mafia Don" in an attempt to hide the sexual assault allegations made by AdrianahLee in 2020.
Even when the incident blew up in his face, he continued to dismiss the abuse as "not a big thing" using an alt account.
There has been no response from Mizkif to the OTK news on Twitch or other social media at the time of writing. It's still not clear if he'll stream more often now that he's back with OTK, but given what's happened recently, it seems unlikely that his audience would respond with the same excitement.