MGM Resorts Cyberattack – MGM Resorts International has recently revealed that it is handling a cybersecurity problem that has impacted its systems and operations, so much so that guests across the US are unable to access their hotel rooms or even use the company's casinos.
The FBI began investigations soon after the hotel and casino was hit by a serious cyberattack nationwide, with several properties, one of them in Las Vegas, affected by the scale of the attack.
The Scale of the Attack
Everything from room keys, ATMs, online reservations, slot machines, and the company's official website have been impacted. Employees can also not access their company emails; it is unclear when systems will be operational again.
Multiple properties owned by MGM have been impacted, including the MGM Northfield Park in Ohio, MGM Grand Detroit, Beau Rivage in Mississippi, Empire City Casino in NYC, MGM Springfield in Massachusetts, and Borgata in Atlantic City. It is worth noting that the establishments in the Chinese autonomous region of Macau have apparently not been affected by the attack.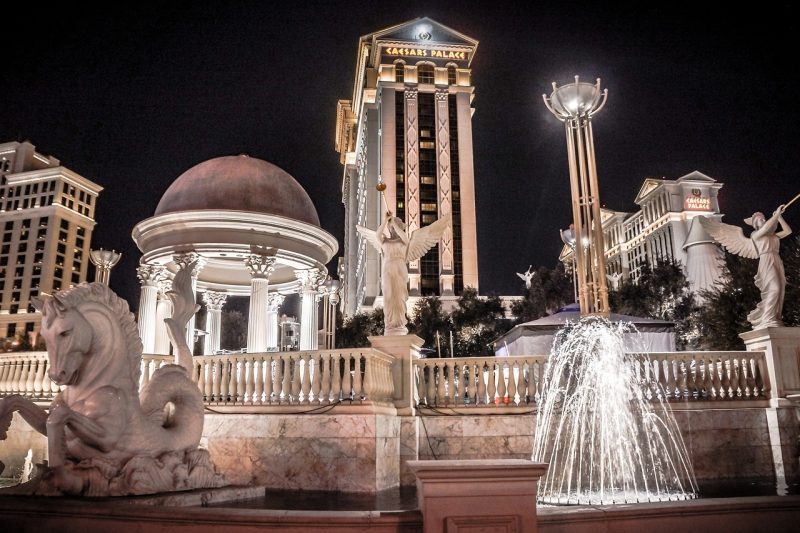 On the other hand, Caesar's Palace have recently suffered from an attack as well.
A patron in the Ohio-based MGM establishment expressed frustration with the prolonged waiting time for assistance. They reported waiting over an hour with no staff members to assist and observed numerous machines awaiting service. The customer ultimately had to leave without redeeming a $300 credit due to the excessive delay.
Another frustrated customer on X, formerly known as Twitter, directly addressed MGM, stating that they could not check in, use their card for payment, access their gifts and comps, and get tickets out of machines.
According to a Reddit user claiming to work for an MGM establishment, the situation is a "mess," and everything is being handled manually.
According to a report by News 3, Bellagio in Las Vegas is currently dealing with internal and external system outages. A local news source also reported an MGM executive to have said that it would take "days" to fix this disastrous situation.
MGM Resorts Cyberattack – Acknowledgement of the Matter
On September 11, MGM Resorts posted an official statement on X, revealing that the company had recently discovered a cybersecurity problem impacting some of its systems.
The statement was issued by Brian Ahern, MGM's executive director of communications, who had to use a separate Gmail address instead of his work email to put out said announcement.
The statement revealed that the company immediately initiated an investigation into the matter with the assistance of top cybersecurity experts. It also informed law enforcement and took action to safeguard its systems and data, which included shutting down some systems.
Will Systems be Restored Anytime Soon?
It is still unclear who or what might have caused the problems or when systems will be up and running again.
This is not the first time the company has experienced a cybersecurity incident. In 2019, sensitive data, including licenses, passports, and military ID cards, were leaked.
This data was initially believed to have affected 10.6 million individuals. However, it was later discovered that over 142 million guests were affected.