For years, we have been witnessing the changes taking place both in the world of casinos and online betting. Brands strive to please their users and in doing so push the established boundaries.
One of those changes is happening right now.
The only thing standing between the users and the brand-new streaming online casino made by Livespins is the New Jersey Casino Control Commission's licensing board. It is expected to issue an approval as soon as possible.
After revealing the plan to make their presence at the Garden State Film Festival last autumn, it was just a matter of time. This streaming platform would partner with someone like WynnBet in order to make a push toward the NJ market. The goal of the deal is to combine Livespins and WynnBet's strengths in order to present the players with a completely new way of experiencing online gambling.
The new era of online gambling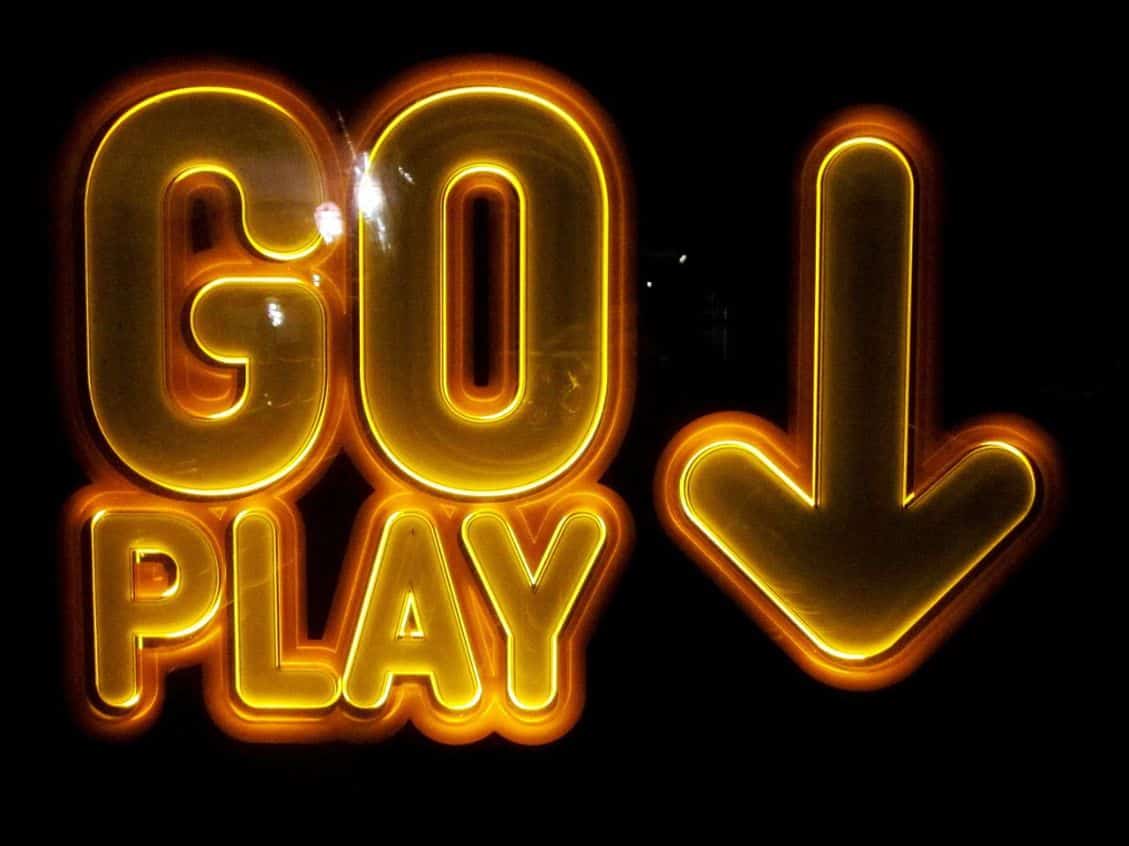 The Livespins' approach is a novel method for casino fans to establish a deeper engagement with an online casino, claims their CEO, Michael Pedersen.
They can now participate in the action and place a bet behind a casino broadcaster, along with other players, on the same spin, as opposed to merely watching the streamer.
Online casino users can select their wager amounts and the total amount of spins in this way, according to Pedersen, creating a group bet as well as a shared experience.
And it is this communal gambling experience that distinguishes Livespins' offering from that of other casino software suppliers.
Back in the day, you had to go all the way to Las Vegas if you wanted to play with or against your favorite celebrities. Today, you can do all of that from the comfort of your room. If you think about it, it's like having Ceasar's Palace delivered straight to your house.
The benefits of streaming service
Operators can choose from a variety of services that LiveSpins offers. The operators can incorporate their endorsers into the broadcasts, which span from a Livespins-branded live stream to a wholly unique and exclusive stream. WynnBet makes a compelling argument for live spins.
Movie celebrities Melvin Gregg and "Good Will Hunting" and "The Batman" star Ben Affleck, together with NBA great Shaquille O'Neal, are on the roster of endorsers for the online gaming website that bears the Wynn Resorts name.
If WynnBet applies all the features, online casino users can join celebrities at the slot machine or gaming table and place bets alongside them by using the LiveSpins online casino offering.
The future of online gambling
Given the fact that sports are becoming more and more extreme every year and bringing in billions of dollars in revenue, the gambling industry is forced to stay up to date. They have to make all the necessary adjustments to provide users with the best experience.
Judging by their latest moves, Livespins and WynnBet are on a great path to becoming true leaders in the world of online gambling, only if they keep up breaking the barriers and overcoming challenges as they've done so far.