One lucky VIP player has recently struck gold at King Billy Casino. His stroke of luck gave him a record payout of $65,000 in a single day – across three different games.
That's a lot of money, and the player could have gotten himself a brand-new car or something else. But, what did he do instead? He did what you might want to do, too – book a flight to a dream destination!
Off to Tahiti!
When you play in an online casino, it's all about having luck. King Billy is one of the top casinos on the market and well-known for its fantastic game lobby and the amazing offers.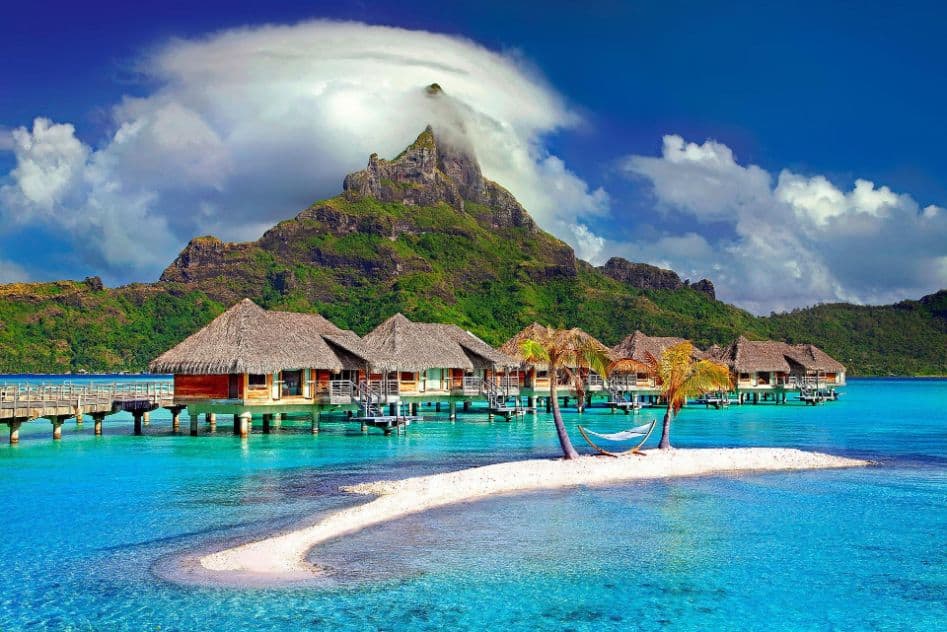 This VIP player certainly got lucky when he hit the record-breaking win just days ago. Or wins, to be more precise. Because this player didn't win $65K on a single game. He won different amounts on three different games, with one of them paying more than $30,000.
He surely wouldn't expect that to happen when he started playing. He played Plinko first, enjoying it as usual without risking too much. That's when the first big win dropped.
He scored a win of $31,425 and was overjoyed, of course. Then he wondered what to do next, since he felt determined to not let his lucky day end like that.
He felt like he was on a roll and decided to try a couple of slots. He fired up the Wild Cash slot and only needed a few dozen spins to hit big again. Hardly able to believe what was happening, he moved on, and there was more to come!
He switched to Aztec Magic Bonanza, played around 20 spins and – magic happened again! He hit another lucky streak, bringing up his total on the day to a whopping $65,000.
The King Billy casino management got back to him right away to congratulate him on his huge day.
Asked what he would do with all the money, he answered he's planning t6o go to Tahiti and Canada, dream destinations he always wanted to see. Also, he would finally be able to pay off his debts. We wish him a pleasant stay in Tahiti and even more luck the next time he plays!
The Most Rewarding Slots in King Billy Casino
You're welcome to try your luck in the King Billy casino. Lightning does strike more than once. There's plenty of games to pick from, and the hottest ones are featured on the front page.
What do you want to play? If you ask us, the fourth Book of Demi Gods by Spinomenal is a phenomenal choice. It pays out up to 5,000x your bet. The casino's own King Billy Crystals is a good pick too, and so is Pragmatic Play's retelling of the Three Little Pigs folk tale titled Greedy Wolf.
There's certainly no shortage of options, so dive in and cross your fingers.