In the past few years, the number of casino and sports fantasy apps in India has grown substantially. Investors in India are always on the lookout for the next big sports betting application or online poker software.
The country, after all, is home to the Indian Premier League, a cricket competition among one of the most significant sporting leagues in the world. Indian sports stars, for example, are often paid handsomely to take part in gambling promotions.
Even if there has been a recent upsurge in the number of real money applications in the nation, this doesn't spell good news for everyone, of course. For most, gambling can be a fun recreational activity for some; however, it can turn into a severe problem.
A Slippery Slope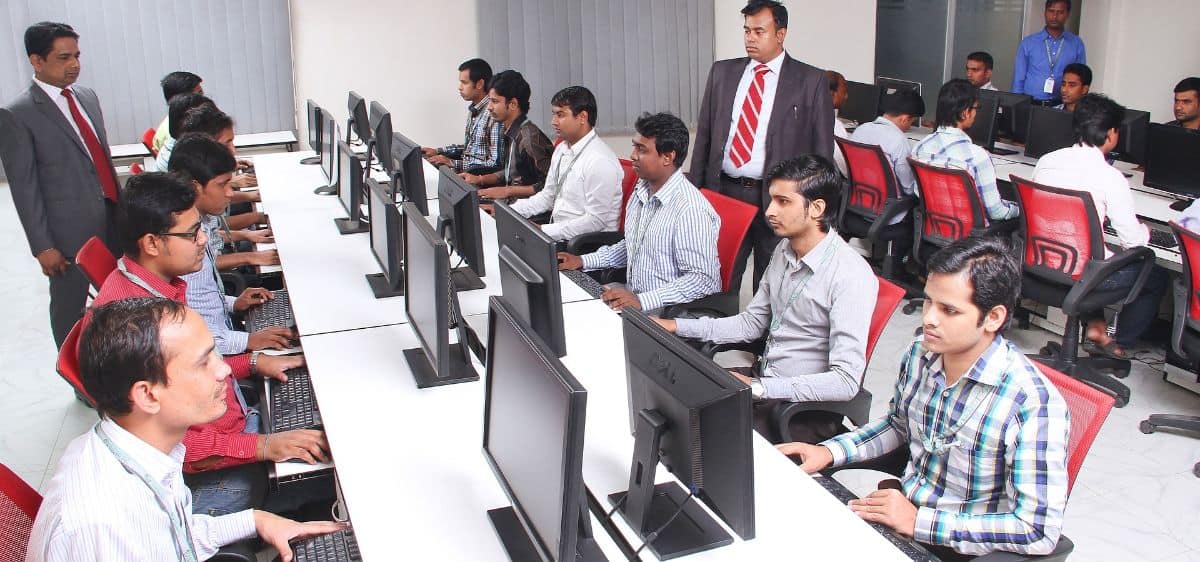 People who have lost their entire life savings due to gambling are not as uncommon as one might like to think. The nature of gambling can be a slippery slope, and unfortunately, both India and Pakistan have a murky history relating to match-fixing.
Several high-profile athletes have destroyed their careers and reputation because of this very reason. With this in mind, I think it is fair to describe India's relationship with gambling as complicated.
The Ministry of Electronics and Information Technology (MEITY) in India has chosen to regulate these types of real-money apps.
Even though the advertising may have used one set of terms for gambling and a different set for actual play, the evidence shows that these rules cover everything. Not surprisingly, over forty Indian video game and esports companies have petitioned the government to draw a line between the two for regulatory purposes.
Developers speak out
Outlier Games in Chennai is leading a group of video game developers who want to hold a stakeholder meeting with MEITY to talk about the industry, explain the difference between online gaming and gambling, and help make rules for the sector in India.
According to a press release published by SuperGaming and Outlier Games, the current draft notification includes both "video games" and "online games played for stakes" within the same regulatory purview. The ambitious, illustrious vision and aims of the government programs at the federal and state levels are at risk from this action.
The news release emphasizes the distinction by stating, "No country in the world incorporates income from real money gambling games when creating market research reports and analyzing data points such as taxes, revenue generation, user base, and so on."
The worldwide esports and video game market is expected to be worth $184 billion in 2022, and this estimate does not include earnings from RMG and fantasy sports games.
The Ministry of Industry and Information Technology (MEITY) is in charge of banning PUBG and 117 other mobile apps from China. It's evident that it has no qualms about making sweeping rulings that would have a much more significant impact on video game developers than on real-money games. This is likely why a group representing video game developers contacted the government.