Viewers watch in shock as famous truck driver streamer is forced off road.
Maybe filming and driving are two things that shouldn't be mixed. This recipe for disaster has got many Twitch fans thinking about if streamers should film themselves while driving. In fact, Twitch has gone to some efforts recently to promote the importance of safe driving while streaming.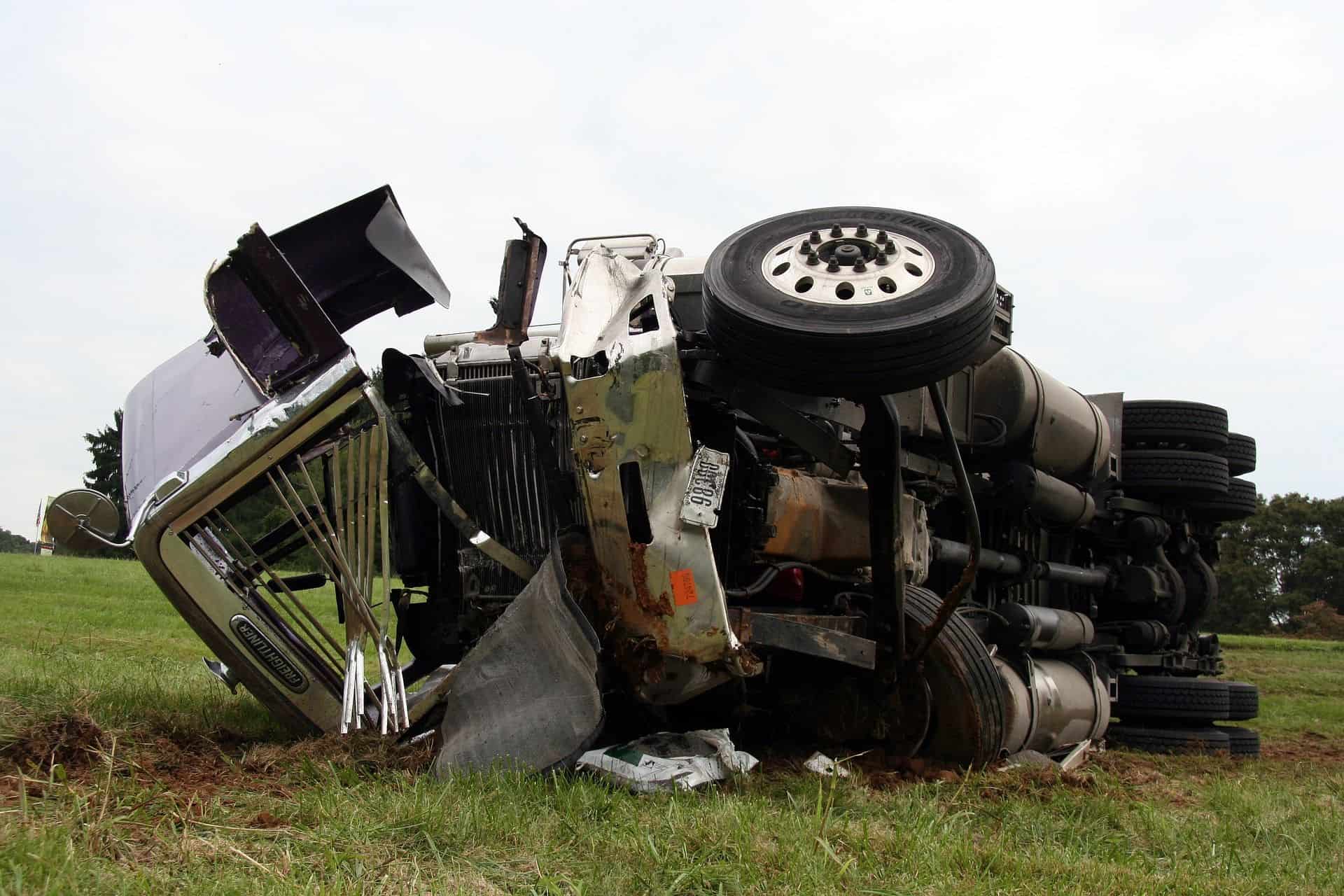 Some streamers have been accused of driving irresponsibly in recent months. In July, famous streamer Esfand was subject to criticism when he was shown using his phone while driving.
This took place during a stream hosted by Jinnytty, and as a consequence of a few similar scenarios, Twitch found it necessary to reiterate its guidelines for safe driving.
Twitch star Edwin Castro recently captured a terrifying crash in Qatar that left many viewers questioning what happened and if the people involved were able to come out of the scene without being seriously harmed.
Distracted driving is one of the things that Twitch states can result in a ban and since there have been many incidents in recent history, Twitch and any other platform, for that matter, are more likely to come down tough on anyone who might be falling short in this regard.
Sudden Shock
OTR_penguin, to be completely fair, follows all protocols of safe driving as he streams his long-haul trucking trips that can sometimes be as long as 13 hours. On the 13th of December, however, viewers were left completely shocked as they saw a crash take place during his stream. Thankfully he is completely fine, but there were a few seconds when everybody had their hearts in their mouth.
Viewers were watching an everyday trip for this streamer until a red pickup started to veer into his lane. This, of course, caused the streamer to panic, but thankfully, he was able to avoid disaster by swaying to the side of the road, narrowly avoiding the collision.
OTR_penguin can take no blame for the incident, and one can only presume that the other driver was either distracted or lost attention. Either way, the consequences could have been far worse. Given the size of his vehicle, it doesn't bear thinking about what could have potentially happened here.
We can not hear Penguin's reaction to the near crash, but we are happy to report that no one was injured during the incident. Once he knew he was safe, he undid his seatbelt and went towards the passenger seat before getting out of the vehicle.
I guess it would have been very interesting to see the reaction of the other driver and also to gauge how apologetic he was but that for now has been kept confidential or perhaps was not filmed at all.
This will further bring into focus if filming and driving is the best thing to do regardless of how safely one does it. In this instance, OTR Penguin is a vastly experienced driver and reacted as well as one could, but the potential for disaster could lead to platforms such as Twitch becoming even tighter with their regulations.
Truck Driver Crash Video