Illegal casinos are unfortunately still a reality these days. In a time when you can hop up online and play whatever casino game you imagine, people still run illegal poker rooms or casinos.
A recent Dubai raid resulted in 17 people arrested after they were caught running a casino in a deluxe villa.
The Dubai Police is working hard to eradicate gambling dens run from homes, which have become a big problem in the emirate. Raids have become common in recent times, and one in a luxury villa in Al Rashidiya resulted in the apprehension of 18 people who ran the gambling den, with a further five people charged with illegal gambling. The operation took part after an anonymous tip-off. It was conducted by a team of officers late night, where they found roulette and poker tables.
A Plan to Deter Gambling in Dubai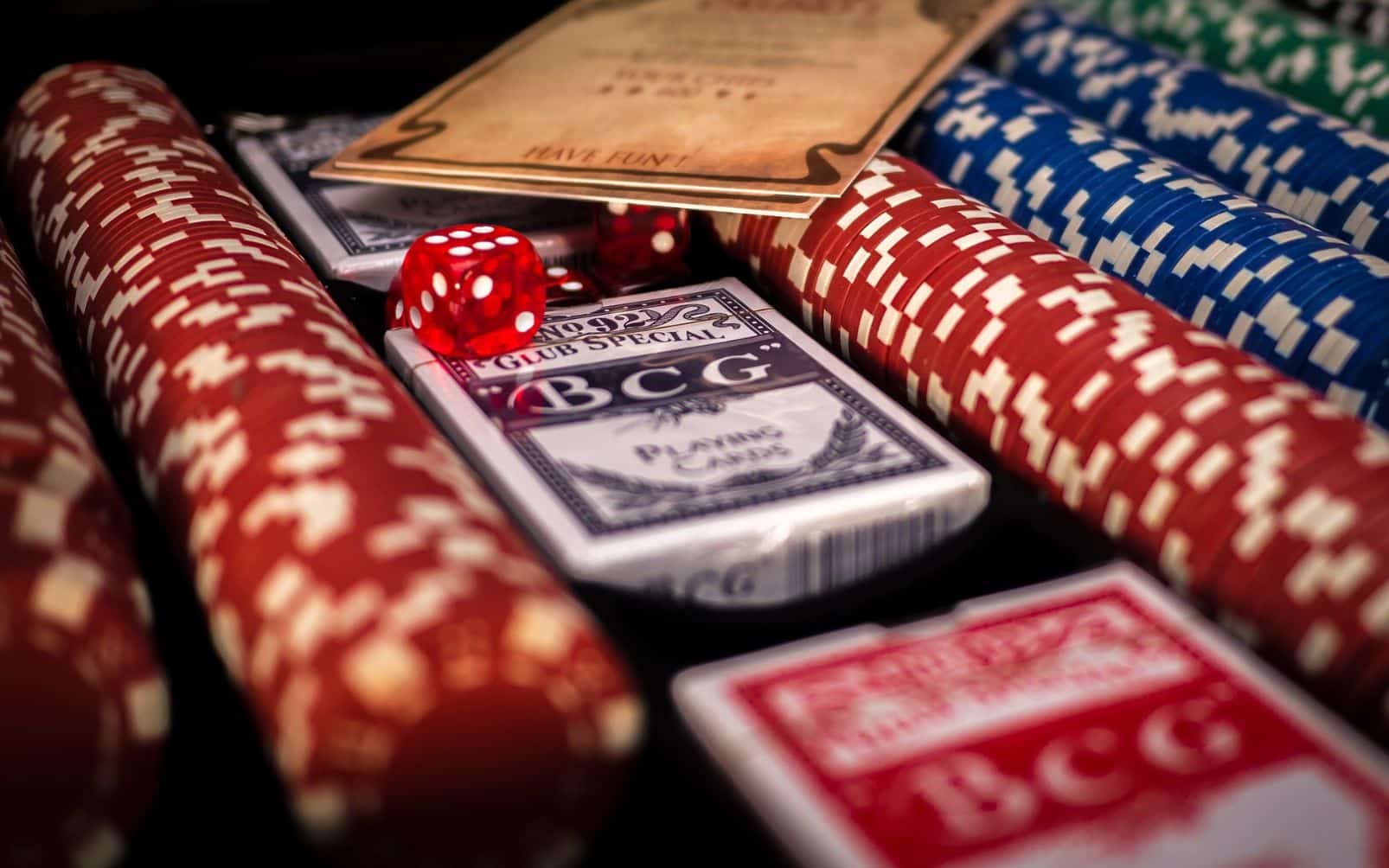 The operation was a success. It was part of an ongoing campaign in the Emirate that strives to eliminate gambling dens. Gambling is illegal in Dubai, just like in any other Islamic state.
Still, people find a way to enjoy such activities, and it's not just online. Rich villa owners have so far been accused of running gambling dens from their homes, and the latest Al Rashidiya raid is another in a long line of arrests.
Online gambling is not regulated, resulting in many online casinos offering their services to Dubai residents. Still, high rollers find a way to take part in illegal gambling operations, which the police has vowed to eliminate.
The police captain said that the two-floor villa had roulette and blackjack tables, cashiers, and other tools used for gambling. A surveillance system was installed in all the rooms. There was even a catering service that served drinks and food. It was like a deluxe casino inside the villa, but ran illegally.
Among the 17 arrested was a Chinese citizen aged 29. He was sentenced to a year in prison in addition to a fine of Dh 100,000, which equals around $27,000. Being a Chinese citizen, he will be deported before serving his sentence. The other 17 arrested were citizens of India, Nigeria, Ethiopia, and China. They worked in the illegal casino as cleaners, translators, shisha servers, croupiers, and watchers.
A Professionally Run Operation
It was clear that the operation was run by professionals who might have had a hand in other illegal gambling dens. Three female croupiers said that they ensured the roulette wheels were fair. They were still slapped with a Dh 100,000 fine and three months in jail. The gambling tools and money found at the site were confiscated by the order of the Dubai Courts.
Other luxury items were also confiscated, including three new iPhones. All 17 arrested have been handed prison sentences, while the five gamblers caught at the site will need to pay a fine.
It's not the first time this has happened in Dubai. Months earlier, the police uncovered an Asian gang of seven people who ran a gambling den. It was located inside a clothing shop in the Al Fahidi area. Like the ones caught in Al Rashidiya, they were handed jail time and big fines.
The UAE has pretty strict rules of gambling, prohibiting any form. Advertising is also banned. Online casinos still find a way to bypass the law and offer their services to UAE players. And, while they're risking to be caught and fined, it's a much bigger risk to appear in an illegal gambling den.
The 17 people at Al Rashidiya learned that the hard way. From what we've seen so far, there are more in the city that the police is trying to uncover soon.