Curaçao is a significant market in the gambling world, and they are set to take steps to enforce tighter regulations in its gambling sector starting from September 1st, 2023.
The decision was announced by their Finance Minister Javier Silvania during the iGaming Next Valletta 23 conference. The move comes in response to concerns about the industry's questionable practices. Curaçao aims to hold gambling operators accountable to international standards that ensure transparency, integrity, and strong player protection.
Curaçao's Plan to Overhaul Their Regulatory Framework
Curaçao revealed its plan to overhaul the regulatory framework for its iGaming Industry last summer, intending to eliminate the current system of master and sub-licenses. The process is underway with introducing a new law known as the National Ordinance on Games of Chance (LOK), which is progressing through its parliamentary process. The LOK has recently been presented to the country's Council of Advice, a significant step before it can be brought to the parliament for further approval.
Curaçao Demanding Operators to Comply with International Standards
Under the new legislation, Curaçao will begin issuing direct licenses to gambling operators and ensure they comply with the highest international standards. Silvania expressed concerns about the view that Curaçao licenses are "quick and easy to obtain" with fewer regulations and tax controls.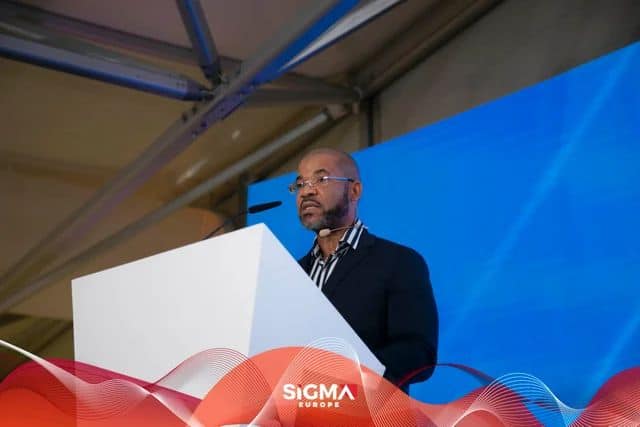 The government aims to remove this perception through its new legislation. Curaçao seeks transparency regarding the ownership of businesses operating within its borders and expects operators to comply with the legislation aligned with reputable jurisdictions. This also means they will focus on anti-money laundering measures and fraud prevention.
Establishing a New Regulatory Body
To enforce the heightened regulations, Curaçao will establish the Curaçao Gaming Authority, a supervisory authority dedicated to the gambling sector. The primary objective of this authority is not only to prevent illegal activities but also to keep a check on what is going on in the industry to improve overall integrity.
Curaçao aims to get rid of its reputation as a place with less strict gambling laws. The government emphasizes collaboration with other jurisdictions to ensure fair competition for the operations while also protecting players' interests.
How Curaçao Will Ensure a Smooth Transition
Existing operators can continue their business operations uninterrupted to facilitate a smooth transition. The current regulator, the Gambling Control Board (GCB), will issue new licenses to operators under the existing legislation. They plan to transfer these licenses into the new regulatory framework once implemented. The GCB will also launch a dedicated portal to help simplify the registration process for operators.
Curaçao's decision to implement stricter regulations for its gambling sector shows a commitment to international standards and addresses any concerns about questionable practices in that region.
By establishing the Curaçao Gaming Authority, they aim to enhance its reputation further and ensure a fair and responsible gambling environment for everyone. The smooth transition for existing operators and a more streamlined process show the government's dedication to maintaining a healthy business community without compromising legal aspects.