Online casinos are popular due to the convenience they provide for users worldwide, but is it allowed to use a VPN in online casinos? Despite their rising popularity, online casinos are often restricted to those who reside in specific parts of the world where gambling is prohibited.
Regarding where you stand on the matter, you either view this as fair game or unjust. In some locations, gambling is legal, but the legitimate casinos you can register for are limited. This forces many to sign up for black market casinos where the law does not protect their money and personal data.
Enter Virtual Private Networks or VPNs, a service designed to overcome such barriers. Players can use a VPN to change their location and access a broader selection of online gambling platforms. However, although on the surface, this might appear to be the answer to all solutions, we must advise that we never suggest doing anything that breaks the law, and if caught using a VPN, you are likely to face consequences.
Perks of Using VPN in Online Casinos
There are several benefits of using a VPN for online casino games, which is why many players around the world use one. Some of these benefits are listed below:
1. Bypassing Geo-Restrictions
Many online casinos are subject to regional restrictions due to regulatory and licensing requirements. If you are wondering how to trick online casino locations, using a VPN is the answer. It connects you to a server in a region where the platform is accessible by spoofing locations to gamble online.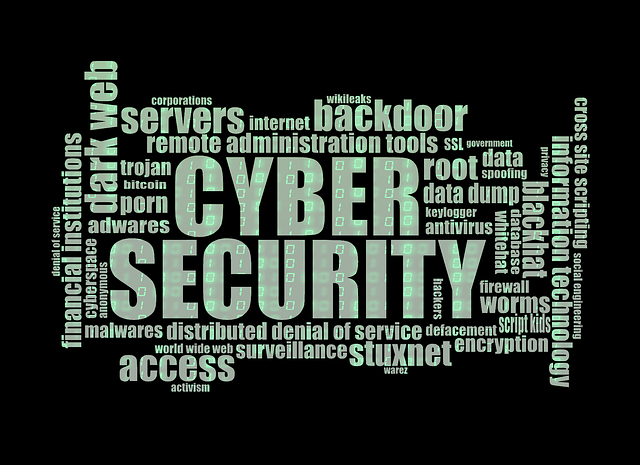 2. Enhanced Security
VPNs can encrypt the user's internet connection, which adds a layer of security and privacy. The encryption protects sensitive data, including users' financial and personal information, that they have to provide to online casinos. A VPN can protect you from cyber attacks, hackers, and other malicious actors.
3. Protection on Public WiFi
If you use public WiFi networks to open online casinos, your data is at an increased risk of interception. A VPN ensures your data remains encrypted, protecting it from cyber criminals and hackers. So, if you gamble online in public places, use a VPN to protect your data.
4. Avoiding Throttling
It is common for certain internet service providers to slow down the connection speed when users engage in certain activities like online gambling. When using a VPN, it becomes difficult for service providers to identify your activity, which means that you can prevent your network from getting throttled and enjoy a smoother gambling experience.
5. Anonymity
Some players do not want to link their online presence to gambling and want to remain anonymous. A VPN can add a layer of anonymity when playing at online casinos. Many reputable casinos require players to provide their personal information for verification purposes, so make sure you select VPN-friendly casinos if anonymity is one of your top concerns.
The Risks of Using a VPN in Online Casinos
Despite having so many benefits, VPNs are not recommended. Here are a few drawbacks that you should be mindful of:
1. Risk of Account Suspension
Virtual casinos are vigilant in detecting suspicious activity, and most are trained to identify the use of VPNs. If the platform detects that you are using a VPN, you may get banned permanently and lose any pending funds or bonuses.
2. Verification Challenges
Online casinos have strict verification checks in place, and users are commonly verified before making withdrawals. Using a VPN masks your location, which makes it difficult for gambling platforms to validate your identity and address.
3. Violation of Terms and Conditions
Almost all online casinos prohibit the use of VPNs, and doing so violates their terms and conditions. If you are caught using a VPN, the casino has the right to take strict action against you.
Alternatives to VPNs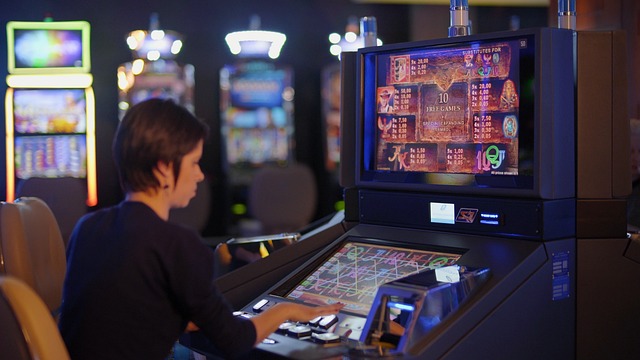 There are a few options you can consider if you are skeptical about using a VPN for gambling online.
1. Choose a Legitimate Casino
Conduct a little research before selecting an online casino, and look at licensed and regulated platforms available in your region. Most reputable casinos strictly adhere to legal requirements, ensuring a safe gambling environment.
2. Use Proxy Servers
Proxy servers work by routing your internet traffic through a different server. These servers are not as secure as VPNs, but they can help you bypass geographical restrictions. Just make sure that the casino you are playing at provides proxy server access.
3. Consider Alternatives to Online Gambling
If online gambling isn't regulated in your region and you don't want to use a VPN, you can consider alternatives to online gambling. These include sports betting and land-based casinos, as they typically are less likely to have restrictions. Even though this is frustrating, staying on the right side of the law is always best.
VPN in Online Casinos – Final Thoughts
To conclude, VPNs enable users to unblock gambling sites in restricted regions and have other benefits like enhanced security and provide a smooth gaming experience. While it is possible to use a VPN in online casinos, it is crucial to do so cautiously. Ultimately we would advise not using a VPN; however, we understand that this is not the reality of the world.
Therefore, if you decide to use a VPN service, wisely adhere to your country's laws and regulations to avoid penalties and other consequences.
FAQs – VPN in Online Casinos
At GambleBoost, we receive questions frequently regarding the possibility of using VPNs at online casinos. Below are the answers to some of those questions most frequently asked.
Can you use a VPN to sports bet?
Some sports betting websites allow players to use a VPN so they can bypass geographical restrictions and enjoy enhanced security and encryption. However, using a VPN for sports betting does have some disadvantages in the legal and technical aspects.
Is it legal to use a VPN to gamble?
The legality of using a free VPN for gambling depends on several factors, like your jurisdiction, the terms and conditions of the gambling platform, and the local laws in your country.
What is the best VPN for gambling?
If you are looking for a free and safe gambling VPN, you can consider NordVPN, ExpressVPN, CyberGhost, and Surfshark VPN. Remember, though, that if you decide to end up using a VPN while gambling, you must accept the potential consequences.
Can you bet with a VPN?
It is possible to bet online using a VPN if you can bypass the verification process used by most reputable casinos. Remember that players need to verify their identities before they can withdraw funds. We would also like to stress that we don't recommend using a VPN.