Finding new releases is no challenge for us these days. Finding new ones that truly excite us is a different matter. Therefore, you can imagine our excitement when we read the latest tweet from Relax Gaming Ltd that got our heads spinning.
If you are a big fan of slots you are probably aware that four years ago MoneyTrain was brought to us and really made a significant impact on the industry. Relax Gaming Ltd announced the launch of MoneyTrain 3 on the 22nd of September and it looks fantastic.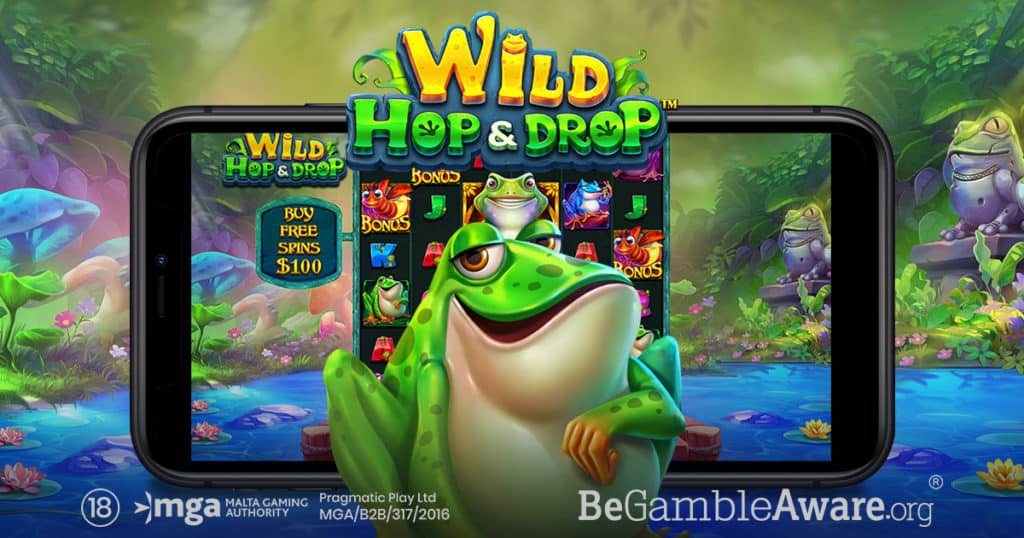 As you might imagine the game follows on from MoneyTrain and MoneyTrain 2 but some extra dimensions are sure to make this game intriguing for fans.
The gameplay and extra features for sure will excite slot players but what really caught our eye was the slot's maximum payout which is an incredible 100,000X. This has doubled since the release of MoneyTrain 2. Quite frankly I will be amazed if you make it to the end of this article without playing this game somewhere.
Wild Hop and Drop
Pragmatic Play brings us Wild Hop and Drop, a frog-inspired slot perhaps inspired by the success of Fire Hopper, a slot of a similar theme. The graphics are excellent and tend to give players a very chilled vibe which can be perfect if you are looking to relax and have some fun on a grey afternoon. Jump from lily pad to lily pad in an attempt to grab large prizes that are placed on the other side of the river.
The game consists of 6 rows and 6 columns. When 6 or more identical symbols are matched this will trigger a win that can range substantially. The game has an RTP of 96.36% meaning that this game is suitable for all strategies.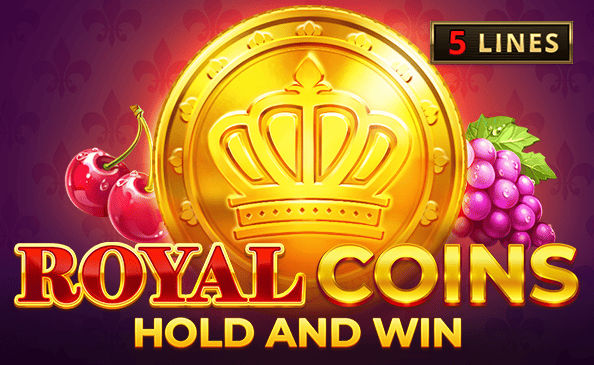 Royal Coins 2
This slot game has been anticipated for a while now. After all, it is the sequel to one of the most popular Playson games ever. The slot offers 5 pay lines and the game is played out on a 3×3 reels grid.
The game unsurprisingly continues to take a lot from its predecessor while adding a few engaging tweaks. The Bonus and Royal Bonus symbols, trigger the Royal bonus feature which in turn leads to some very juicy payouts.
The games also feature 4 in-game jackpots so chances to win big have just gone up.
Captain's Quest Treasure Island
If you like some adventure in your slots what can be better than sailing away with this legendary captain as you explore the unexplored in the hope that you will stumble upon some golden treasure.
Betsoft is really on top of its game with this 5-reel, 3-row video slot. The captain appears as a 3-row symbol and of course, is WILD. Hopefully for you when this symbol appears it will eventually end up triggering all the glory for you.
When one of these symbols is triggered you will receive 10 free spins. Something that all slot lovers crave.