Licensed gambling businesses may leave Curaçao en masse before the new licensing regime is implemented in 2023, says Yolo Group and Investments founder Tim Heath.
He made this prediction when he joined Evolution CPO Todd Haushalter and Happyhour.io CEO Robin Reed on stage at iGaming NEXT Valletta.
Heath acknowledged that the attempt by Curaçao to implement tougher KYC and player protection is a "long-term sensible solution." However, he expressed concern that operators will migrate to jurisdictions with less stringent regulatory standards during the reform.
First, it's worth noting that the responsible gaming measures are less strict in Curaçao than in other jurisdictions. As a result of its less rigorous rules, many gambling operators are based there.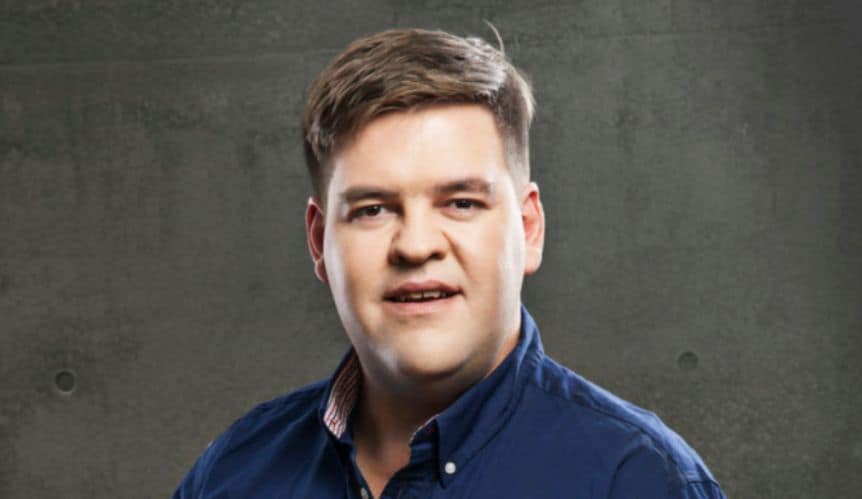 However, Finance Minister Javier Silvania acknowledged to iGaming NEXT that the country is considering implementing AML/KYC procedures that are appropriate for the industry. These procedures are equivalent to those typically adopted in other countries.
It plans to establish a new, independent regulatory organization. This body will supervise the business and award licenses to both B2C operators and B2B suppliers.
This represents a significant change from the current system. Usually, a small number of private organizations hold master licenses from the gaming regulatory board and give sub-licenses to operators for a fee. However, the new reform changes this.
With such a change, operators are making contingency plans. Heath mentioned the Isle of Man, the Philippines, and Pacific Island nations like Vanuatu and Kahnawake as possible other options for these companies.
About Curaçao Gaming Authority
The Curaçao Gaming License is the oldest and most well-known iGaming license in existence. Since its inception in 1996, the Curaçao Gaming Authority has issued hundreds of casinos from across the world with gaming licenses. Some of the greatest names in the international iGaming industry receive licenses from the Curaçao Gaming Authority every year. This makes it the most prestigious licensing body in the world.
Licensing Types from Curaçao
There are four licenses for Curaçao brands, and each is issued by a distinct licensing organization. An iGaming operator or software vendor can receive a license from one of the following organizations:
Antillephone NV #8048/JAZ
Gaming Curaçao (GC) #365/JAZ
Curaçao Interactive Licensing N.V. (CIL) #5536/JAZ
Cyberluck Curaçao  V. (Curaçao-eGaming) #1668/JAZ
After you get a license from one of these licensing agencies, it'll monitor your compliance with all the requirements of the contract. The breach of licensing terms may result in a warning, a fine, or the revocation of the license.
In addition, there are two distinct categories of iGaming licenses in terms of the permissions they grant. All the companies listed above are Master licensors, meaning they have the right to issue separate licenses to different websites.
On the other hand, if you have a Master license, you can act as a Master's licenser and grant sub-licenses for your brands. However, this is bound to change if Curaçao implements new rules during its 2023 reform.