Popular streamer Adin Ross recently broke all Kick streaming records after successfully fooling fans into believing he was going to interview Kim Jong Un.
According to Stream Charts, 333,506 fans were watching live when he interviewed the fake North Korean Supreme Leader.
Ross is known to be a controversial online personality; his stunts and pranks have, in fact, led him to receive a permanent ban on his previous streaming platform of choice, Twitch. He switched to Kick after the Twitch ban, and this recent stunt has again brought him into the limelight. Something he quite clearly craves.
Adin Ross Kim Jong Un Interview – The Hoax Unveiled
Earlier this week, Ross said in a live stream that he had set up a meeting with Kim Jong Un, which would go live within 48 hours. Many fans were skeptical due to Ross's history of resorting to clickbait tactics and pulling pranks. Still, he shortlisted topics of discussion and even said that US officials had warned him against conducting the interview.
Due to all the hype and curiosity that he created, millions of fans tuned in, most joining moments before the fake Kim Jong Un appeared. Ross even invited Andrew Tate to the live stream, who joined but was as confused as everyone else about what was happening.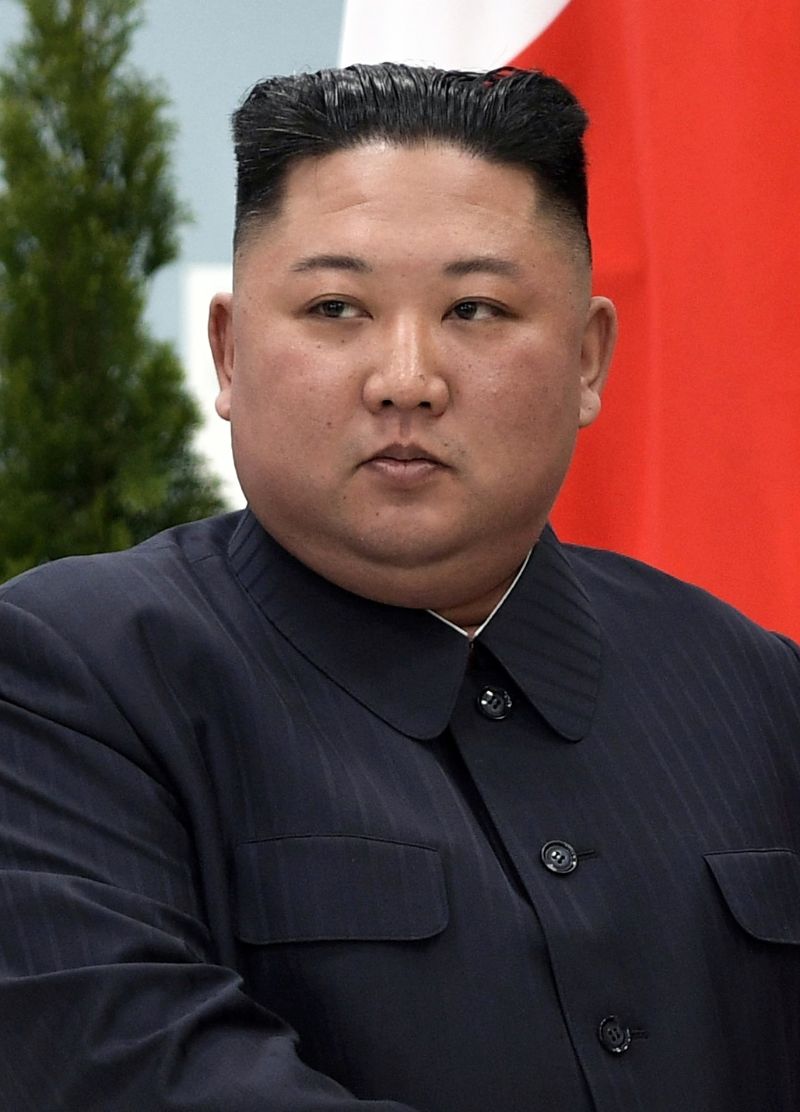 Ross came on screen wearing a suit and seemed ready to talk seriously with the North Korean dictator. Soon after the interview began, it became clear to viewers that it was scripted and a fake Kim Jong Un had joined the stream.
Who Was the Kim Jong Un's Impersonator?
It was later discovered that the man impersonating Kim Jong Un was a professional impersonator named Howard X. Ross hired the impersonator through Cameo, a website where people can hire actors to read out customized messages.
Howard X comically portrayed Kim Jong Un, exaggerating his mannerisms and speaking in an over-the-top accent.
He gave foolish responses to Ross's questions and went as far as making fun of North Korea and its leader.
How Did the Online Community React?
Ross's stunt received mixed reviews from the online community. Some fans were outraged, calling Ross out for his stunt, while others were amused, asking him to give his editors a raise. Surprisingly enough,
Ross broke another record for losing the most viewers in one minute after showing Kim Jong Un's impersonator.
The prank also invited a variety of responses from viewers. One user on X, formerly Twitter, said that anyone who thought Kim Jong Un would do an interview with Adin Ross should be put in special ed immediately.
A user on YouTube also expressed surprise, stating how "absolutely outrageous" it was that no one had predicted the outcome beforehand. Another user commented on how Ross "fooled" the entire internet.
Meanwhile, the real Kim Jong Un recently returned from his Russia trip, unaware of all the Adin Ross drama. The leader has never done a one-on-one interview with American media, let alone an online streamer.